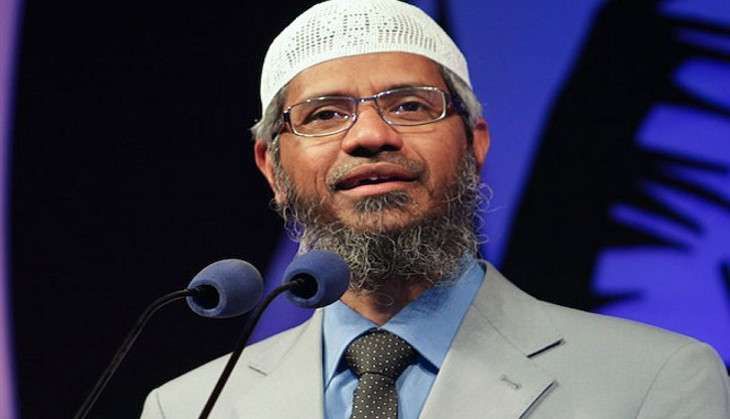 On 10 July, the Bangladesh government decided to ban the broadcasting of Zakir Naik's Peace TV in the country. The Cabinet committee of Law and Order, under the leadership of Industries Minister Amir Hossain Amu took this decision during a special meeting that was convened Sunday afternoon.
In the wake of two back to back terror attacks that rocked the nation in the past week, and in view of Zakir Naik's alleged associations with the same, ministers from 12 different ministries met to discuss the path ahead. The meeting was chaired by Amir Hossain Amu.
Talks of banning Peace TV in the nation had already been initiated by Information Minister Hasanul Haq Inu.
Peace TV has already been blacklisted and banned in Malaysia. Naik is also barred from stepping foot in the UK and Canada.