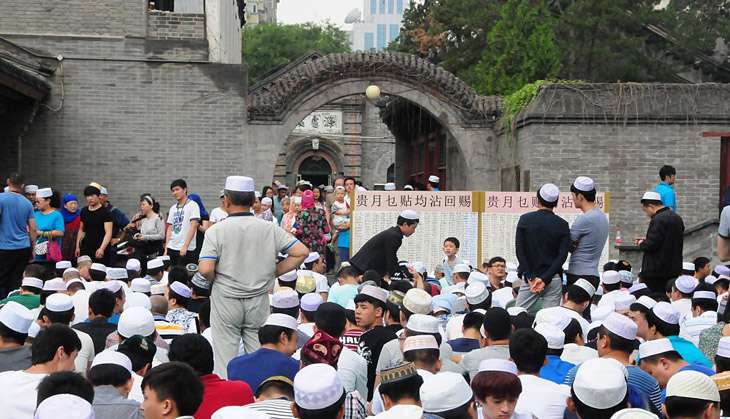 The Chinese government has announced that all the citizens of the Muslim-dominant border district of Xinjiang province must provide DNA samples if they are applying for passports.
According to the official Yili Daily and a report appearing in Thailand's The Nation newspaper, as of 1 June, residents of the northwestern Yili Kazakh Autonomous Prefecture must give police DNA samples, fingerprints, voiceprints and a "three-dimensional image" when applying for certain travel documents.
This has been confirmed by the local public security bureau. The new policy concerns applications for and renewals of passports, entry permits to Taiwan, and two-way permits to Hong Kong and Macau. Those who don't meet the requirements will not be given the travel documents, the bureau said.
This move after concerns were raised over fears of Islamic extremism and foreign influences affecting the residents of the area.
Yili prefecture borders Mongolia, Russia and Kazakhstan. It is part of Xinjiang, homeland of the more than 10 million-strong Muslim Uighur minority. Regular clashes between Uighurs and state security forces have killed hundreds. Beijing attributes these conflicts to Islamic extremism and foreign influence, while activists blame draconian restrictions on religion and culture.
China tightly controls religious groups despite frequently proclaiming that its citizens have freedom of belief.
--ANI with inputs