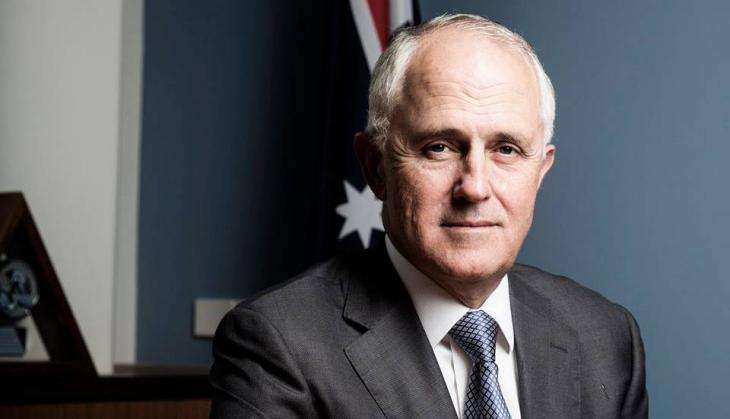 Australian Prime Minister Malcolm Turnbull on Friday regretted inviting an anti-gay Islamic preacher to an Iftar party and asked the cleric to recant his comments that gays were responsible for spreading HIV and other deadly diseases.
Referring to the acts of terror like Sunday's Orlando massacre which he said were perpetrated to divide along lines of race, religion, sect and sexuality, Malcolm said "that kind of hatred and division must not prevail".
Malcolm said he was not aware that he was dining with the preacher Sheikh Shandy Alsuleiman and asked him to recant comments that gay people were responsible for spreading HIV and other diseases.
"Had I known that the Sheikh had made those remarks, he would not have been invited to the iftar. It is also wrong to seek to define the views of all 500,000 Muslims because of the opinions expressed by one person, by one cleric," he said as he stressed on the importance of tolerance.
Alsuleiman was among several Muslim leaders who attended the first ever Iftar dinner hosted by the Prime Minister at Kirribilli House.
Turnbull on 16 June became the first Australian Prime Minister to host an Iftar - the meal at which Muslims end their fast at sunset during the holy month of Ramadan.
The Prime Minister said he became aware of Alsuleiman's comments during the course of the dinner when a journalist contacted his media team.
The incident occurred two days after Australia cancelled the visa of a British cleric, Farrokh Sekaleshfar, over his anti-gay comments including advocating capital punishment for homosexual acts in public.
-With agency inputs