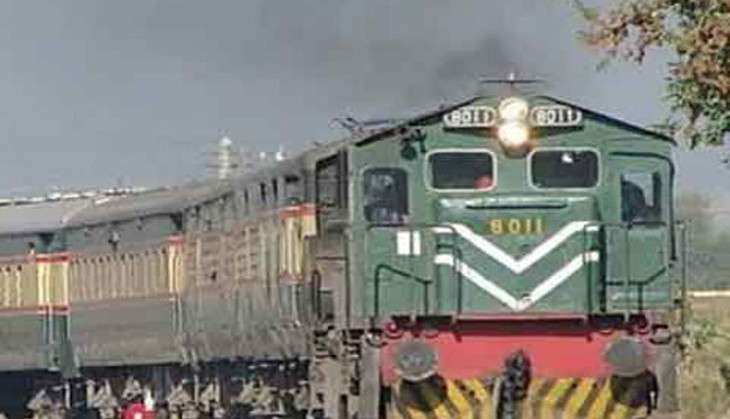 At least 31 people were killed after two passenger trains collided in Iran's north-central province of Semnan on 25 November.
The death toll is likely to rise as many have received severe injuries.
According to media reports, a spokesman for Iran's Red Crescent, Mostafa Mortazavi, has said that firefighters were trying to control the blaze caused after the collision.
State television aired footage of four derailed carriages, with two of them on fire.
The crash occurred at the Haft-Khan station in the city of Shahroud, about 400 kms (250 miles) east of the capital Tehran.
The cause of the crash is being investigated.
A local official told state TV that the remote location of the crash had slowed rescue efforts.
--ANI