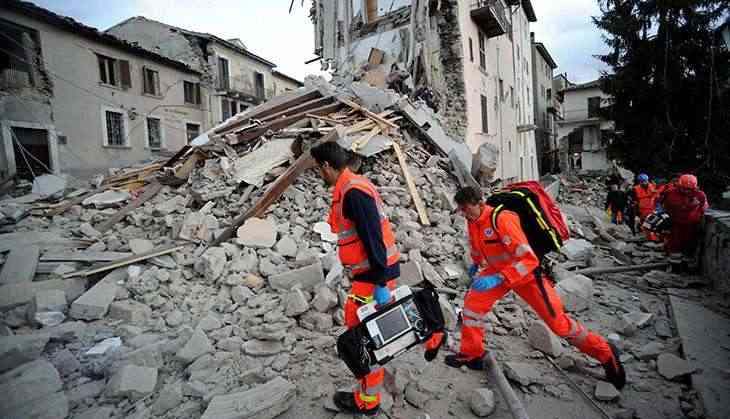 A rescue official said the death toll from a powerful nighttime earthquake in the southern Philippines has risen to 15 with about 90 people injured by falling debris and blunt objects.
The quake late last night with a magnitude of 6.5 roused residents from sleep in Surigao del Norte province, sending hundreds to flee their homes. The quake was centered about 14 kilometers northwest of the provincial capital of Surigao at a relatively shallow depth of 11 kilometers.
Provincial disaster-response official Ramon Gotinga says at least 15 people have been killed, citing hospital reports.
He says at least 90 others are injured in Surigao city, about 700 kilometers southeast of Manila.
--PTI