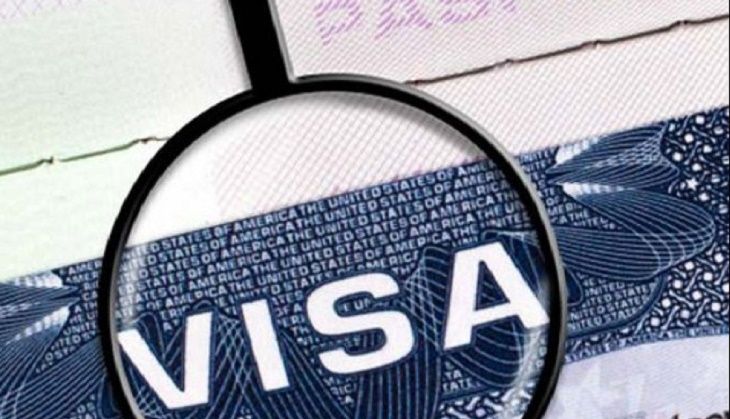 Arunachal Pradesh's Bamang Tago, the manager of the Indian badminton contingent that is taking part in the ongoing China Super Series Premier badminton Tournament in Fuzhou, met Ministry of External Affairs officials on 17 November to complain that he had been denied a visa by Beijing.
Tago, who is also the Secretary of the Arunachal Pradesh Badminton Association, said he was denied a visa by the Chinese Embassy in New Delhi on ground of being a Arunachal domicile, a day after applying for the travel document on 10 November.
Tago was to lead a 14-member Indian team on the invitation of Fuzhou Municipal Sports Bureau to participate in the Thaihot China Open which started yesterday and will conclude on 20 November.
The Chinese embassy in Delhi informed Tago that he had not yet been given a visa because of his Arunachal domicile status.
A territorial dispute exists between India and China over Arunachal Pradesh since the conclusion of the 1962 war between the two countries.
This is not the first time that China has denied visas to people from Arunachal Pradesh, In 2011, a 5-member karate team which was on its way to Quanzhou in Fujian province to take part in the Asian karate-do Championship, was stopped by Indian immigration officials at IGI airport, NewDelhi, for possessing stapled visas issued by the Chinese Embassy.
-ANI