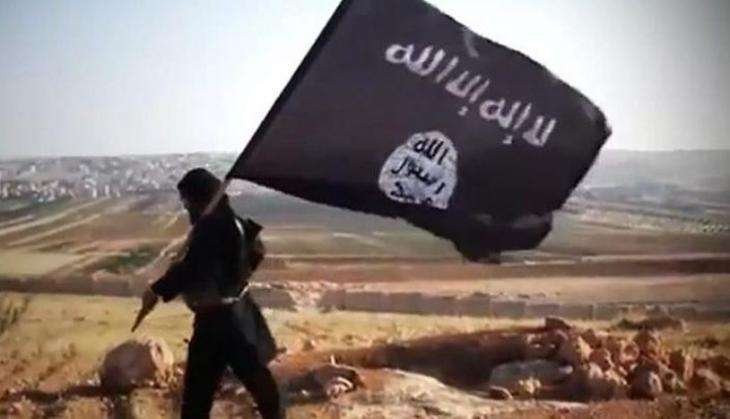 A man has been arrested in Kuwait, for allegedly funding Islamic State (ISIS) sympathisers in India. The arrest was made based on a tip-off shared by the National Investigation Agency (NIA).
Abdulla Hadi Abdul Rehman Al Enezi of Kuwait had allegedly sent $1,000 to four young men in India, who joined the ISIS in May 2014 but returned months later, reports NDTV.
As per a report in Times of India, in May 2014, four youths from Kalyan near Mumbai, namely Shaheen Tanki, Fahad Shaikh, Aman Tandel, and Arif Majeed had left the country to visit holy places in the West Asia, but they disappeared thereafter and since then were suspected to have joined the terror outfit.
According to NDTV, Majeed told his investigators during questioning that while he and three other ISIS sympathisers were in Iraq in early 2014, they had asked their ISIS handler for some money to go to Syria after which Al Enezi sent $1,000 to them from Kuwait.
NIA had written to the Kuwait government about him, following which he was interrogated and then arrested.
Kuwait government arrested and interrogated Al Enezi and informed the NIA that he has admitted to sending money and funding terrorist activities.
NIA interrogators might travel to Kuwait to question Al Enezi, reports NDTV.
Majeed was the first Indian to have received training from terror group ISIS' training school as a fidayeen or suicide bomber.
A civil engineer by training, Majeed had told his interrogators that he was trained to be a suicide bomber but made three failed attempts before he returned.