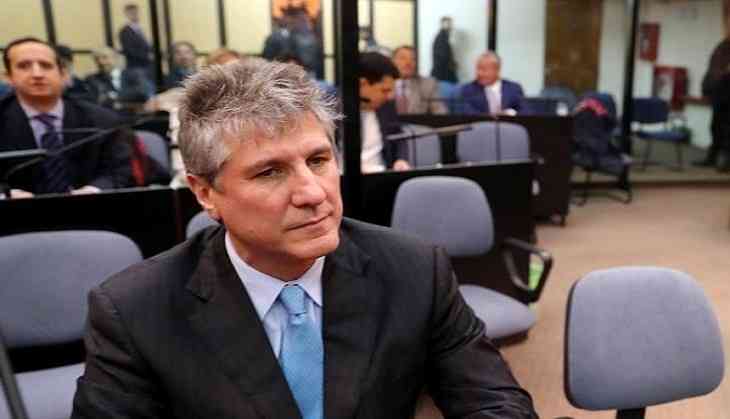 Former Vice President of Argentina Amado Boudou was sentenced to five years and 10 months in prison by a court on charges of bribery and conducting business incompatible with public office.
The court also banned the 55-year-old for life from elective office, reported the Washington Post. He has also been fined with USD 3,200.
Boudou, however, denied all the allegation levelled on him and termed the charges levelled against him to be politically motivated.
He was accused of using shell companies to gain control of a company that had the contract to print Argentine currency. He involved in the corruption during his tenure as an economy minister under then President Cristina Fernandez administration.
The investigation against him was launched in 2012 following reports in the local press.
(ANI)