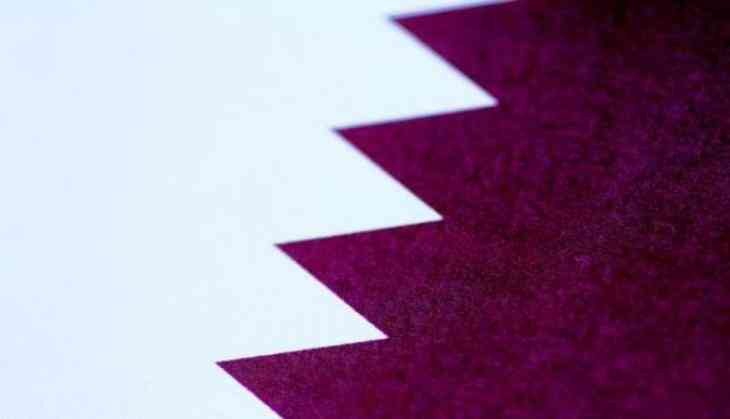 Four Arab states boycotting Qatar will pursue their commitment towards changing Doha's policy of financing and giving safe havens to terrorist organizations, the Egyptian foreign ministry has said.
Saudi Arabia, the United Arab Emirates (UAE), Bahrain and Egypt broke off diplomatic relations and communication with Qatar last month over it extending support to terrorists and interfering in the internal affairs of each of these four nations.
Egyptian Foreign Minister Sameh Shoukry said in a statement that Egypt, Saudi Arabia, UAE and Bahrain are of the view that Qatar is pursuing a policy that stands for destabilization in and of the region by financing and harboring terrorist organizations.
The statement was issued following a telephonic conversation between Shoukry and EU foreign policy chief Federica Mogherini.
On June 23, Kuwait, which served as a mediator between Qatar and the Gulf States, handed over the demands of Saudi Arabia, Egypt, the UAE and Bahrain to Doha.
The requests included the division of Qatar's relations with Iran, shutting down of Turkey's military base on Qatar's territory and a shutdown of the Al Jazeera TV channel, Sputnik reported.
Qatar missed the deadline for the reply set for Monday and termed the present stalemated situation impossible.
-ANI