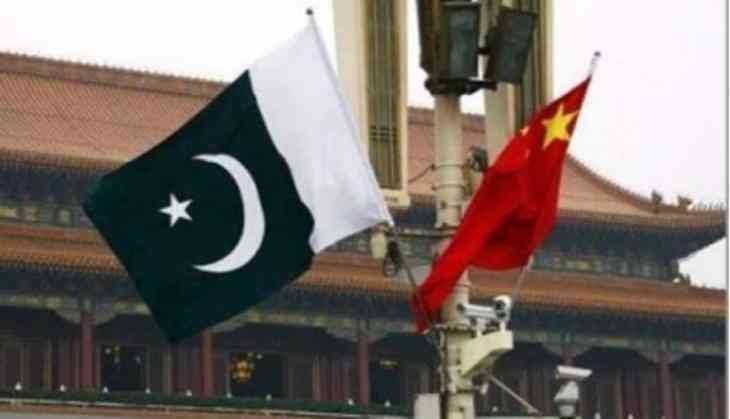 An anonymous letter which according to the acting Speaker of the National Assembly, Murtaza Javed Abbasi, could severely damage Pakistan and China relations was sent to the Pakistani Parliamentarians.
The anonymous letter was delivered to the parliamentarians residing in the Parliament Lodges in which extreme negative propaganda was made about Pakistan and China relations, reports the Express Tribune.
This letter was presented to Abbasi on 13 July by Standing Committee on Information Chairman Captain (retd.) Muhammad Safdar and other members of the committee.
Abbasi termed it as a conspiracy to sabotage the exemplary relations between Pakistan and China directed immediate investigation against the courier service which delivered the letter.
He also asked the Foreign Office to probe the authenticity of the letter besides investigating its source.
-ANI