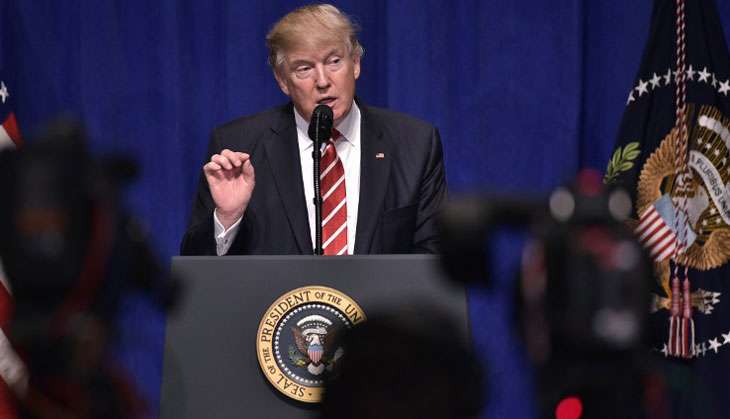 The leader of Al-Qaeda in the Arabian Peninsula has released an audio message, in which he taunted the White House and United States President Donald Trump saying that "White House received a painful slap across his face."
The Al-Qaeda chief Qassim al-Rimi's message came in the reference to a raid on an Al-Qaeda compound in Yemen that eventually led to the first US military combat death under the leadership of Trump. The Al-Qaeda leader termed the outcome of the operation a "slap" across the face of the White House.
According to CNN, in an 11-minute recording, AQAP leader condemned the January 29 raid, saying, "The new fool of the White House received a painful slap across his face."
The message was released online Saturday and translated by the SITE Intelligence Group.
In the recording, Rimi also claimed "dozens of Americans were killed and wounded," a number starkly at odds with the US account, which reported the death of one Navy SEAL, Chief Petty Officer William "Ryan" Owens. Three additional SEALs also were wounded.
Rimi acknowledged the deaths of 14 men and 11 women and children in the raid, a joint counter-terrorism effort between the United States and United Arab Emirates.
A senior US military official told CNN on Monday that Rimi was a target of the operation.
--With ANI inputs