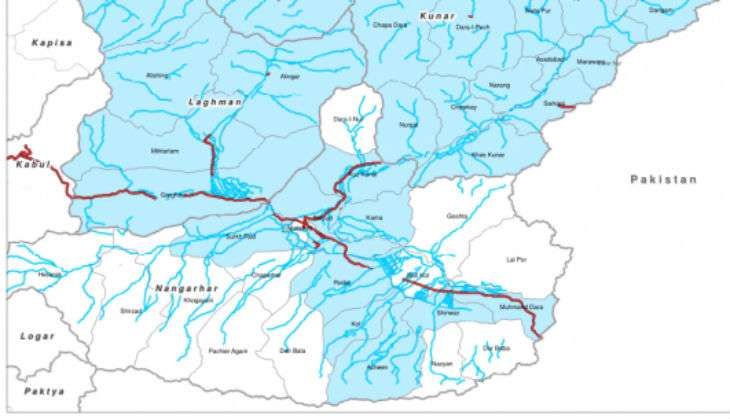 At least four people were killed and 40 injured in a bomb blast in a mosque in eastern Afghanistan on 10 June. The incident occurred during the Friday prayers in the Rodat district in Nangarhar, which borders Pakistan.
The mosque was full of people observing the fast during the month of Ramzan. Officials said that the death toll may rise as many of the injured are in a critical condition.
Militant activities are high in Nagarhar province where the Taliban had already fought a battle with Islamic State gunmen.
The criminals and insurgents from border areas of Pakistan are also active in this state of Afghanistan.