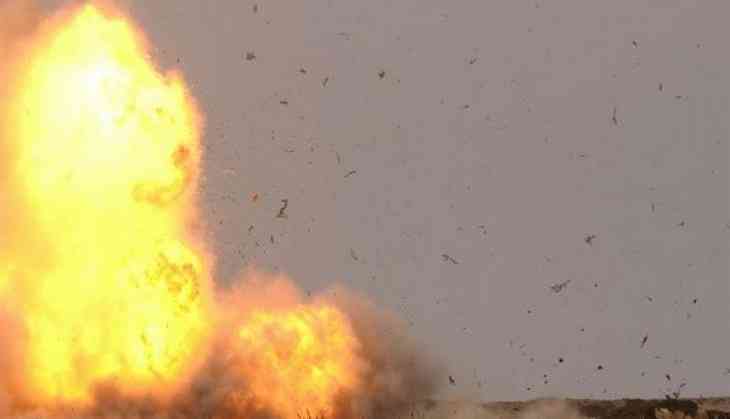 Multiple suicide bomber attack rattled eastern Afghanistan's Jalalabad early Wednesday. The suicide bomber and gunmen attacked a construction company office in Jalalabad and at least 16 employees of the Afghan company were killed, a provincial official said. Till now, no group has claimed responsibility for the attack.
"Two attackers detonated their vests, and two more were gunned down by security forces," provincial spokesman Attaullah Khogyani told reporters.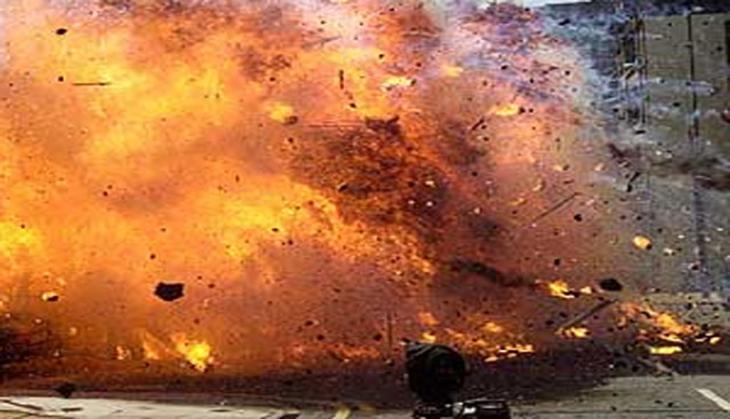 "Armed suicide bombers attacked and managed to enter the building of a private construction company early this morning," said Nangarhar Provincial council member Zabihullah Zmarai. "A number of civilian workers of the company have been killed," he added.
Two attackers detonated their explosives & 2 others killed in Nangarhar in a clash with security forces, governor's spokesman Khogyani said, reported TOLO News. "At least 16 workers of a private construction company in Nangarhar were killed and 9 others were wounded after gunmen stormed the company," he added.
Jalalabad is the capital of Nangarhar province, which is on the border with Pakistan. Reportedly, three of Pakistan's neighbours - India, Afghanistan, and Iran are tormented by the country's cross-border terror attacks.
This suicide bomber attack comes weeks after Pakistan-based Jaish-e-Mohammed carried a suicide bomber attack on security personnel in Kashmir's Pulwama in which over 40 CRPF personnel were killed.
Also reaD: Pakistan confiscates seminaries, assets of Jamaat-ud-Dawa, Falah-e-Insaniat foundation