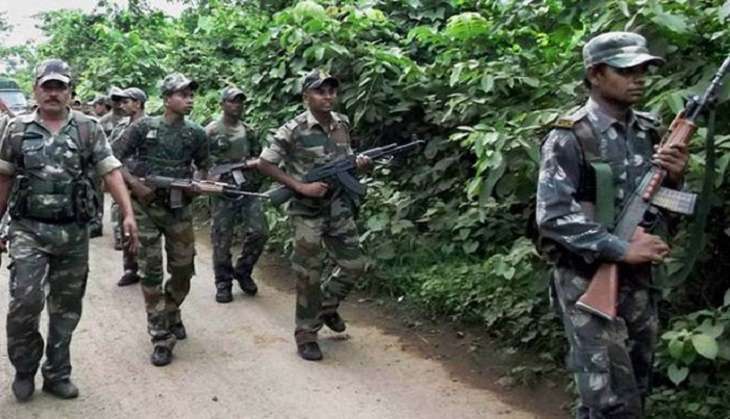 Afghanistan on 30 September backed India's surgical strikes on terror launch pads in Pakistan occupied Kashmir (PoK), and termed it as an act of "self-defence".
The country in a strong message to Pakistan asserted that the time had come to take "tough" and "risky" decisions to deal with the menace of terrorism.
Afghanistan's Ambassador to India Shaida Abdali said his country did not make a distinction between terrorist groups and was against all such organisations that pose a danger and threat to any country in the world.
When asked about Afghanistan's stand on the surgical strikes undertaken by India in PoK, Abdali said, "We hope that no one will allow its territory as a safe haven for terrorists to be used against neighbouring countries."
"If terrorist groups continue to exist without action, no wonder self-defence against such terrorist groups will be in the form of action that we saw," he said.
Abdali said it was "high time we take tough decisions" and they may be "risky" but are needed to be taken to end terrorism.
After India, Afghanistan was among three other countries which pulled out of the SAARC summit to be hosted by Pakistan.
The Afghan envoy said he could see Prime Minister Narendra Modi taking "bold decisions" and emphasised that there was a need for the leaderships in the region and the governments to take bold decisions and "risks in order to free ourselves (from terrorism) for good".
Asked about the situation in Balochistan and the human rights violations there, Abdali said, "We have a problem of terrorism and Balochistan is our neighbour. We are being affected from our neighbourhood. Terrorism exists and at the same time people suffer there."
"We want to fight terrorism for the sake of all of us. For the sake of the common people of Pakistan, for the Balochis there and for all others living there, especially the Pashtuns. So we would like to end the atrocity, the wars in whatever forms there may be in order for the people to live freely," the Afghan envoy said.
-PTI
Also read: Surgical strikes: Rahul lauds Centre, says Narendra Modi has acted like PM