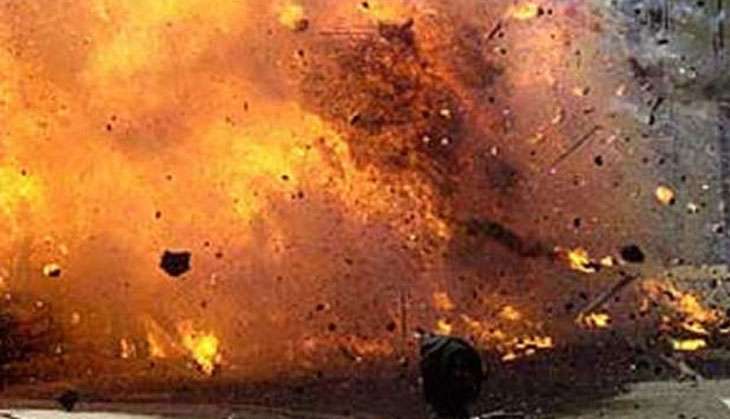 The northwest of China's Shaanxi province was hit by a deadly explosion on 24 October, at about 14:00 local time, leaving seven people dead, and at least 94 others injured.
The explosion occurred at 2 p.m. at Xinmin Town, Fugu County, in Shaanxi Province. Initial investigation indicates that the makeshift house had been built inside a residential compound.
It remains unclear what caused the explosion, state-run Xinhua news agency reported.
The township's hospital was among the buildings destroyed or damaged by the blast, reporters at the scene confirmed. Dozens of firefighters and rescuers are combing the rubble for more survivors.
So far, 94 people had been admitted to the hospital, including four who are in intensive care.
The rescue operations are ongoing.
--PTI