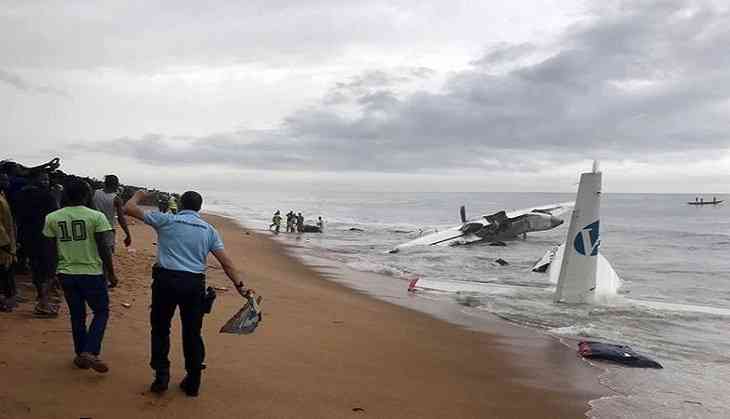 A single-engine seaplane crashed into Cowan Creek at Jerusalem Bay in Sydney on Sunday afternoon with all six people on board confirmed dead.
According to The Sydney Morning Herald, the Sydney Seaplanes aircraft, with a pilot and five other passengers on board, crashed at about 3.15pm and a search-and-rescue operation later located the submerged aircraft.
The New South Wales (NSW) Police have confirmed that all six bodies were recovered.
There is no further information on the identities of those on board.
However, there are unconfirmed reports that those on board were five British nationals, including an 11-year-old, and the pilot.
-ANI