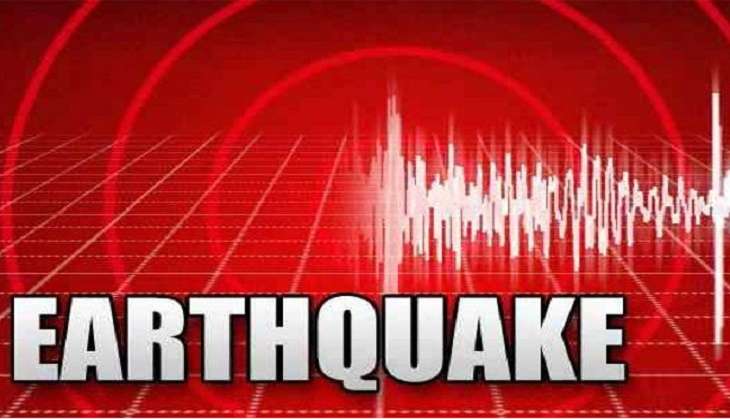 A strong earthquake rocked southeast of Tokyo on the morning of 23 September, said the Japan Meteorological Agency.
The magnitude of the quake was reported to be 6.5 at a depth of about 10 kilometers.
According to the U.S. Geological Survey, the quake was centered at sea about 150 kilometers (93 miles) southeast of Katsuura, Japanese city located in southern Chiba Prefecture.
Mild tremors were felt at various places. No reports of damage have surfaced yet.
No tsunami warning has been issued for now.
More details awaited.
Earthquake measuring 6.4 on Richter scale hits Katsuura in Japan: USGS

— ANI (@ANI_news) September 23, 2016
A 6.5-magnitude earthquake struck southeast of Tokyo, the Japan Meteorological Agency reports https://t.co/WqCYZagE2a

— CNN International (@cnni) September 23, 2016