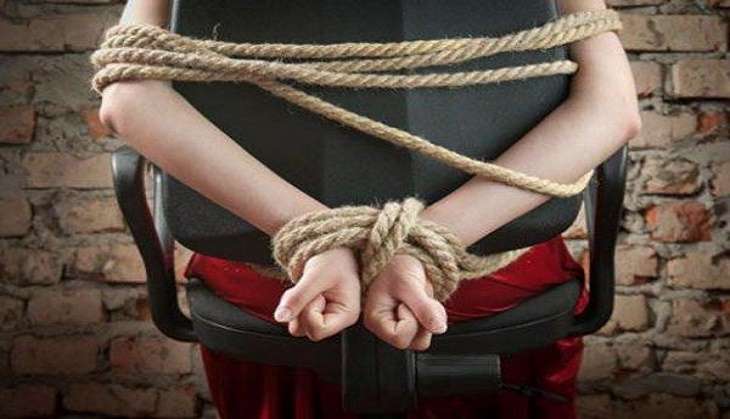 At least five Pakistani nationals have reportedly been kidnapped for ransom by suspected Kurd miscreants near Turkey border on 3 January.
The victims, hailing from Gujranwala and Wazirabad, were travelling to Europe, when they were intercepted and abducted by suspected Kurd miscreants, reports the Dawn.
The armed kidnappers reportedly subjected the captives to inhuman torture and sent the footage to the victims' relatives, demanding a sum of Rs 2 million each.
The affected families have demanded that the government rescue their relatives from captivity, while expressing their inability to pay the ransom amount.
The Foreign Office (FO), while reacting to the news, said that the government was "well aware of the media reports regarding kidnapping of Pakistani young men for ransom" in Turkey.
"The diplomatic missions of Pakistan in Ankara and Istanbul have taken necessary measures to apprise the Turkish authorities, who are extending cooperation," the FO said in its statement.
The FO added that it is in touch with the concerned quarters in Pakistan "to gather further details in the matter with the view to address the issue".
--ANI