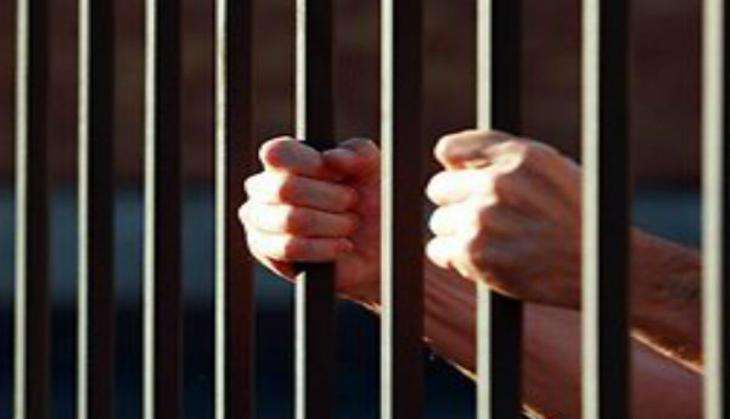 Chinese immigration officials have arrested five Indians at an airport in Kunming Yunnan province for allegedly smuggling about 18 kgs of cannabis from India.
According to media reports, the five accused used food packets and laptop bags to hide cannabis. They were coming from Kolkata on 7 September, officials said.
The drug packets were discovered by scanners at the airport.
Indian officials have been notified about the arrests and they have been granted counsellor access on 21 September, officials said.
Currently, seven Indians are held in prisons at Guangxi and Guangzhou on drug smuggling charges.
Drug smuggling in China is treated as a serious offence and in some cases, the crime attracts death penalty or long prison terms.
In July, a Colombian model was sentenced to 15 years in jail for smuggling drugs to China.
-With PTI inputs