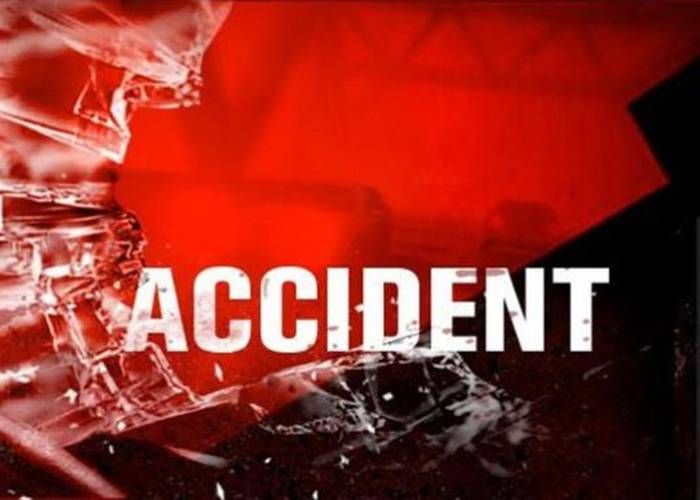 At least four people were killed and over a 100 injured when two trains collided in Bavaria on Tuesday morning.
A spokeswoman for police in Upper Bavaria confirmed to German news agency DPA that several people had died.
According to reports, the trains collided head-on. The DPA news agency reported that one train derailed after the collision and several carriages overturned.
"This is the biggest accident we have had in years in this region and we have many emergency doctors, ambulances and helicopters on the scene," police spokesman Stefan Sonntag told The Associated Press.