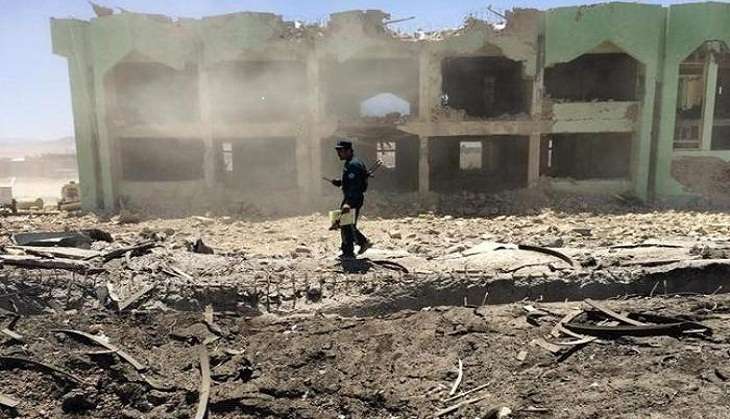 Twenty-seven people including two young girls equipped with suicide bombing vests were reportedly killed during an operation in Afghanistan on 15 August.
According to local media reports, the Ministry of Defence released a statement saying that the people were killed during the operation conducted in Want Waigal district located in Nuristan province.
Reports suggest that 31 others were also injured during the operation.
As of now, none of the the anti-government armed militant groups including the Taliban insurgents have responded to the development..
It is not yet clear which terror outfit did the two young girls with the suicide vests belonged to.
Nuristan province is reportedly one among the relatively volatile provinces in eastern Afghanistan where anti-government armed militant groups actively operating in a number of its remote districts.
The province is also located near the Durand Line close to the tribal regions of Pakistan.
--With ANI inputs