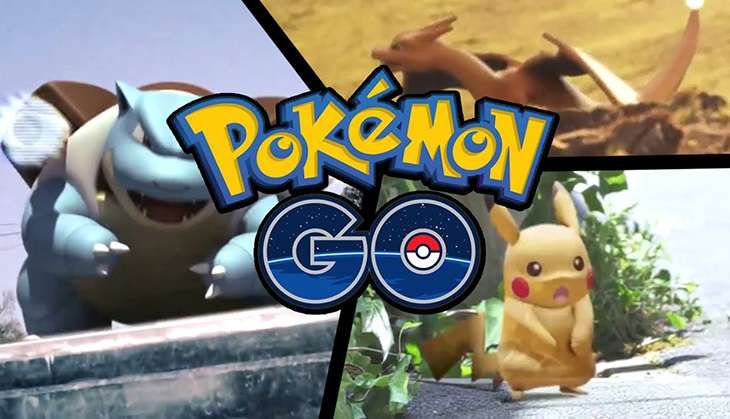 As the Pokemon Go fever has gripped the entire world, two Canadian teenagers were caught by US Border Patrol officers after they accidentally stepped on US soil while playing the location-based game on their phones.
The officers encountered the teens walking southbound from the Canadian province of Alberta, into Montana, while playing Pokemon Go.
According to media reports, the officers quickly determined that the teens were unaware that they had crossed the border.
The boys were detained for a brief period of time and the officers called their mother and reunited the boys with her.
The teens were apprehended near Sweet Grass, Montana, which borders the town of Coutts, Alberta.