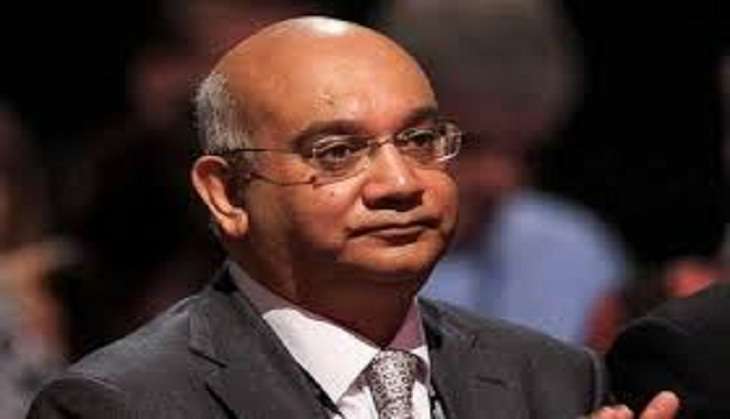 It seems that the problems for Keith Vaz aren't going to end soon, especially after the Indian-origin British MP faces new allegations relating to his past links with a brothel owner.
According to UK media reports, Vaz had reportedly tried to stop a council evicting a brothel owner 25 years ago.
The police are currently assessing whether the disgraced MP could be charged on the grounds of abuse of office and personal misconduct over the allegation which dates back to 1991.
Paul Gosling, a former Labour city councillor, says a man called Nigel Philpot-Jones secretly ran a male brothel at a council flat in Leicester, where Vaz currently serves as an MP.
Gosling claimed that Vaz acted in an inappropriate manner to try and stop the council from evicting Philpot-Jones over missing rent payments.
Vaz had resigned as Home Affairs Committee chair after a newspaper claimed that he paid for the services of three male sex workers.
According to reports, Vaz also asked the three escorts to bring over sex-enhancing drugs to his London flat. The drugs in question are banned under the government's Psychoactive Substances Act.
Also read: Indian origin Labour MP Keith Vaz faces parliamentary inquiry over male-escort scandal
Also read: Keith Vaz resigns as Commons home affairs committee chair after sex scandal sting