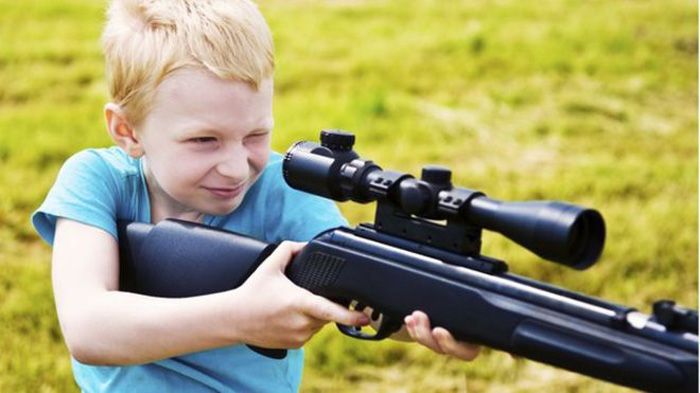 Just days after the mass killings in a college in Oregon sent shock waves across US, an 11-year-old boy shot dead his neighbour, McKayla Dyer, a girl of eight, in Tennessee.
The boy fired at her with his father's 12-gauge shotgun when the girl refused to show him her puppy. McKayla was rushed to a nearby hospital but succumbed to her injuries.
The boy has been charged with first-degree murder as a juvenile and will appear in a court on 28 October.
According to Gun Violence Archive, a not-for-profit organisation that compiles data on gun violence, 559 children aged 11 or under have been killed or injured this year in the United States in gun related incidents.