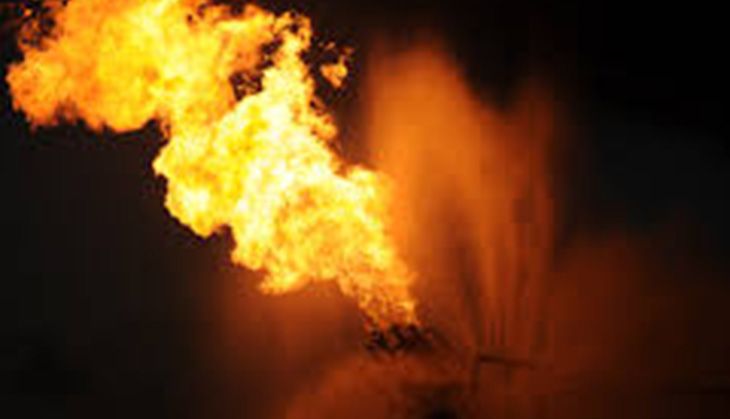 Late on 23 August, southern Thailand, already plagued by insurgency, was witness to a massive car bomb that exploded outside the premises of a hotel, resulting in the death of one person, and leaving several others injured, some critically.
According to AFP, the number of wounded is being estimated to be about 30.
AFP has also reported that the junta military have 15 suspects are currently in military detention, according to junta claims.
Pattani, one of the three Muslim majority southern provinces of Thailand was struck by the terrorist attack shortly before midnight on Tuesday.
"So far there is one killed and more than 30 injured," Major General Thanongsak Wangsupa, Pattani provincial police commander, told AFP.
This attack comes within days of Thailand being rocked by a series of blasts in the resort town of Hua Hin and southern provinces on 11 and 12 August. At least three people were killed and several injured in the blasts, which are suspected to be coordinated attacks on tourist spots.
Further details are awaited.