Nepal raises the trade obstruction issue with India at the UN
Nepal has turned to the UN over alleged obstruction of a key border trade point with India that has resulted in acute shortage of essential goods as it appealed to the international community to ensure that land- locked countries' freedom of transit is not curtailed.
Deputy Prime Minister Prakash Man Singh, who led Nepal's delegation to the UN General Assembly, held talks with UN Secretary-General Ban Ki-moon during which the issue of "India's blockade" on the border also figured, sources close to Singh told PTI.Ban expressed his concern over the obstruction of essential supplies and the difficulties resulting from it, they said.
PAN Card to be mandatory for cash transactions to check domestic black money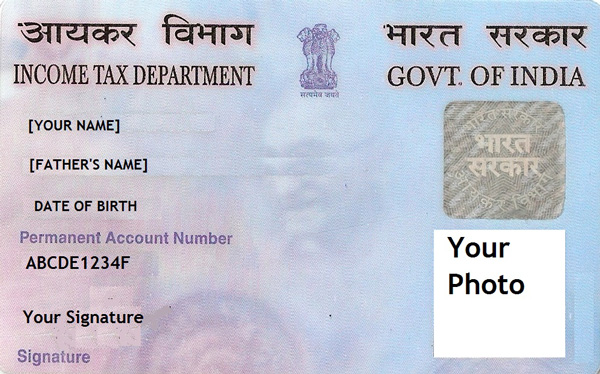 The Centre is at an advanced stage to make it mandatory for people to furnish PAN (Permanent Account Number) Card details for cash transactions beyond a certain limit to check generation of domestic black money. Finance Minister Arun Jaitley, in a Facebook post, said the monitoring regime of the income tax department has been strengthened and its capacity to access information and apply technology driven analytical tools to expose evasion has been enhanced. Stressing that bulk of black money is still within India, Jaitley said, "There is a need to change the national attitude so that plastic currency becomes the norm and cash an exception."
--ANI
Sangeet Som's controversial remarks in Dadri will be examined: District Magistrate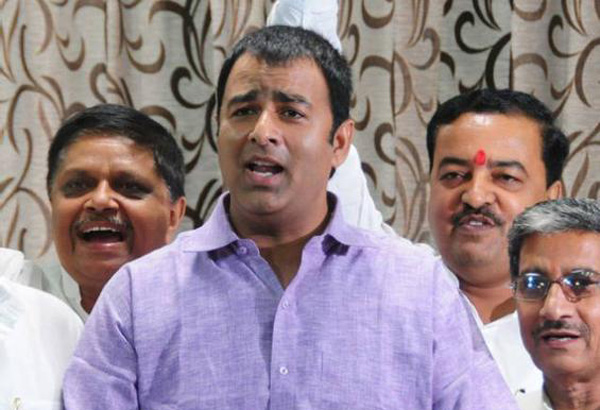 Singh, the District Magistrate of Dadri, Uttar Pradesh told media that appropriate action will be taken against BJP MLA Sangeet Som as his entire speech in Bisara village was videographed and has been sent for examination.
"Whatever he(Som) spoke has been videographed. I have asked legal experts to examine his statement, the statement he made in the village and the statement he made to the media persons. If any action is needed to be taken as per law, it will be taken," he said.
Supreme Court suspends beef ban in Jammu and Kashmir for 2 months
The Supreme Court on Monday directed the Chief Justice of Jammu and Kashmir High Court to constitute a three judge bench and decide on the matter of beef ban.
The apex court also put the order of the Jammu bench on temporary suspension for two months, which means that it will not be implemented during this time period.
The state government has approached the Supreme Court after the Srinagar and Jammu wings of the High Court gave conflicting orders pertaining to the beef ban law.
German Chancellor Merkel arrives in India on three-day visit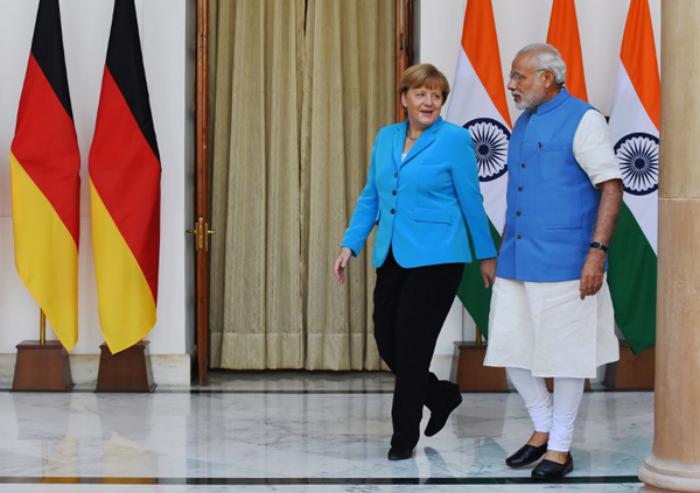 India and Germany signed a deal on Monday to fast-track business approvals, an arrangement to make it easier for German companies to operate in Asia's third largest economy that was announced as Chancellor Angela Merkel visited New Delhi. Both countries have signed 18 MoUs for cooperation in various fields including higher education, civil aviation, railways and food safety.
Prime Minister Modi, who co-chaired the third India-German Intergovernmental Consultations with German Chancellor Angela Merkel at the Hyderabad House in Delhi, said: "In the course of the past year, our two sides have deepened our relations. We see Germany as a natural partner for achieving India's vision of India's economic transformation," said Prime Minister Modi.
20-year-old boy who is taking selfies everyday since eight years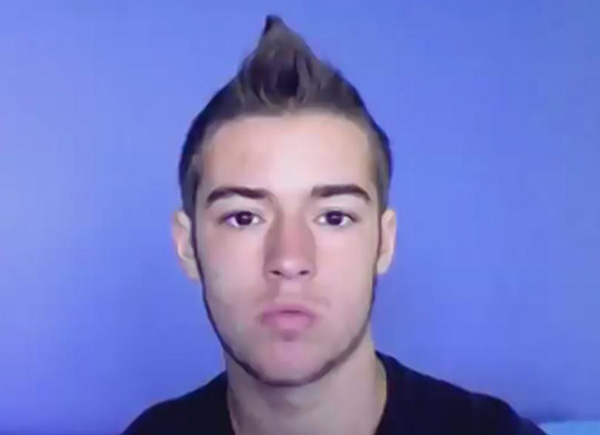 Hugo Cornellier, a YouTube user, has been documenting his ageing since the age of 12 by taking selfies every day, and his two-minute time-lapse video is a compilation of nearly 3000 self-portraits, reports News.com.au.
Talking about his clicks, the 20-year-old Montreal resident said he will keep on taking pictures as long as he is physically able as he carries his laptop where ever he goes.
Cornellier further said it all started when his father bought him a time-lapse camera and he decided to document his teen years and ageing process.
ASCI finds Airtel 4G speed challenge ad misleading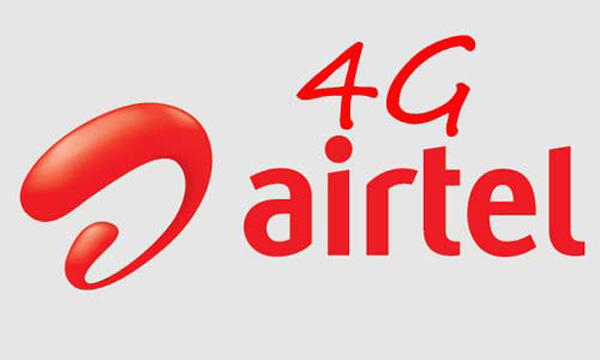 The Advertising Standards Council of India (ASCI) has asked Airtel to either withdraw or change its 4G speed challenge ad in a notice sent to the company. The ASCI took this step after a comsumer complaint was filed agains its new advertisement campaign claiming that airter has the fastest internet facility and if someone proves that wrong, the company will provide free internet to that person for life.
However, the company told media that it is engaging with the ASCI and will provide the necessary evidence and technical data to back their advertisements.
Critically endangered tortoises the size of a tennis ball seized en route to Malaysia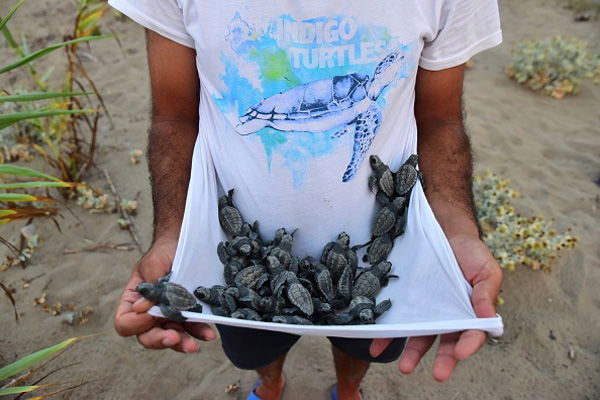 Customs officials, in one of the largest seizures of its kind in Madagascar, seized more than 700 critically endangered tortoises from being smuggled into Malaysia. The seizure of 771 tortoises, "the size of a tennis ball" happened on 28 September. Turtle Survival Alliance, conservative group, said that it was the largest seizure of its kind. Most of the tortoises are just a few years old. The tortoises are from the radiated and ploughshare species. Both the species are critically endangered.
The tortoises were found hidden in socks and even childrens' diapers and then covered with clothing in two packages. The packages were marked as "unaccompanied freight."
11 women kicked off a Wine train. Their crime? Laughing too loudly
A group consisting of mostly African-American women have collective sued a California wine train company for a whopping $11 million. They are suing the company for kicking them off the train for laughing too loudly and for racial discrimination, defamation and breach of contract. 10 out of the 11 women are black. They say the employees of the Napa Valley Wine Train removed them for getting too loud while celebrating the birthday of one of their book club members. They allege they were targeted because of their race.
After the incident, the hashtag #LaughingWhileBlack took off instantly on the social media site, Twitter. According to a press release published by their attorney, the women were "marched through the six cars comprising the entire train and turned over to police who detained the women in the hot sun."