Iraq's deputy justice minister kidnapped by masked gunmen in Baghdad
Iraq's acting deputy Justice Minister Abdul Karim al-Faris was kidnapped by unknown gunmen in Baghdad on 8 September along with his security guards and driver. The incident took place in Al-Bunouk neighbourhood in the northeast part of the capital. Masked gunmen in four black SUVs blocked the minister's vehicle before taking them hostage. In the last week, Baghdad has seen a spat of similar kidnapping.
US Open 2015: Mirza, Bopanna and Paes set for semi-final clashes
The Indian trio of Sania Mirza, Leander Paes and Rohan Bopanna are set to battle out it for places in the finals of their respective categories at the US Open, on Wednesday, 9 September. While Sania Mirza and her Swiss partner Martina Hingis will take on the Italian pair of Sara Errani and Flavia Pennetta in the women's doubles semis, Rohan Bopanna will be involved in the semi-finals of both the men's doubles and mixed doubles categories.
In men's doules, Bopanna will pair up with Romania's Florin Mergea to take on the Anglo-Swedish duo of Dominic Inglot and Robert Lindstedt. On the other hand, Bopanna, teaming up with Taiwan's Yung-Jan Chan, will cross swords with compatriot Leander Paes and Paes' partner Martina Hingis in the mixed doubles semis.
MEA rubbishes reports of 20 Indians being killed in Yemen; informs 13 alive, 7 missing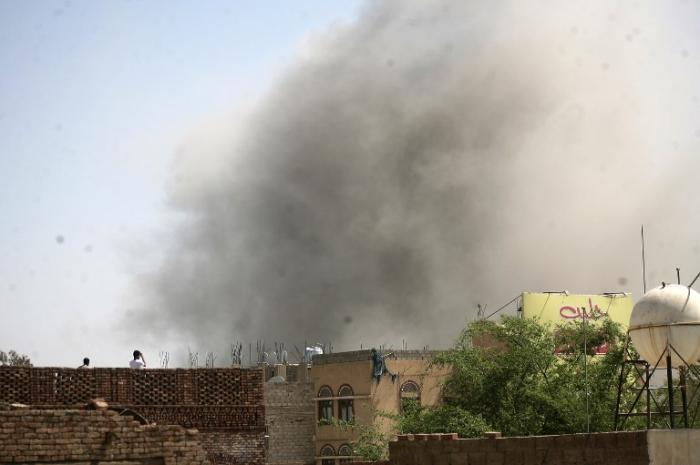 At least seven out of 20 Indian crew members are missing after their boats came under aerial bombardment while plying between Somalia and Yemen, External Affairs Ministry informed on 8 September. Disputing reports that 20 Indian nationals were killed in air strikes by Saudi-led coalition forces at Yemen's Hodeidah port, the MEA said 13 Indians crew members "are alive and 7 are reported missing".
Some media reports, quoting residents and fishermen, yesterday claimed that at least 20 Indian nationals were killed in air strikes by Saudi-led coalition forces on fuel smugglers at Yemen's Hodeidah port.
Tests confirm Nepalese girls were raped; Saudi diplomat answerable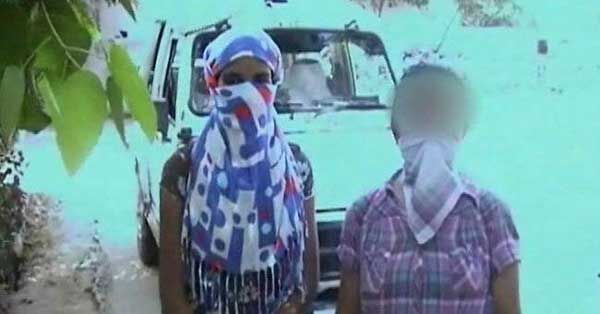 On 8 September a Saudi diplomat was booked in Gurgaon, for allegedly raping two Nepalese women. Police rescued a 44-year-old woman and her 20-year-old daughter. The victims had alleged that they were abducted and raped by the diplomat repeatedly in a flat in Gurgaon. The victims also alleged that they were first taken to Jeddah in Saudi Arabia where they were made to perform household chores and were raped there, said ACP Rajesh. According to TV reports, medical reports have confirmed that the two women were gangraped and sodomised.
Bihar elections: dates confirmed, polling to be held in five phases
Election Commission of India announced Bihar poll dates on 9 September. Polls for the 243 assembly seats will be held in five phases. Votes will be counted on 8 November. Voting for first phase will be held in 49 on 12 October. Second phase of voting will be held in 32 seats on 16 October. Similarly, third, fourth and fifth phase of voting will take place on 28 October, 1 November and 5 November respectively. Votes will be counted on 8 November and the results will be announced.
Bihar has a electorate of 6.68 crore. The total number of polling stations in Bihar has risen to over 63,000, around 3000 more than the ones during the previous polls
A car powered by whisky residue
Scientists have managed to produce a biofuel from whisky residue that is capable of running cars. Unsurprisingly, the scientists were from Scotland. Celtic Renewables, an Edinburgh based company, managed to produce bio-butanol from the residues produced by fermentation in the whisky industry. Bio-butanol is increasingly being seen as a cleaner replacement for petrol. The company has been awarded almost $17 million to build a new plant to produce bio-fuel. UK Transport minister Andrew Johnson expects the whisky industry will be able to contribute over $150 million a year in transport fuel.
Serena Williams through to Wimbledon semis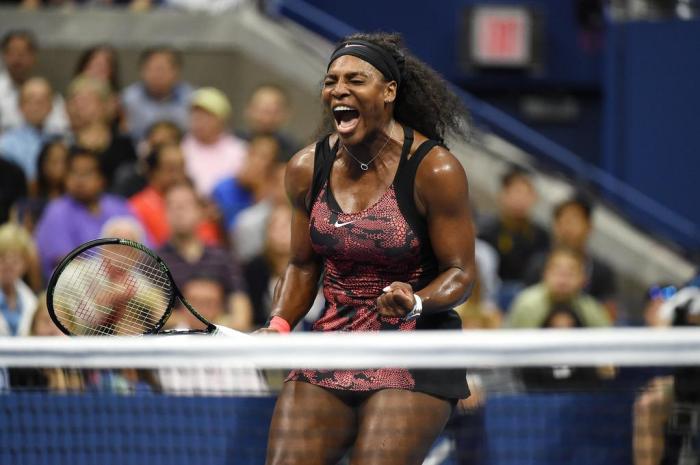 Serena Williams continued on her quest to win her second 5th consecutive Grandslam with a victory over her sister Venus Williams. The win keeps Serena in contention to not only win the tournament, but to manage the first calendar Slam since 1988 when Steffi Graf last did it. While the scoreline may not suggest it, the 6-2, 1-6, 6-4 match was fiercely contested with Venus showing shades of her former best before ultimately going down to Serena. Serena will now face Roberta Vinci of Italy in the semi-final. Vinci overcame France's Kristina Mladenovic to enter her first US Open semi-finals.
Over 1000 Indian clerics issue fatwa against ISIS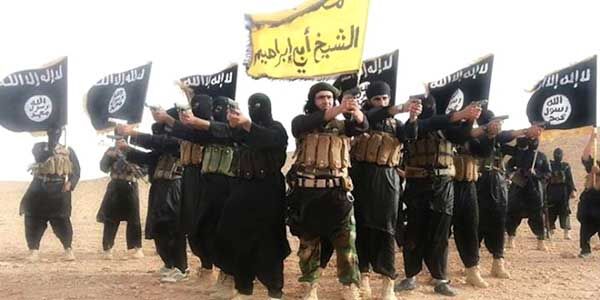 1,050 Indian clerics have come together to condemn ISIS and issue a fatwa against it. They have stated that the terrorist group's actions go against the basic tenets of Islam. Abdul Rehman Anjari, the head of Mumbai's Islamic Defence Cyber Cell, collated the edicts from several Islamic scholars over the course of months. The fatwas, contained in 15 volumes, have also been sent to UN Secretary-General Ban Ki Moon as well as world leaders to convey Indian muslims' stance on the Islamic State. The move comes even as IS have made appeals asking Indian youth to join the group.
1, 259 dengue cases in the Capital: The highest in 5 years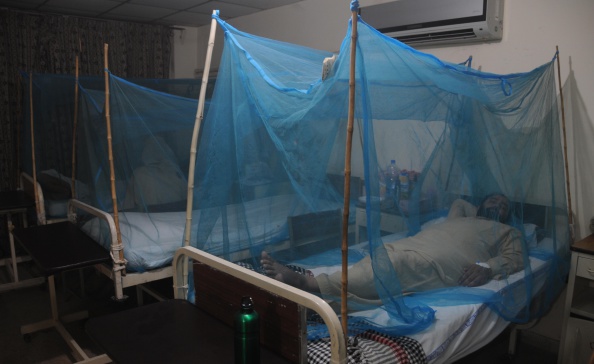 Thanks to an unusually long rainy season and the ongoing high humidity levels, the number of cases of Dengue in the capital have been the highest in five years.There have been 1,259 cases of Dnegue in the national capital this year. 778 of those along were reported in August. There were only 33 dengue cases till 5 September last year. 2 Dengue related deaths have occured so far this year in Delhi. A preliminary report released by the All India Institute of Medical Science (AIIMS) said that Type 2 and Type 4 strains of the disease have emerged as the dominant subtypes this season. "Symptoms of dengue include fever with shock and a drop in platelets and Type 2 causes a severe drop in platelets, haemorrhagic fever, organ failure and dengue shock syndrome." said Dr. Lalit Dhar from AIIMS, Microbiology Department.
Petrol in Manipur for Rs 190 per litre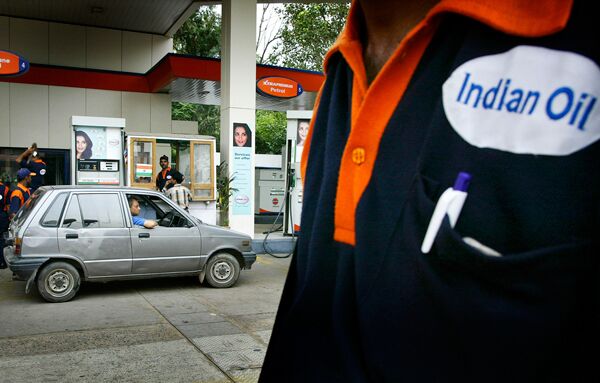 The price of essential commodities in Manipur continues to rise. This comes on the back of two highways which serve as vital supply lines to the state being blocked because of a landslide and a damaged bridge. As a result, a litre of petrol currently retails for between Rs 160-190 on the grey market, with prices of most basic vegetables doubling. The government is currently rationing petrol at several outlets, leaving consumers waiting in line for hours to procure just a few litres of petrol.