Kolkata will make arrangements for Ghulam Ali's concert with open arms, says TMC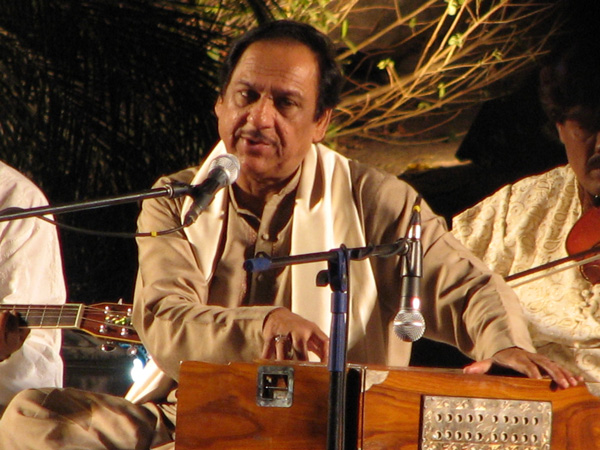 After Delhi Chief Minister Arvind Kejriwal invited Ghulam Ali to perform in the national capital folliwng threats from the Shiv Sena. Trinamool Congress (TMC) followed suit. TMC spokesperson Derek O'Brien said: "We want Ghulam Ali ji to come to Kolkata. The state government will make all the arrangements with open arms. Bengal loves music and in the interest of peace and harmony". Even, West Bengal Chief Minister Mamata Banerjee has invited Ghulam Ali to perform in Kolkata in a tweet saying, "music knows no boundaries".
The organisers of Ghulam Ali's concert in Mumbai announced the cancellation late on Wednesday after meeting Shiv Sena president Uddhav Thackeray. Shiv Sena called for the cancellation owing to continued ceasefire violation across LoC.
Svetlana Alexievich wins The Nobel Prize in Literature for 2015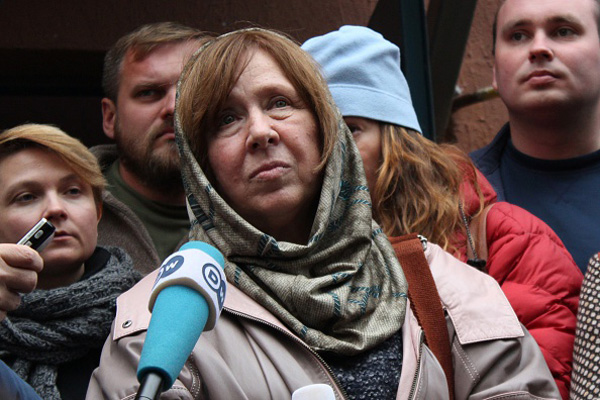 Belarusian author Svetlana Alexievich has been awarded the Nobel Prize in Literature 2015 "for her polyphonic writings, a monument to suffering and courage in our time". According to The Guardian, she is a well-known critic of the Russian regime, and the author of many novels including A prayer for Chernobyl. Her first novel, The Unwomanly Face of the War, published in 1985, was based on the stories of women who fought against the Nazi Germans. She is the 14th women laureates who have won the prestigious prize in literature. (ANI)
PM Modi breaks silence on Dadri lynching, says fight poverty, not each other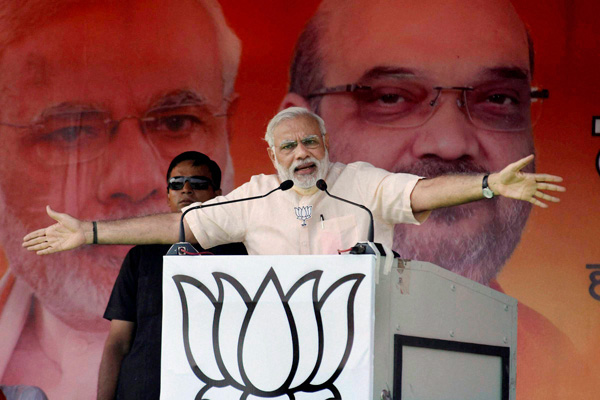 In his first comments amid communal overtones in the wake of Dadri lynching incident, Prime Minister Narendra Modi invoked President Pranab Mukherjee, saying the countrymen should follow his message on preserving the core civilisational values of diversity, tolerance and plurality. Addressing an election rally in Nawada, Bihar, Modi said: "I have said it earlier also. Hindus should decide whether to fight Muslims or poverty. Muslims have to decide whether to fight Hindus or poverty....Both need to fight poverty together.... The country has to stay united,"
Saudi employer chops off Indian woman's hand for complaining about poor working condition
A Saudi national has chopped off the right hand of an Indian domestic worker from Tamil Nadu after she complained about poor working conditions last week. Kasturi, 50, is now undergoing treatment at a hospital in Riyadh. The incident reportedly happened on the night of 29 September. Kasturi was going through a financial crisis that forced her to find employment outside the country.
Kasturi was reportedly tortured by her employer. She wasn't given the promised salary of Rs 15,000 either. When she tried to escape through the balconies, her employer chopped off her hand. Neighbours rescued her and took her to hospital.
The matter has been taken up by the Ministry of External Affairs now. Indian Embassy in Riyadh has urged the Saudi government to order an independent probe and slap attempt to murder charges on the employer.
Source: The Indian Express
And the Nobel Peace Prize goes to...Tunisian National Dialogue Quartet!
The Norwegian Nobel Committee has conferred the Nobel Peace Prize on the Tunisian National Dialogue Quartet.
The group was given the high profile honour 'for its decisive contribution to the building of a pluralistic democracy in Tunisia in the wake of the Jasmine Revolution of 2011.'
The National Dialogue Quartet comprises of four key organisations in Tunisian civil society: the Tunisian General Labour Union, the Tunisian Confederation of Industry, Trade and Handicrafts, the Tunisian Human Rights League, and the Tunisian Order of Lawyers.
IPL title sponsor Pepsi set to end deal with BCCI
Beverage giant PepsiCo has expressed a desire to terminate its association with the BCCI. PepsiCo is keen to walkout on its five-year title contract before its expiry in 2017 because of the "disrepute" that the cash-rich league brought to the game.
Sources claim that PepsiCo has informed the IPL's chief operating officer Sundar Raman about its intention to withdraw from the title sponsorship. It had paid Rs 396 crore for the title-sponsorship for the period of 2013-2017.
"They have shown a willingness to move out of the deal from this season because of their own interests and not because of disrepute and stuff," a senior BCCI source said.
Arvind Kejriwal sacks cabinet minister Asim Ahmed Khan following corruption charges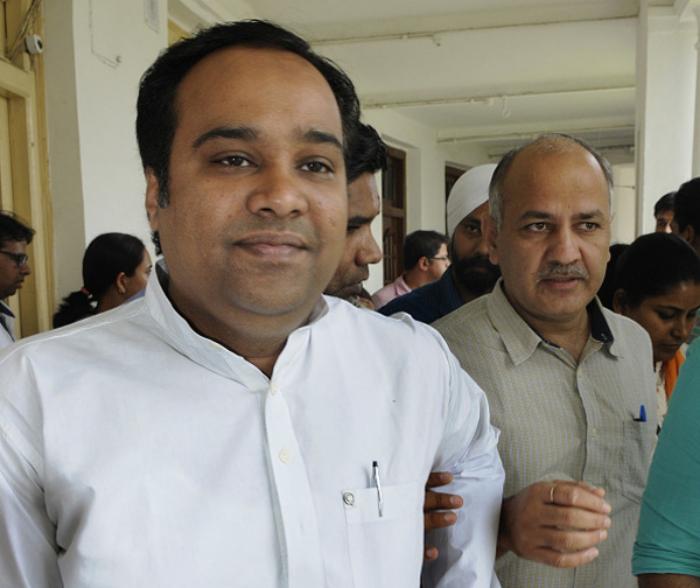 Delhi Food and Civil Supplies Minister Asim Ahmed Khan was removed from his position by the state government on Friday, 9 October, after charges of corruption against him. Addressing a press conference, Chief Minister Arvind Kejriwal said that a complaint had been received against the minister, on the basis of which he was sacked.
"We've received serious complaint of corruption against our cabinet minister Asim Ahmed Khan. The complainant has sent us a 1-hour audio clip. I and Manish listened to that audio clip; we did preliminary assessment of that and prima facie. It seems to be a serious matter," Kejriwal said.
Pluto has blue skies and water ice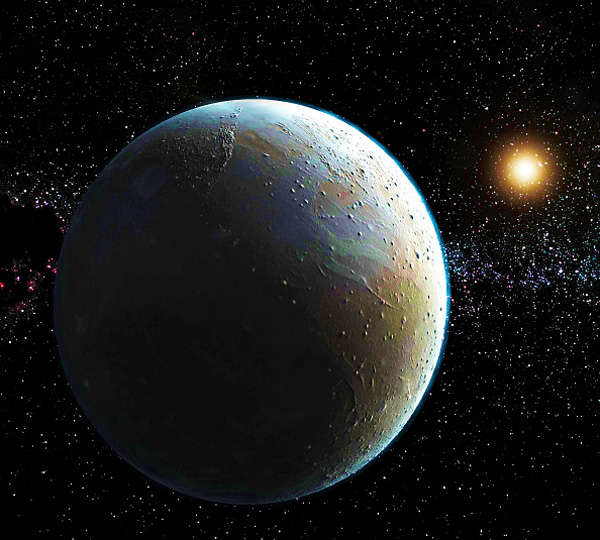 Photos taken by the New Horizons spacecraft and released by NASA this week have shown that Pluto's atmospheric hazes are blue in colour. This was not expected to be the case. Scientists speculate that the actual haze particles themselves are grey or red but scatter blue light due to their size and composition. The planet is also seen to have numerous but small patches of water ice. The discovery was made from data collected by the Ralph spectral composition mapper on New Horizons.
'Queen of Ivory' nabbed in Africa'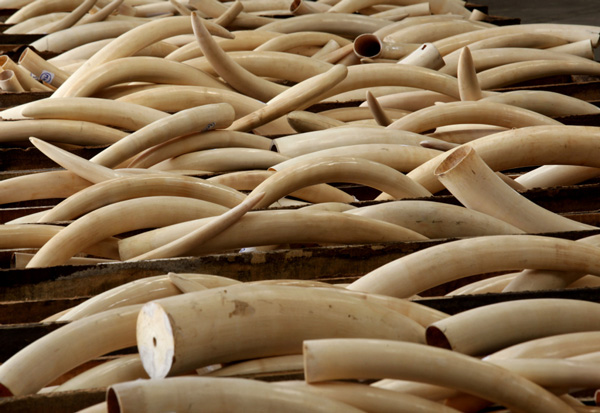 Authorities in Tanzania have struck one of the biggest blows to the ivory trade in recent memory - the arrest of Chinese woman Yang Feng Glan. Dubbed the 'Queen of Ivory', Glan was a key link between poachers in Africa and the buyer market for ivory in China. She was arrested by authorities after a one-year-long investigation that traced her movements between Uganda, Tanzania and China - all to facilitate the illegal trade in elephant tusks. Glan, aged 66, has been charged with smuggling ivory worth an estimated $3 million between 2000 and 2014 even though she's been in the business since as far back as 1980.
Study suggests homosexuality may be caused by chemical modifications to DNA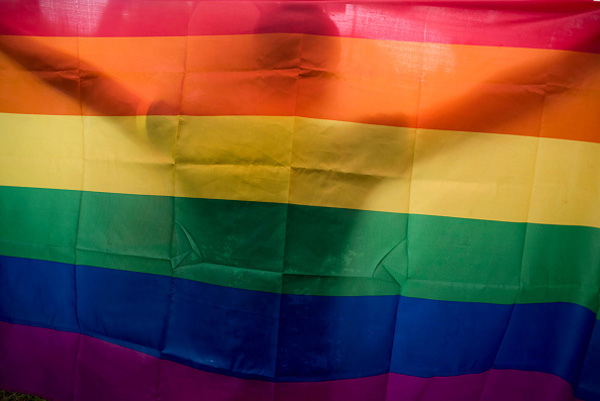 A new study on male twins by researchers from the University of California (UC), Los Angeles, has found that epigenetics may be responsible for sexual orientation.
The new study, is to be presented at the annual meeting of the American Society of Human Genetics (ASHG).
While some have speculated about the existence of a 'gay gene', the same has never been found. The new study, however, has looked at epi-marks - occurrences where chromosomes are subject to chemical changes that don't affect the DNA sequence but can turn genes on or off. While these can last a lifetime, they were not believed to be hereditary. The new study shows that in some cases some might be and could account for sexual orientation.
WWF researchers discover 211 new species in the Himalayas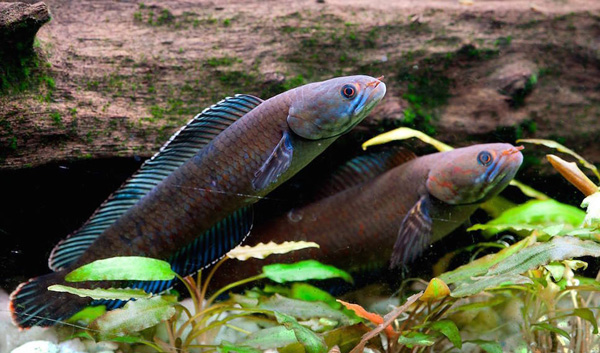 A group of researchers from WWF, over a period of five years, discovered 211 species - 133 plant species, 26 fish species, 10 new amphibians, one mammal, one bird and one reptile - through their research in the Eastern Himalayas and the North-East region.
Among the newly discovered species, one of the most interesting is the snub-nosed monkeys which have to endure water in their nostrils every time they sneeze in the rain thanks to their upturned noses.
Other interesting species discovered include the bejeweled lance-headed pit viper, vibrant blue dwarf walking snakehead fish and a blu-eyed frog.
13 orphanages of Missionaries of Charity may be derecognised for not complying with new adoption norms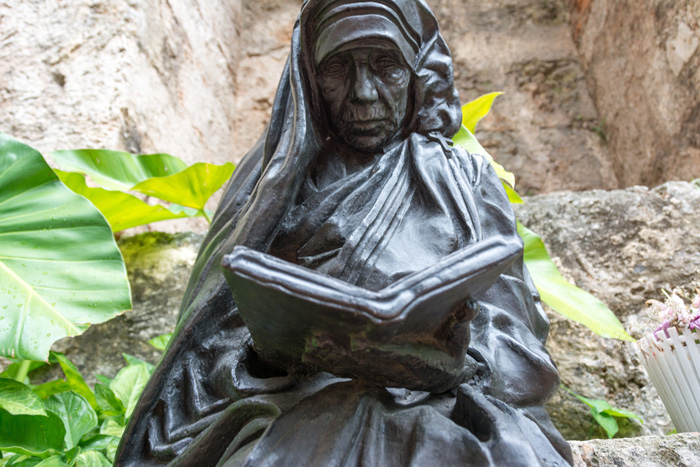 Owing to its refusal to allow single parents adopt children, government could derecognise 13 orphanages run by Mother Teresa's Missionaries of Charity. The homes have refused to give children up for adoption to single, divorced or separated people citing Women and child development (WCD) minister Maneka Gandhi said on Thursday the charity was not complying with the new adoption guidelines and refusing to "come under a unified secular agenda".
The NDA government guidelines notified by the WCD ministry in July made adoption rules more stringent. The Missionaries of Charity has refused to comply with the provisions related to adoptions by single, separated or divorced people.
Source: The Hindustan Times