Mumbai cops to get compensated for working on weekly offs
In a wage revision that has come after 11 years, the Maharashtra government passed a resolution that police officers working on the day of their weekly offs will be compensated. A total of 60 lakh personnel are to benefit from this move."Due to factors like increasing population of the state, urbanisation, industrial growth and celebration of festivals like Ganeshotsav, Eid, Navratri and Diwali, there is tremendous pressure on the police force," Principal Secretary (Special) of the Home department B K Upadhyay told news agencies. "Shortage of staff in the police force also leads to cancellation of leaves. Thus, we believe that those who work on a holiday should get a full day's salary," he said.
Fed-up with Mayawati's style of working, 12 Rajasthan BSP leaders resign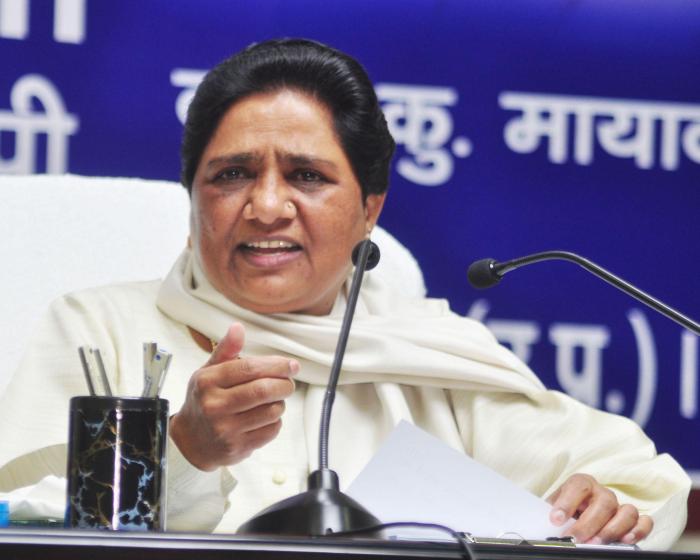 Twelve BSP leaders in Rajasthan have resigned from the party criticising the functioning style of party supremo Mayawati. The members claim that the BSP supremo is no longer aware of the struggles of the common man. "She (Mayawati) is no more interested in 'bahujan' but inclined towards 'bahutdhan' (more money), and in last five year she had not taken interest in the state party affairs", BSP Spokesman Surendera Lamba alleged. "We are planing to join any other political party but not the BJP...we have a few options and invite from other political parties to join them," he hinted when asked for their future course of action.
Gujarati Patels demand OBC status, BJP-Cong start blame game
Patels are a powerful community of Gujarat and their demand for the Other Backward Castes status comes as a surprise to many. But what does not come as a surprise is the unfriendly banter that ensued between the Congress and the BJP after the demand. "Though we are not concerned in anyway with the Patel community's agitation, we would like to ask why Patels, considered to be very progressive, have come out on to the streets with such a demand," Congress spokesperson Manish Doshi said, further asking if there was unemployment or lack of government initiatives that was driving this demand. Patels want "backward" status arguing that they have no backing from a political party. According to them, a vulnerable section of the community has been suffering as a result of reservations for other communities. This is perhaps surprising as the community, which makes up around 20 per cent of the state's population, is considered to be the most influential, both financially and politically.
Iran Nuclear deal: 'Choose diplomacy over war', Obama tells Republicans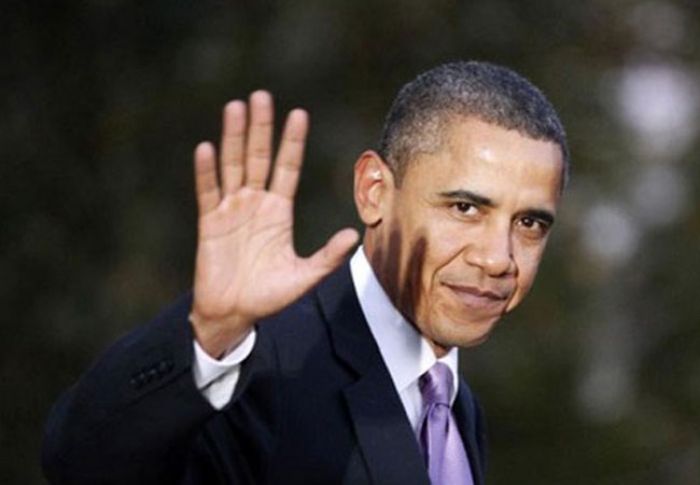 President Barack Obama has urged the Republicans to get on board with the Iran nuclear deal which was signed earlier in July 2015.The deal was achieved after three years of negotiations with an economy stagnant under sanctions and rife with large amounts of propaganda. In his speech, which was telecast live to Iran, Obama said: "As commander-in-chief, I make no apology for keeping this country safe and secure through the hard work of diplomacy over the easy rush to war". He chose the platform to explain the basic aim of the deal - to have unrestrained surveillance over Iran's nuclear programme. The deal entails that UN-approved inspectors have an overview of the sites of nuclear activity in Iran. Referring to the majority of Republicans who have made their dissent clear, Obama said that people should try to avoid the 'drumbeat of war'. Kevin McCarthy and John Boehner, both holding key positions in the Congress, have declared that the agreement is a 'bad deal' and they will go to any lengths to stop it. The nuclear deal was signed on 14 July. Obama now needs the approval of a two-third majority of Congress. Roughly, he needs 44 votes from Democrats and 13 votes from Republicans.
Sushma Swaraj expert in theatrics: Sonia Gandhi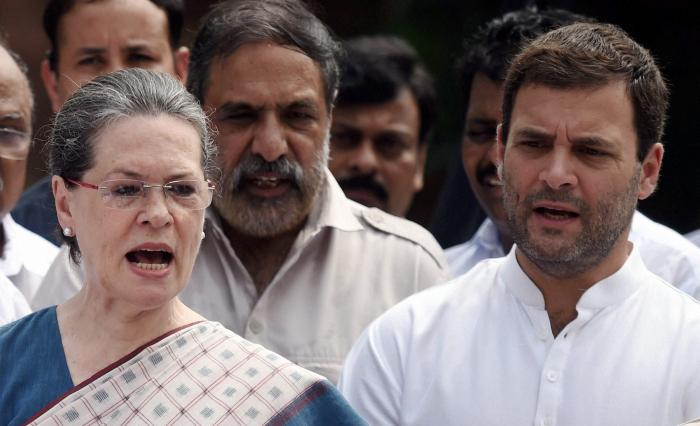 A day after Sushma Swaraj explained her stand on the Lalit Modi controversy, there was no let up in the Congress attack on her with Sonia Gandhi rejecting her claims as "theatrics" while Rahul Gandhi said the whole matter was kept a secret as is done in a "theft". As Congress leaders and other opposition party leaders continued their protest against the suspension of Congress MPs for the fourth day in Parliament complex, the Congress President dismissed Sushma's defence as "drama". Replying to the External Affairs Minister's question if she would have acted differently if faced with such a situation, Sonia Gandhi said, "Sushma Swaraj is doing drama, she is an expert in theatrics.... I would have certainly done my best to help the lady but not by breaking the law." The Congress Vice President Rahul Gandhi went a step further, saying the External Affairs Minister should explain how much money Swaraj's family got from Lalit Modi. "When a theft occurs, two things take place. Whatever happens is in secrecy and there is a financial transfer. What Sushmaji did was by maintaining secrecy and keeping her ministry in the dark," he said.
If J&K speaker isn't invited for Pakistan Commonwealth meet, India won't attend
Lok Sabha speaker Sumitra Mahajan has confirmed that India will boycott the upcoming conference of Commonwealth Parliamentary Association (CPA) being hosted by Pakistan if Jammu and Kashmir's speaker is not invited.Islamabad has invited Mahajan and speakers of other state assemblies to the nine-day conference that would start on September 30. However, no such invitation has been sent to J&K. Pakistan has cited the "disputed nature" of Kashmir as the reason for ignoring the state.Mahajan had called a meeting of all speakers on 7 August o take a decision on whether India will attend the Commonwealth meet or not. Mahajan said: "We've decided either the venue should be changed or India region will not attend the CPA conference."
Tussle over Kalam's social media accounts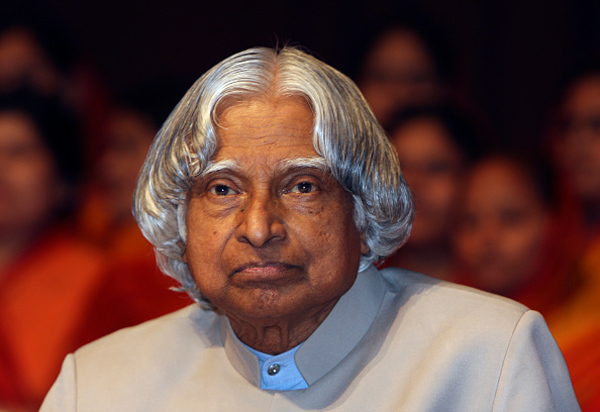 When someone famous passes, our first reaction is to mourn, the second, it seems, is to squabble over their legacy. That's exactly what seems to be playing out with our late president APJ Abdul Kalam. In what seems like an ego tussle, Kalam's aides are upset with Srijan Pal Singh. Singh is a close associate of Kalam's who co-authored two books with him. Singh, who was in charge of Kalam's social media accounts has drawn the ire of Kalam's aides for continuing to use the accounts even after the president's passing. Kalam's office has asked him to deactivate all such accounts.
College magazine critiquing Modi stopped from circulation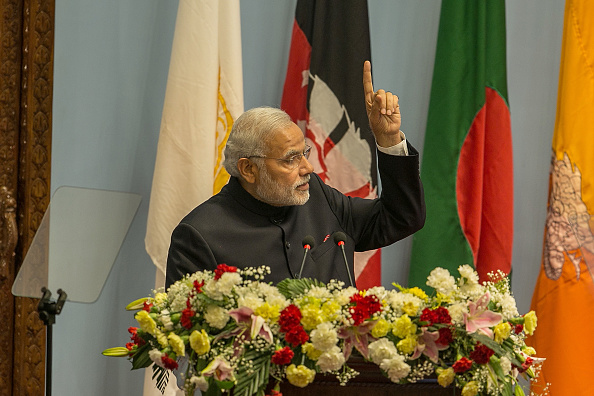 A local college magazine, sponsored by the Students Federation of India, was prohibited from circulation after the printing authorities refused to print more copies. The magazine contained remarks, criticising Prime Minister Narendra Modi. "The students came to us with a request to urgently print 300 copies of the college magazine for the year 2014. The article on Modi was noticed when the copies were being packed", owner of the press James told PTI. "I told them that the copies will not be released as it contained remarks against Modi, who is the Prime Minister of the country", he said, adding, the students threatened that he would have to compensate them, to which he said he would gladly do so. When contacted, the college authorities said the magazine was brought out by the students on their own as the institution had refused permission to publish it last year itself.
Facebook now has livestreaming, but only if you're famous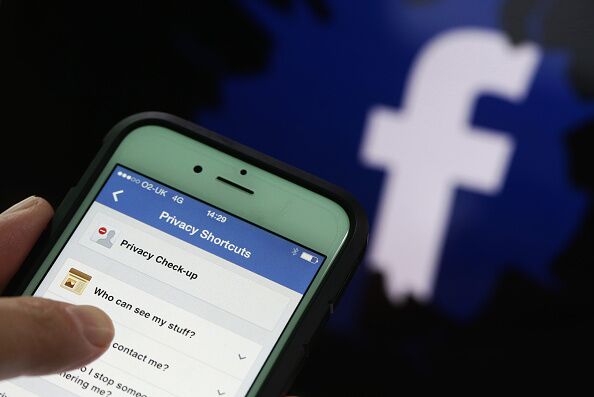 Facebook just implemented a live streaming feature. Not for you, though. Well, unless you're someone famous. The new service is meant for celebrities to connect via videos with their followers. To popularise the service, Facebook has teamed up with various celebrities for live broadcasts. From Dwayne 'The Rock' Johnson to Serena Williams, Ricardo Kaka, Martha Stewart and Michael Buble, Facebook is clearly going all out. Indian celebrities will be part of it too with Shah Rukh Khan already sharing his first video today. While the service may in time become available to the general public, for now we'll have to content ourselves with the likes of Meerkat and Periscope.
Bobby Jindal is one of most talked about candidates on Facebook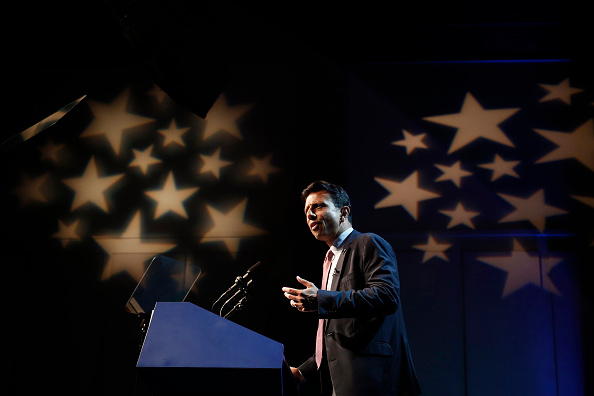 He may have missed the cut for the prime time Presidential debate but Louisiana Governor Bobby Jindal is one of the most talked about candidate on Facebook. According to Facebook, Jindal had 2.1 million people making 4.9 million interactions about him, making him the 10th most talked about Republican presidential candidate. Along with Jindal, the former Texas Governor Rick Perry was the other candidate who was not invited by the Fox news for their prime time Republican primary debate, but was among the top 10 most talked about candidate on Facebook. Both Perry and Jindal along with five others appeared in the "happy hour" debate Thursday night. Perry had 2.4 million people making 7.3 million interactions about him, the social networking site said. Meanwhile, business tycoon Donald Trump topped the list with more than 26.2 million people making 135.6 million interactions about him.
Pakistan army lodges protest with UN over unprovoked firing by Indian troops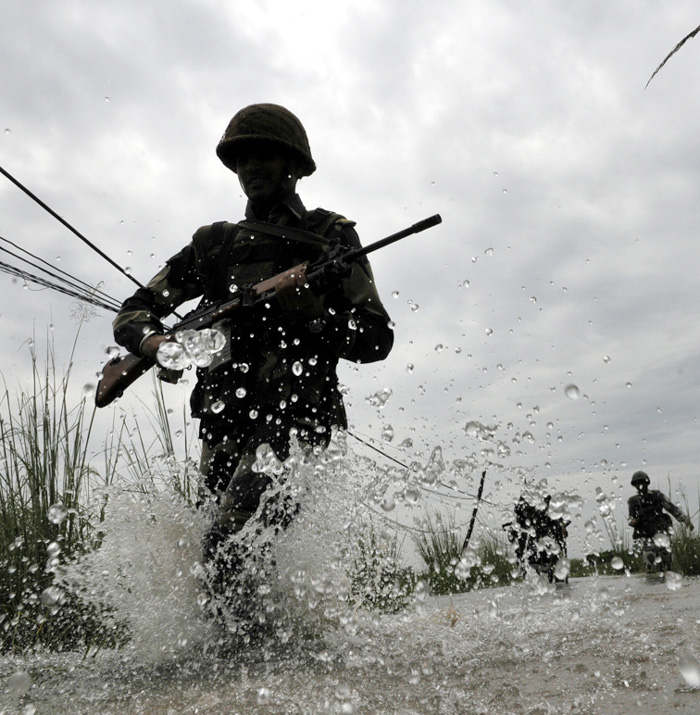 The Pakistani army on 6 August lodged a protest with the United Nations Military Observer Group in India and Pakistan (UNMOGIP) over 'unprovoked firing and shelling' by Indian forces on 4 August. The working boundary in Sialkot had witnessed cross-border firing from both sides. Four Pakistani civilians and one Indian were killed in the firing. This comes after months of intermittent cross-border firing between the two countries. Earlier, on 20 July, a delegation from the UNMOGIP had visited the affected areas in Sialkot on Pakistan's request.
95 per cent alcohol found in syrup prescribed to children in Kerala
As many as 3.5 lakh bottles of Paracetamol syrup have been recalled by the Kerala Medical Services Corporation (KMSCL) after 95 per cent alcohol content was detected in 125 mg of syrup. The syrup, prescribed to children below the age of five, was meant to be distributed free through Medical Service Cooperation in the state. The Menjeri Medical College superintendent had first raised the alarm after KMSCL had procured the syrup from a Nagpur-based firm last week. Normally, a chemical called Ethylparaben is used to dilute paracetamol. However, in this case paracetamol had been diluted using alcohol.