After Moody's warning, Raghuram Rajan says tolerance crucial for economic progress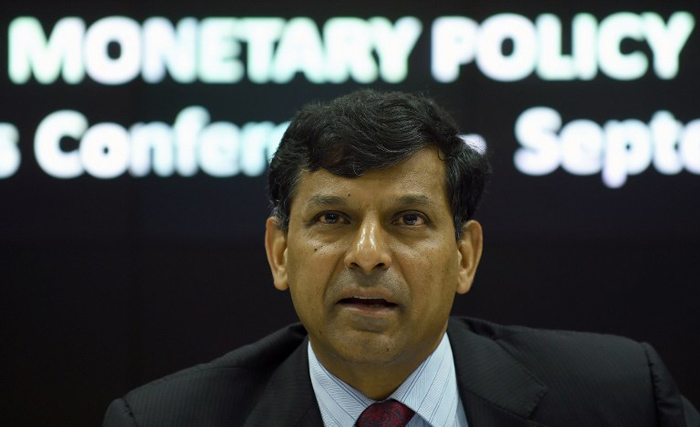 The Reserve Bank of India Governor Raghuram Rajan, on Saturday 31 October, sent out a stern message to the Modi government. Speaking at the 46th convocation ceremony at the Indian Institute of Technology, Delhi, Rajan questioned the ban culture in India.
Rajan stressed that bans need to only be imposed on those things that can cause damage. He also joined the chorus of people speaking out against intolerance, and said that "excessive political correctness stifles progress as much as excessive licence and disrespect".
Shiv Sena sacks workers who blackened Latur RTI activist's face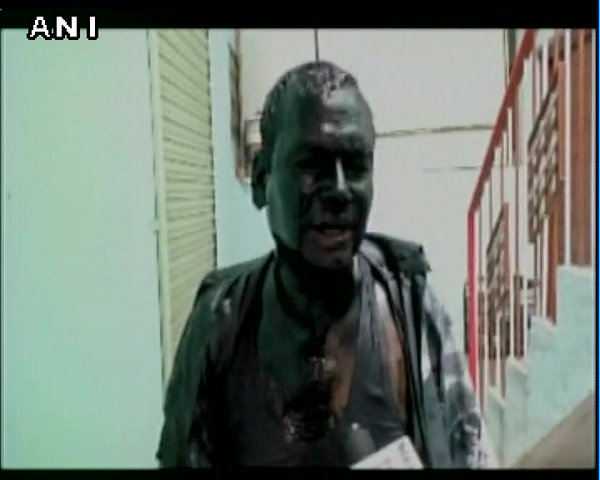 Shiv Sena has sacked its workers who attacked an RTI activist in Latur with ink. Shiv Sena workers on Friday assaulted and blackened the face of an RTI activist at Latur in Marathwada region, after he "exposed" an illegal construction case.
The activist Mallikarjun Bhaikatti had, through an RTI query, revealed that around 14,000 sq feet illegal construction was carried out in a four-storeyed building and boys hostel on the Latur-Nanded road.
Russian civilian plane with 212 people on-board crashed in Sinai
Russian plane carrying 212 passengers that was reportedly lost from radars has crashed over Sinai Peninsula. Egyptian Prime Minister Sherif Ismail confirmed that the Russian plane did crash in the Sinai.
According to news reports, the Russian and Egyptian air traffic controllers have confirmed that the plane has crashed and further investigations are on. Kolavia Flight 7K9268 went off radar 23 minutes after taking off the Sharm El-Sheikh International Airport, Russian sources added.
China to build bigger, better Hadron collider
Chinese state media has reported that the country will begin work on the world's largest super collider by 2020. The collider is expected to be over twice as large as CERN's Large Hadron Collider (LHC) which was used to discovered the Higgs boson particle. The new facility will allow for the generation of millions of Higgs boson particles and should help scientists better understand the way the universe works. The "super, super-collider" will be able to generate seven times the energy the LHC is capable of, colliding protons and electrons at previously impossible speeds.
China ranks dead last in internet freedom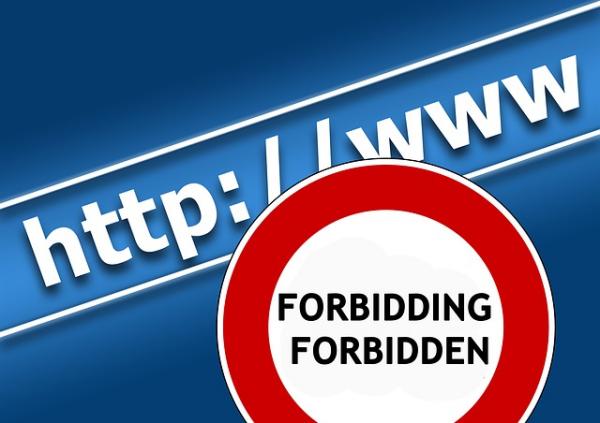 China, normally considered one of the world leaders on most economic parameters, has just ranked dead last in a survey on internet freedom. The Freedom On The Net 2015 survey placed China behind even Iran, Syria and Cuba. While nearly half of China is now connected to the internet, their browsing experience is heavily altered by strict government controls. Sites deemed socially or politically inappropriate are blocked. So far this has resulted in blocking Google, Facebook, YouTube, Twitter and Instagram among other globally popular sites. A new cyber law passed this year mandating stringent punishment for minor offences has only further sanitised Chinese cyberspace.
1 in every 5 new endangered bird species in the world is from India
Eight species of birds from India have become more vulnerable to extinction in the last one year. This was revealed in the latest "red list" of species nearing extinction prepared by the International Union for Conservation of Nature (IUCN). The list is published every year.
Of the eight birds- five birds have been classified as "near threatened". These are: Red Knot, Curlew Sandpiper, Eurasian Oystercatcher and Bar-Tailed Godwit.Two species have been categorised as "vulnerable"-- Horned Grebe and Common Pochard, which live in wetlands.Steppe Eagle has been classified as "endangered".
A hole larger than Russia, Canada together found in ozone layer. Why aren't scientists worried?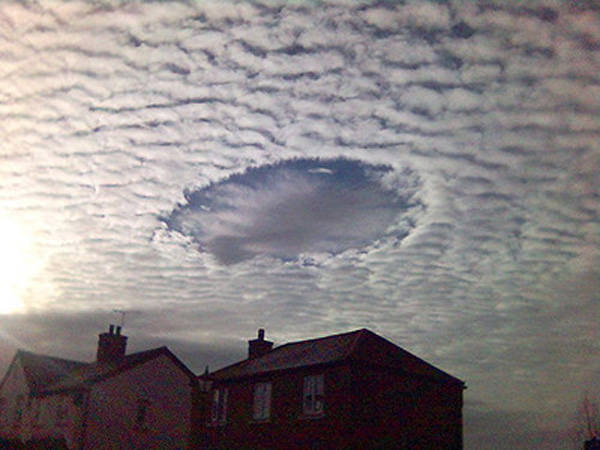 The ozone layer, which protects life on earth from the harsh rays of the sun, has reportedly seen a record-size hole this month. What is amazing is that scientists claim that the hole, bigger than the size of Canada and Russia put together, is not caused due to global warming.
A scientific explanation behind the phenomenon is that the hole over Antarctica fluctuates in size during the season in polar regions. Extreme cold temperatures in the stratosphere and the return of sunlight unleash chlorine radicals that destroy the ozone.
Madras High Court calls idol immersion an 'illiterate attitude'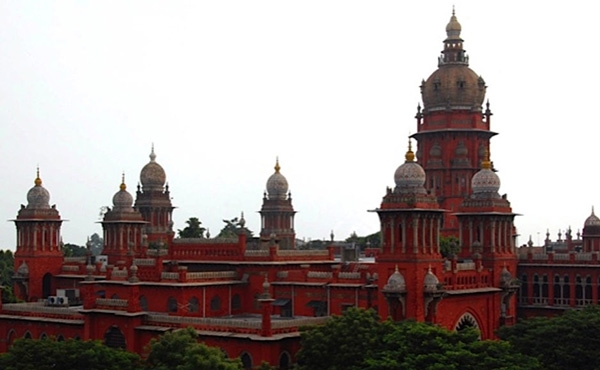 Decrying the practice of immersion of idols in water, the Madras High Court on 29 October observed that it pollutes the ecosystem and poses a threat to fish and birds and termed it is "an illiterate attitude towards water that should be put to an end." Conceding that enforcing every environmental law at every stage of idol-making is a Herculean task, the judge suggested that artificial ponds could be built in specific areas for immersion of idols during festive season.