Amarinder Singh becomes president of Punjab Pradesh Congress Committee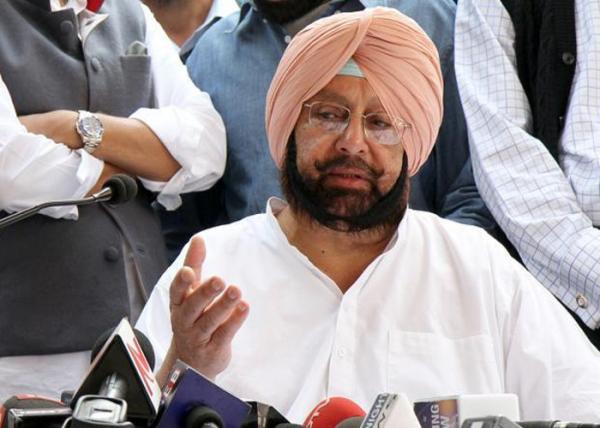 After Punjab Congress chief Pratap Singh Bajwa and state CLP leader Sunil Jakhar resigned on 26 November, former chief minister Amarinder Singh has now become the new state unit chief.
Punjab Assembly elections are scheduled in 2017 and Congress Vice-President Rahul Gandhi has held a series of consultations in the past few months on how to push the party in the state where its prospects appear to be bright.
UP lab finds maggi pasta unsafe for consumption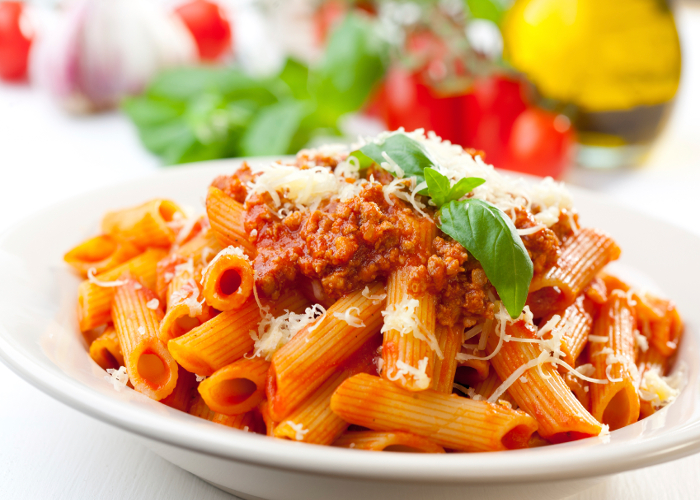 After Maggi noodles, Nestle's pasta has now landed in trouble as its samples, tested at a state-owned food testing laboratory, were found to be carrying lead beyond the permissible limits, a state government official said today.Pasta samples collected from Nestle distributor -- Sriji Traders -- in Mau on June 10 were sent to a government food testing laboratory in Lucknow, said Arvind Yadav, Designated Officer at Food and Drug Administration Mau."After Maggi, the sample of macroni pasta was taken from Mau and sent to National Food Analysis Laboratory, Lucknow in which the lead was found to be much more that the permissible limit," he said.
Modi discusses GST bill with Manmohan, Sonia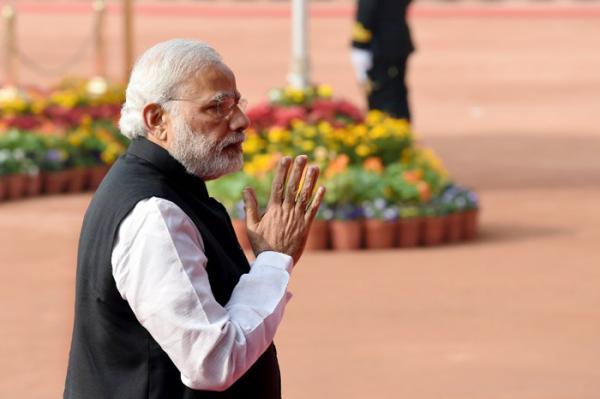 Hopes of a thaw on the GST bill emerged tonight with the Prime Minister Narendra Modi reaching out to the Congress leadership, which will discuss within the party the government's response to its three objections on the measure. The government will establish "fresh contact" with the Congress once the party completes its internal discussion on the three issues of "their concerns" on which they made their position clear, Finance Minister Arun Jaitley told reporters after Modi met his predecessor Manmohan Singh and Congress President Sonia Gandhi.
Delhi Cabinet approves salary hike of MLAs
The AAP government on, 27 November, approved a hike in salary and allowances of Delhi MLAs. The decision was taken at a Cabinet meeting chaired by Chief Minister Arvind Kejriwal at his residence. "Cabinet has approved a hike in salary and allowances of MLAs. The government will now send the approved proposal to the Lt Governor for his nod," sources said.They, however, did not specify the quantum of hike in allowances and salary. Delhi has 70 MLAs.
3 killed in shooting at family planning centre in Colorado
t least three persons, including a police officer, were killed and several others injured when a gunman opened fire at a family planning centre in Colorado city in a standoff that dragged on for five hours.
The shooter entered the Planned Parenthood clinic in Colorado Springs, Colorado, last evening and held clinic staff and patients hostage for several hours, according to officials.
The gunman surrendered to the police after more than five six hours of standoff in which nine other persons including five police officers were injured, just a day after millions of Americans celebrated the Thanksgiving holiday.
A tattoo that's also a fitness chip
Fitness is skin-deep. Or it may soon be. Chaotic Moon, a Texas-based software design and development firm is developing fitness wearables in the form of tattoos that can get under your skin, quite literally. Called Tech Tats, it's basically a bunch of extremely thin and complicated cicuitry placed under your skin, which looks cool and tracks your health minutely.
The tattoo will, ideally speaking, be able to monitor body temperature and check stress levels based on sweat, heart rate and hydration level information uploaded via Bluetooth. Chaotic Moon, which was recently acquired by Accenture, is known for interesting prototypes like fire spewing drones and bitcoin earning fitness trackers. This time around though, the firm has said it'll push for developing the Tech Tat prototype into a full blown product.
Internet technology 100 times faster than Wi-Fi? You better believe it!
LiFi, a wireless technology invented in Scotland by scientist Harald Haas back in 2011 has been tested successfully in the real world for the first time. It was tested by Velmenni, an Estonian start-up, who are currently trialling it in their offices. It's an alternative technology to WiFi and can send data up to 1GBps, which is 100 times faster than the present. Essentially, by flickering an LED light at extremely high speeds, one can transmit more data than a cellular tower. Within the labs, scientists have been able to achieve speeds of 224 GBps!
The Earth's hotter than ever, says this report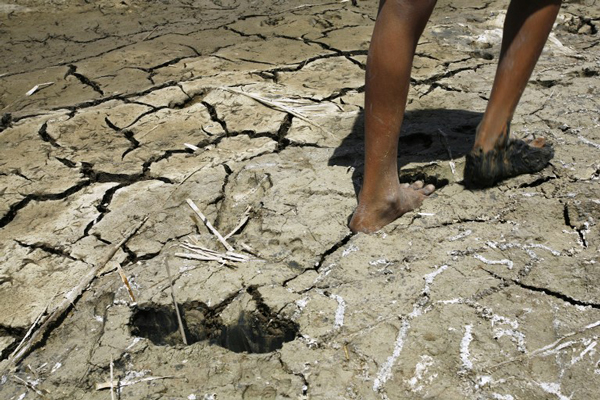 It's official and comes just when the Paris climate summit is around the corner. The World Meteorological Organization, a United Nations weather agency, has come out with a report that says, the period between 2011 & 2015 is the hottest five-year period ever recorded. The report suggests that greenhouse gases released because of increased human industrial activity are likely the "dominant cause" of such excessive warming of the planet. It also warns that temperatures will reach the milestone of 1 degree Celsius over the pre-industrial era.
Scientists seek to harvest electricity from algae in green-energy effort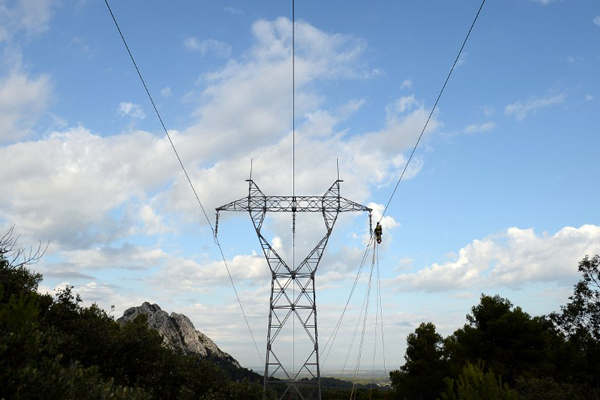 Scientists have made progress in electricity harnessing from algae in what could be a massive breakthrough in green-energy technology in an effort to combat climate change. The power cells use a blue-green algae known as cyanobacteria. It's able to survive across a broad range of conditions and different locations found on Earth. It essentially utiilises the process of photosynthesis by algae.
During photosynthesis, algae naturally creates electrons, and metal probes that are stuck into the plant can capture that very energy and transfer it into electricity for batteries.