Nirbhaya case: police may book juvenile under NSA to prevent release
In a fresh development in the Nirbhaya rape case, the Delhi Police might charge the juvenile perpetrator under the National Security Act.
The man, who was juvenile at the time of the incident, is set to walk free on 15 December, after spending three years in the juvenile correction home.
The police will likely book the juvenile under the NSA before he is released, and they are reportedly under consultation with lawyers and the home ministry.
AAP MLA Akhilesh Tripathi arrested for 2013 riots case
Aam Aadmi Party (AAP) MLA, Akhilesh Tripathi was arrested on 26 November by the Delhi Police in connection with the 2013 riots case.
Tripathi has been sent to a judicial custody for two days, and he is an MLA from Model Town constituency.
Since, AAP came to power with a huge win, Tripathi is the fifith MLA to be arrested by police.
Maharashtra CM, Mumbai Police pay homage to martyrs of 26/11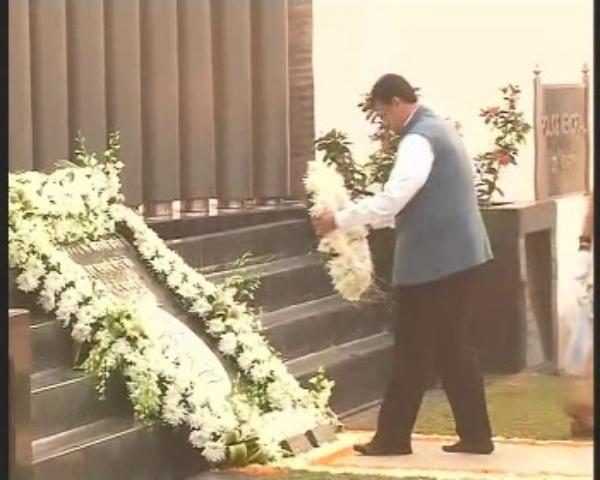 Maharashtra Chief Minister Devendra Fadnavis along with other ministers and the Mumbai police, on Thursday paid homage to the martyrs on the seventh anniversary of the horrific terror attack of 26/11.
On this day in 2008, ten Pakistani terrorists had arrived by sea route and opened fire indiscriminately at people killing 166, including 18 security personnel, and injuring several others, besides damaging property worth crores of rupees. The attack had begun on 26 November and lasted until 29 November.
SC asks Maha govt to follow orders and start issuing fresh licences to dance bars within 2 weeks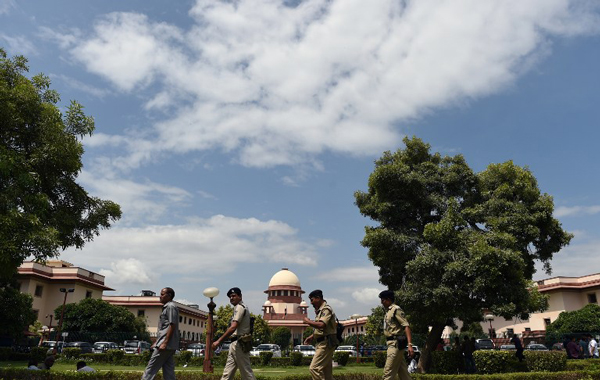 The Supreme Court on 26 November asked the Maharashtra government to follow its order and stated that it should start issuing fresh licences to dance bars within two weeks, reported the PTI.
Earlier, the apex court on Monday, 23 November had heard the Maharashtra government's petition seeking reversal of SC's interim order staying the operation of 2014 amendment in the Maharashtra Police Act banning dance performances at bars and some other places, claiming that reopening of dance bars would increase crime.
The plea was filed to challenge the apex court's decision that had paved the way for reopening of dance bars across Maharashtra.
Tears flow, alcohol dries up in Bihar as Nitish imposes ban on sale of liquor
Bihar Chief Minister Nitish Kumar has kept one of the promises that he made before the Bihar assembly elections - a ban on the sale of liquor in the state.
The Chief Minister on 26 November announced a ban on the sale of alcohol from 1 April 2016.
While campaigning for the state assembly elections, Kumar reached out to women voters and promised them that he would ban alcohol in the state if voted to power again.
Soon after taking office, Abdul Jalil Mastan, Excise and Prohibition Minister had said that the state government was planning to impose a ban on the sale of liquor at the earliest.
Peter remanded to CBI custody till November 30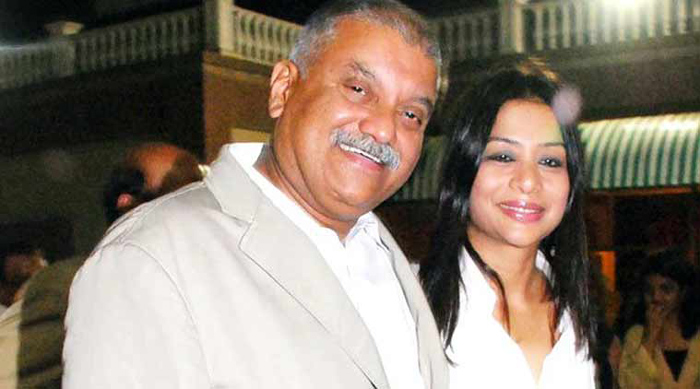 Peter Mukerjea was remanded to the custody of Central Bureau of Investigation (CBI) for four days till November 30 after the central agency told the court that Peter and Indrani Mukerjea had siphoned off nearly 900 crores to bank accounts in Singapore.
CBI officials said, possibility that the accounts in Singapore were in the name of Sheena Bora cannot be ruled out. The agency told the court that they have sought help of the Interpol to identify accounts in Singapore.
New volcanic island grows 12 times in size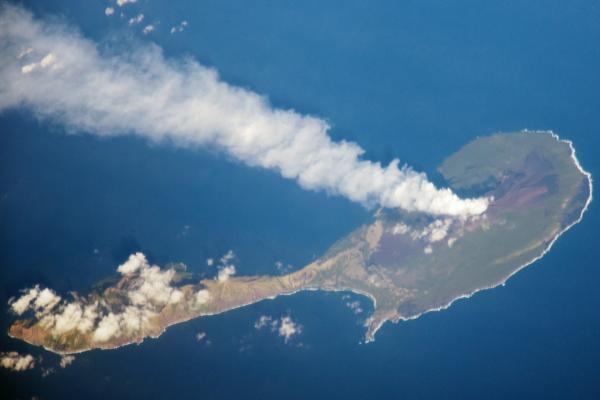 A volcanic island in Japan, has grown 12 times in size since it emerged from the ocean in 2013. The island still experiences constant volcanic activity from a crater in the island's center that continues to spew lava. The island merged with the larger Nishonoshima volcanic island and has therefore not being given it's own name. Now standing over 110 metres above sea level, the island is expected to grow as volcanic activity is predicted to continue.
High resting heart rate? You may be at risk to die early
Chinese researchers have found out a correlation between increased resting heart rate and mortality. Those who have a resting heart rate of 80 beats per minute (bpm) are much more likely (about 45% more) to die of any cause as compared to those with the lowest measured heart rate of 45 bpm. Resting heart rate is defined as the minimum number of beats needed by the human heart to sustain bodily functions at rest. The study, which has been published in the Canadian Medical Association Journal, involved 1246203 patients and 78349 deaths from all causes, and 848320 patients and 25800 deaths from heart disease. The resting heart rate for the average person can vary between 60 and 100 bpm but thatof professional athletes can be as less as 40 times per minute.
Embarrassed to see a doc for an HIV test? Now you can do it at home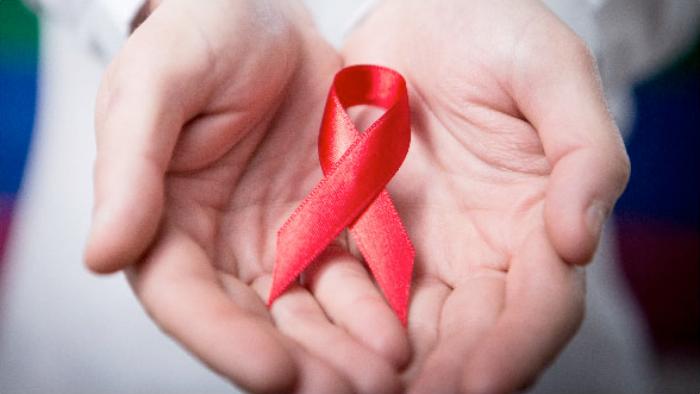 Now there's a new STD home-testing kit that will answer prayer's for those who are too embarrassed to go to a clinic.
Now, you can order "sex MOT", the do-it-yourself STD testing kit that's available online from your smartphone, the Mirror reported. By going online they will be sent a home testing kit and their samples will then be posted to a lab with results sent via text or email.
The mail-order tests for Chlamydia, Gonorrhoea, Syphilis and HIV. If they test positive, patients are referred to their local clinic and fast-tracked dodging the queue. The tests results are sent back in just days rather than the current seven to 10 days.
Jharkhand just gave us all a lesson in tolerance. Villagers work together to restore a mosque
A group of villagers from Jharkhand have shown the rest of the country that true religious tolerance is about actions, and not just words. Bollywood actor Aamir Khan may have hogged headlines in India on 23 November when he spoke of intolerance in India - at the Ramnath Goenka awards in New Delhi.
However, the same day, around 500 villagers gathered in Tamar, in Jharkhand, to oversee the casting of the roof of a local mosque. The structure, which is known to be over 150-years-old, was recently deemed to be unsafe. The mosque was falling apart, with rubble and thatch regularly coming off its ceiling.
People, across religions, reportedly not only donated cash to restore the mosque but also carried out shramdan (labour) for the same.
Over 300 dead whales wash ashore in Patagonia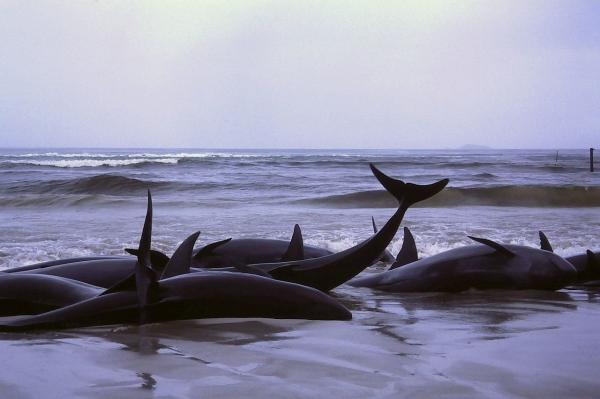 In what might be the biggest whale stranding event in recent times, a shocking 337 dead whales have been discovered near Patagonia. A group of scientists located bodies while onboard an observation flight. The region is roughly between the Gulf of Penas and Puerto Natales. They appear to be enadangered sei whales - large, bluish-gray baleen whales that can grow upto 64 feet (19.5 meters) long and can weigh 50 tons. Toxic microorganisms are suspected to be the main cause though there hasn't been any confirmation yet.