BJP opens its account in Manipur, wins 2 seats in bypolls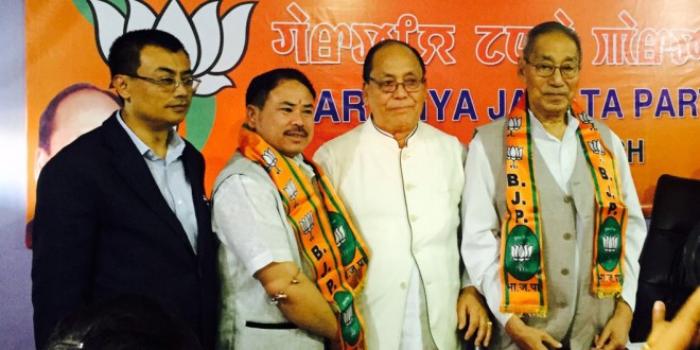 The BJP opened its account in Manipur Assembly by winning the bypoll in two constituencies of Thangmeiband and Thongju today.BJP trounced ruling Congress in both the seats.
Kh Joykishan Singh of BJP won Thangmeiband assembly seat by securing 12,098 against Jyotin Waikhom of Congress who got 10,195 votes.Th Bishwajit Singh of BJP won Thongju Assembly constituency by securing 14605 against Bijoy Koijam of Congress who obtained 11,393 votes, the election office said.
Don't reduce Aamir Khan and Shahrukh Khan to one community, says Shashi Tharoor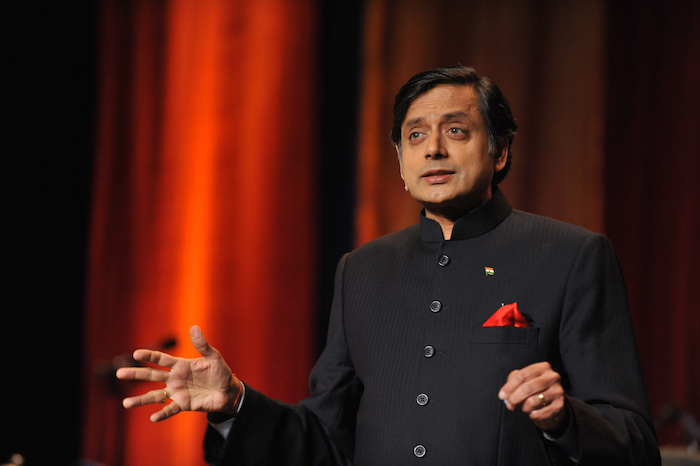 Siding with actor Aamir Khan, Congress leader Shashi Tharoor on Tuesday said that the former's statement was taken out of context and added that it was in no way hostile to the government.
"Sometimes, statements can be taken out of context. If you look at the overall context of what he was saying, it was in no way hostile to the government, it was simply hostile to the kind of climate that we have seen rising in this country," he said.
Tharoor said the actor, who commands a great national audience because of his stature and great work, has voiced his opinion in a very responsible way.
Bypolls: BJP loses Ratlam-Jhabua LS seat; TRS wins Warangal
The Congress has snatched the Ratlam-Jhabua Lok Sabha seat from the BJP in by-elections in Madhya Pradesh, the result for which was declared on Tuesday.
Former union minister and Congress candidate Kantilal Bhuria defeated BJP's Nirmala Bhuria by over 88 thousand votes here. The BJP, however, retained the Dewas legislative assembly seat, with Gayatri Raje of BJP defeating JP Shastri of the Congress by over 30 thousand votes in this segment.
In Telangana, Telanagana Rashtra Samithi (TRS) retained the Warangal Lok Sabha seat in the bypolls with a thumping majority. TRS candidate P Dayakar defeated his nearest Congress rival and former union minister Sarvey Satyanarayana by a record majority of 4 lakh 59 thousand and 92 votes.
-ANI
Hostage crisis in northern France ends, gunman killed
In a case of robbery gone wrong, several armed gunmen carrying AK-47s who had taken hostages and had a dramatic encounter in the northern French town of Roubaix with the French police, are on the run now.
According to the Daily Mail, a bank manager's wife and their two children were taken hostage during the siege, which ended after several hours when one of the armed men was killed in a fiery gun battle.
The local authorities say that a gunman has been arrested but 'two or three' of them have fled from Roubaix, and the hostages have been freed without any harm.
However, the daily reports that the police are not linking the incident to Paris terror attacks, even though the entire France remains on high alert after the 13/11 carnage.
Major terror hideout busted, IEDs and ammunition recovered in Poonch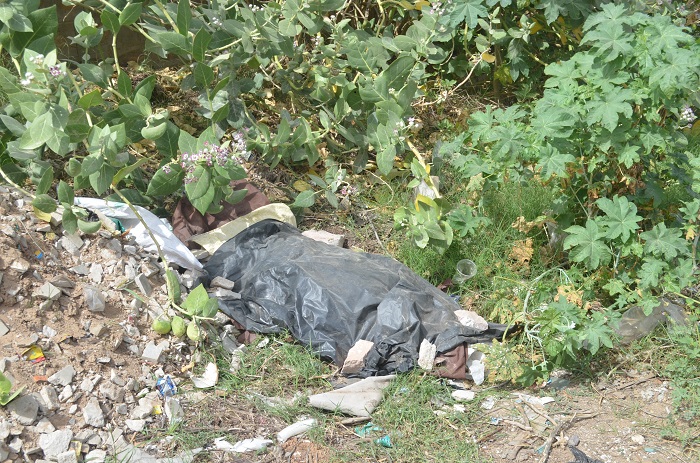 Busting a major terror hideout, the Indian Army recovered several improvised explosive devices (IED) and ammunition from Poonch in Jammu and Kashmir.
The joint operation was conducted yesterday evening by the Rashtriya Rifles battalion, Territorial Army and the Jammu and Kashmir police.
Arun Jaitley seeks opposition support on GST; Venkaiah Naidu convenes all-party meeting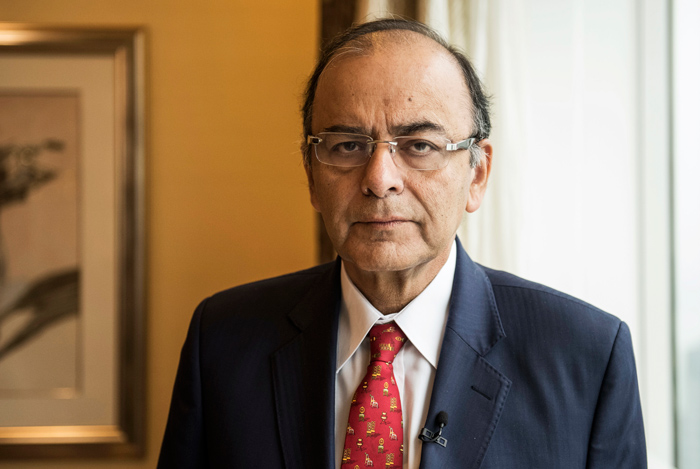 As Prime Minister Narendra Modi promised more reforms and clearance of the The Goods and Service Tax Bill to ease business climate for investors at the ASEAN summit, finance minister Arun Jaitley on Tuesday offered to discuss, with Congress, changes in the Goods and Services Tax bill to prevent a stalemate.
Jaitley also said that some of the party's demands could be more detrimental than beneficial to the system. "It would be extremely unfair to the country if we try to impose in the name of political compromise, a GST with a defective architecture," Jaitley said at an event organised by industry body ASSOCHAM.
Nirbhaya case: police may book juvenile under NSA to prevent release
In a fresh development in the Nirbhaya rape case, the Delhi Police might charge the juvenile perpetrator under the National Security Act.
The man, who was juvenile at the time of the incident, is set to walk free on 15 December, after spending three years in the juvenile correction home.
The police will likely book the juvenile under the NSA before he is released, and they are reportedly under consultation with lawyers and the home ministry.
New volcanic island grows 12 times in size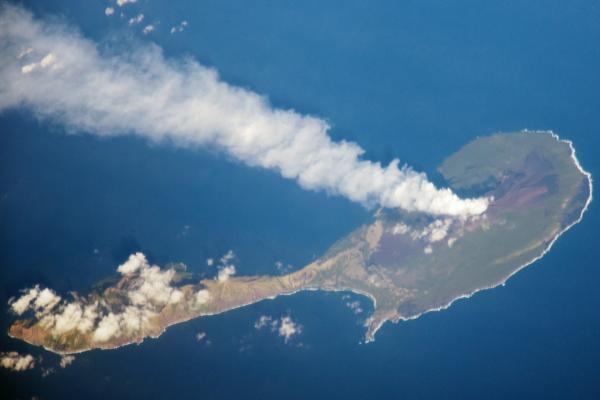 A volcanic island in Japan, has grown 12 times in size since it emerged from the ocean in 2013. The island still experiences constant volcanic activity from a crater in the island's center that continues to spew lava. The island merged with the larger Nishonoshima volcanic island and has therefore not being given it's own name. Now standing over 110 metres above sea level, the island is expected to grow as volcanic activity is predicted to continue.
Only 3 Northern White Rhinos left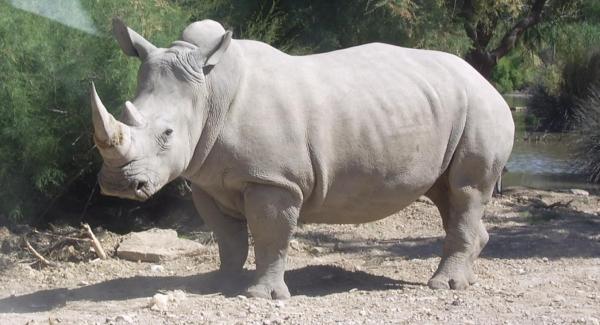 One of only four remaining northern white rhinos has died following a prolonged illness, leaving just 3 members of the species alive in the world. The 41 year-old rhino, Nola, was a resident of the San Diego zoo. The three remaining nothern white rhinos are all kept at Ol Pejeta Conservancy in Kenya, where they are protected by armed guards around the clock. The species has been hunted practically to the point of extinction due to demand for their horns. Only one of the remaining rhinos is male, however, while he is too old to mate, scientists have collected sperm samples in the hopes of using artificial insemination to keep the species alive.
Fossilised tropical forest found...in Arctic Norway.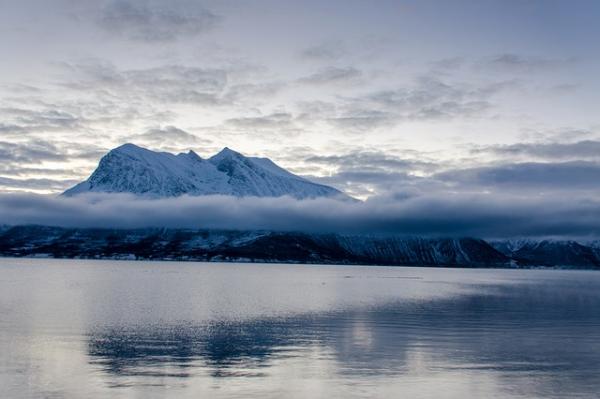 An ancient fossilised tropical forest has been discovered in Svalbard, a frigid group of islands in Arctic Norway. Researchers date the forest back to 380 million years ago, making it one of the oldest forests ever discovered. The forest consisted of 12 foot-tall trees with needle-like leaves. Researchers believe these forests may have been responsible for the dramatic drop in atmospheric CO2 that took place at that point in Earth's history.
Embarrassed to see a doc for an HIV test? Now you can do it at home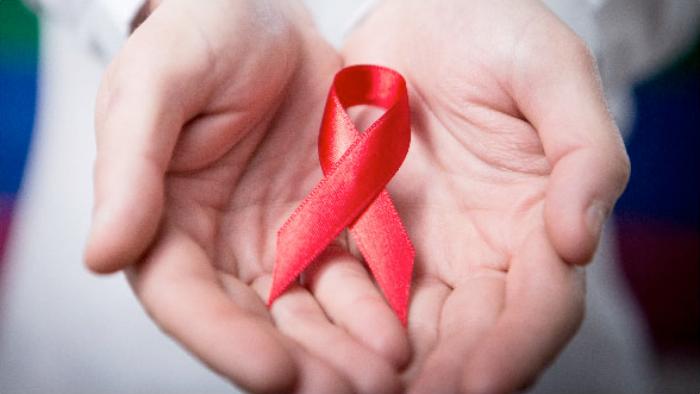 Now there's a new STD home-testing kit that will answer prayer's for those who are too embarrassed to go to a clinic.
Now, you can order "sex MOT", the do-it-yourself STD testing kit that's available online from your smartphone, the Mirror reported. By going online they will be sent a home testing kit and their samples will then be posted to a lab with results sent via text or email.
The mail-order tests for Chlamydia, Gonorrhoea, Syphilis and HIV. If they test positive, patients are referred to their local clinic and fast-tracked dodging the queue. The tests results are sent back in just days rather than the current seven to 10 days.
Jharkhand just gave us all a lesson in tolerance. Villagers work together to restore a mosque
A group of villagers from Jharkhand have shown the rest of the country that true religious tolerance is about actions, and not just words. Bollywood actor Aamir Khan may have hogged headlines in India on 23 November when he spoke of intolerance in India - at the Ramnath Goenka awards in New Delhi.
However, the same day, around 500 villagers gathered in Tamar, in Jharkhand, to oversee the casting of the roof of a local mosque. The structure, which is known to be over 150-years-old, was recently deemed to be unsafe. The mosque was falling apart, with rubble and thatch regularly coming off its ceiling.
People, across religions, reportedly not only donated cash to restore the mosque but also carried out shramdan (labour) for the same.