Valley tense after funeral of man torched over beef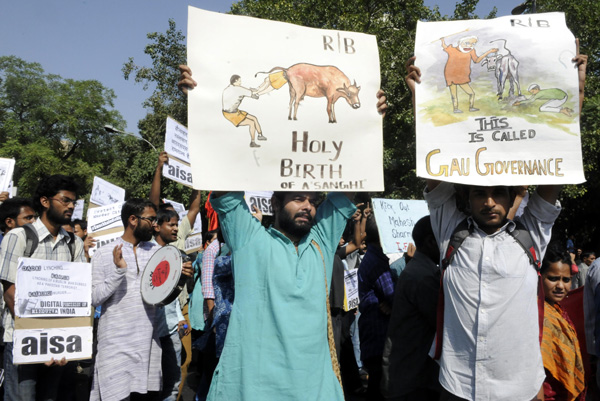 After the death of truck driver, Zahid Ahmad Bhat over rumors of cow slaughter, Kashmir has been put under high security. The separatist leaders have given a call for a shut down on Monday to protest against Zahid's killing. The protesters clashed with the police on Sunday, which had to resort to tear gas and lathi charge to control the situation. Zahid was set ablaze over rumors of cows being slaughtered in Udhampur district after three cow carcasses were found in the region.
Shiv Sena force Akram, Akhtar and Dar to leave India early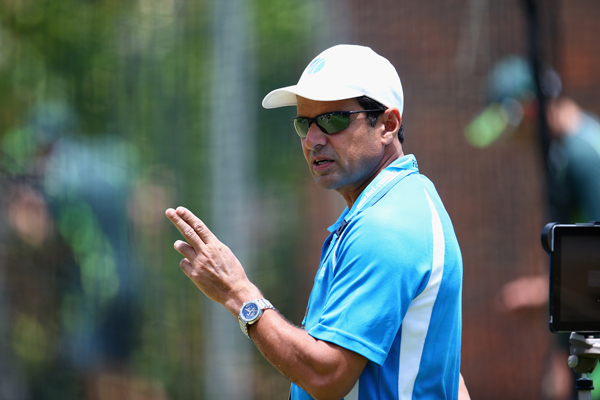 Following the anti-Pakistan protests by the Shiv Sena at the BCCI headquarters, umpire Aleem Dar has been withdrawn from the last two ODIs of South Africa's tour of India by the ICC. The Shiv Sena protests came just prior to BCCI President Shashank Manohar and PCB Chairman Shaharyar Khan's meeting, which was eventually cancelled.
"Under the present circumstances, it will be unreasonable to expect from Aleem that he will be able to perform his duties to the best of his abilities," an ICC spokesman said.
Former Pakistani crickets Wasim Akram and Shoaib Akhtar, part of Star Sport' commentary team will also return home and won't be available for the fifth and final ODI to be played at Mumbai's Wankhede Stadium, citing security concerns.
Uber rape case accused Shiv Kumar Yadav found guilty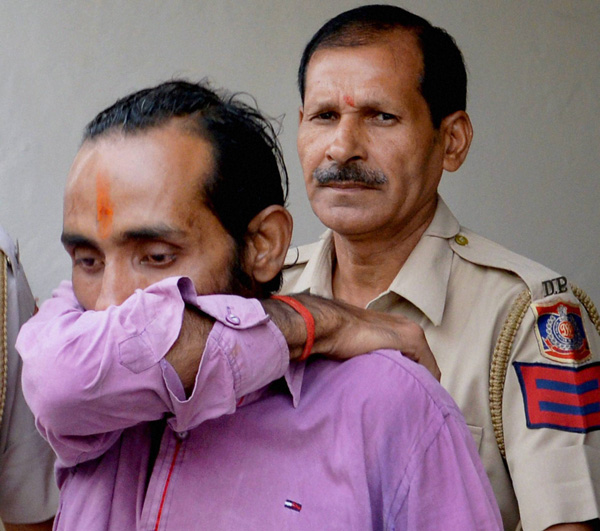 Delhi court today, on 20 October, convicted Uber cab driver Shiv Kumar Yadav of raping a woman passenger. The quantum of punishment will be argued on 22 October.
The court pronounced Shiv Kumar Yadav guilty of endangering the woman's life while raping her, abducting and criminally intimidating her.
Yadav was under trial for raping a woman executive in his cab on 5 December 2014. He was arrested on 7 December in Mathura.
Dalit family including two children set on fire in Faridabad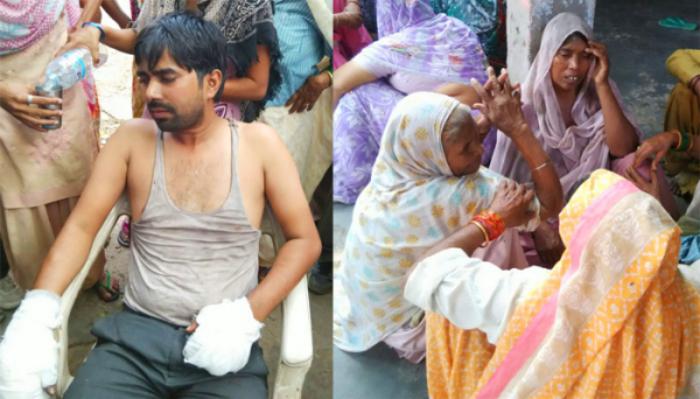 In a gruesome incident, four members of a Dalit family sustained severe injuries after they were set ablaze in Prithla region of Faridabad over an old dispute.
According to some media reports, the shocking incident took place in Prithla's Sunped village where the house of a Dalit family was set on fire at 4 am today morning.
Reportedly, the two children succumbed to their injuries, meanwhile the other two family members remain critical in Delhi's Safdarjung Hospital.
Virender Sehwag announces retirement from international cricket, IPL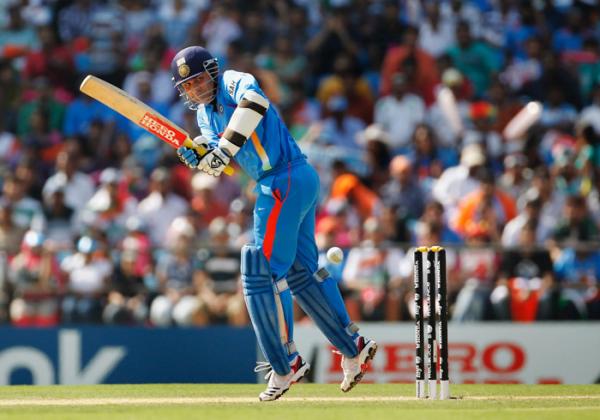 Putting an end to the ever-growing speculations, Virender Sehwag, one of India's greatest cricketers, on 20 October announced his retirement from all forms of international cricket and from the Indian Premier League (IPL).
Sehwag took to Twitter and made the announcement on a day when he also turned 37. The right-hander had dropped hints that he will draw curtains on his international career soon as he confirmed his participation in next year's Masters Champions League (MCL), where only retired cricketers can play.
Surprise asteroid to miss Earth
An asteroid, that was only discovered as recently as October 10, 2015 by the Pan-STARRS I telescope in Hawaii, is the largest to come close to the Earth until 2027! The asteroid, 2015 TB145, will pass us by on October 31st, or 30th based on which part of the planet you're from. The asteroid will pass Earth by at a distance of 310,000 miles, 1.3 times the distance between the Earth and the moon. While its brightness will be too dim to observe with the naked eye, it will be easily visible moving slowly across the night sky through a telescope.
Richard Branson leaks UN Document on drug decriminalisation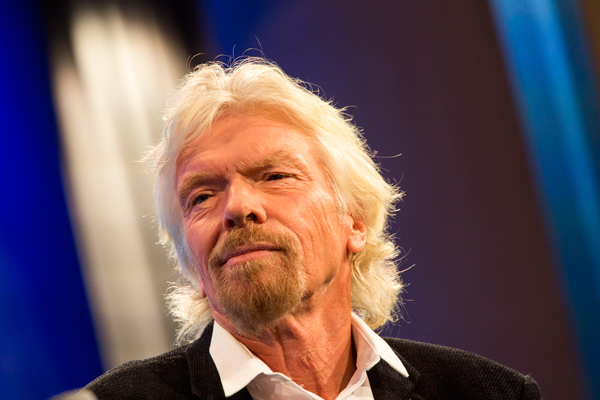 Richard Branson, the CEO of Virgin, sent the United Nations Office of Drugs and Crime (UNODC) into a tizzy when he leaked a document prepared by the UN office's own staff. The document, which pertains to the decriminalisation of drugs, one of Branson's pet projects, advocates for the complete decriminalisation of possession and personal use of drugs worldwide. The text, authored by Dr. Monica Beg, head of UNDOC's HIV/AIDS program office in Vienna, was meant to be unveiled at a conference last Sunday but ultimately was not.
Zombie drama plays out on Irish airline
Passengers on a Lisbon-Dublin flight were in for a scare when a Brazilian national ran amok and bot a co-passenger. Described by the crew as being "extremely violent", the man injured multiple passengers during the incident. After flight crew restrained the man, the Aer Lingus flight that took off from Lisbon had to be deviated to Cork Airport where it made an emergency landing. Unfortunately, the attacker lost consciousness shortly after being restrained and was pronounced dead on arrival at the Cork airport. The victim of the bite attack is in hospital recovering.
First of its kind: a male rape centre in Sweden
Last week, Sweden managed to step out of the stereotypical mould to reach out to male victims of rape and sexual violence. A hospital in Stockholm has opened a new emergency department for men who have been violated.
Modelled after the city's female rape centre, the department provides counselling and legal services as part of the medical treatment.
UP: Dalit man hacked to death while he was asleep
A 46-year-old Dalit man was hacked to death allegedly by unidentified persons in Parikhara Takarsan village in Bansdeeeh road area, Ballia, police said. Bheem Ram was hacked Saturday night by some persons while he was asleep, they said.
The probe is underway to find out the motive behind the incident. No arrests have so far been made in this connection, police said.