Only fine, no jail for Ansals in Uphaar case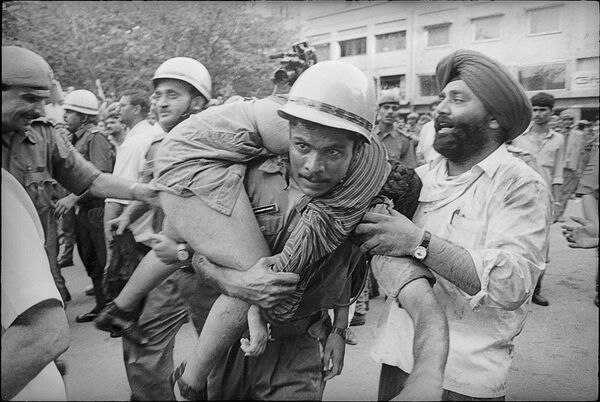 After an 18 year legal battle by the next of kin of the victims of the Uphaar cinema tragedy, the Supreme Court let real estate magnates Gopal and Sushil Ansal walk free. They were asked to pay a fine of Rs 60 crore for negligence leading to the death of 59 people and injuries to over 100 people. The fine has to be deposited within three months and the money can be utilised by Delhi government the court said. Sushil and Gopal Ansal were the owners of the cinema hall and a charge sheet was was filed against them and 14 others by the CBI for causing death by negligence and endangering life, among other things.
Iran wants India to clear $6.5 billion dues within two months
Iran has asked India to pay $6.5 billion worth of oil dues within the next two months. Iran has agreed to accept payment partly in euros or dollars and partly in rupees.
The dues to Iran on crude oil have been accumulating since 2013, when Western sanctions blocked payment routes. Last week, Finance Secretary Rajiv Mehrishi had told PTI that India is willing to clear the dues once modalities are worked out.
The $6.5 billion will now be paid in instalments either through the RBI or through a gateway notified by the government. Iran is also expected to open a new account with an Indian bank for receipt of the rupee payment.
CBI sends documents related to former IPL chief Lalit Modi to Interpol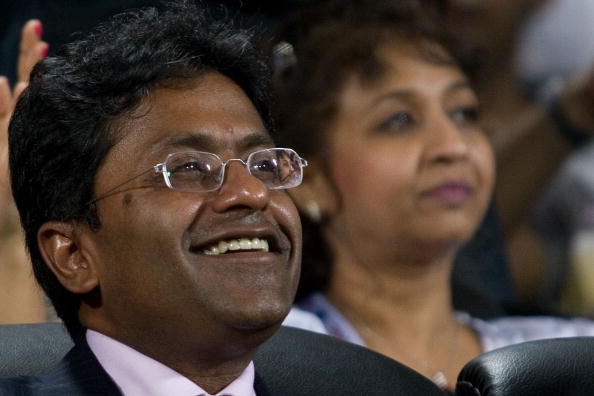 The CBI sent documents related to former IPL chief Lalit Modi to the International Criminal Police Organisation (Interpol) to process a red-corner notice.A red-corner notice is issued "to seek the location and arrest of wanted persons with a view to extradition or similar lawful action". The Enforcement Directorate is probing Lalit Modi on at least 16 counts of violations of money laundering and foreign exchange management acts (FEMA), mostly related to alleged irregularities in the IPL. This comes after repeated attempts to serve summons to Modi have failed. He is believed to be in London.
BJP wins majority seats in Rajasthan civic polls despite loss in Vasundra Raje's bastion Jhalawar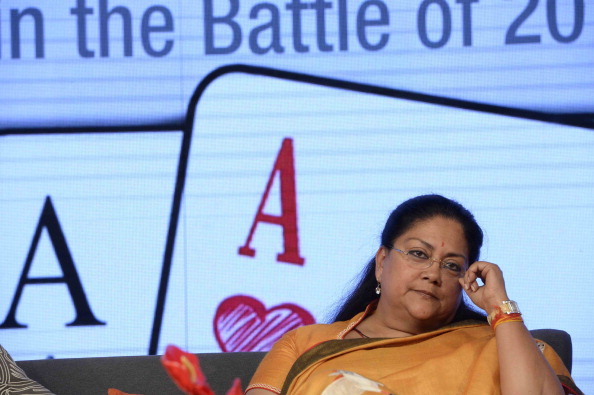 The BJP won in 62 municipalities out of 129 in the Rajasthan civic polls on 20 August. The Congress party won 26. However, the BJP faced a major setback in Jhalawar, where Chief Minister Vasundhara Raje's son Dushyant Singh was in charge. While the BJP is attempting to attribute the loss to a rebel candidate joining the Congress, the Congress has claimed a moral victory. Congress leader and election point-man Sachin Pilot pointed to a less than 1 per cent difference between the vote share of the BJP and the Congress. The election was seen as a litmus test for Raje after her involvement in the Lalit Modi row emerged.
Pakistan refuses to organise Commonwealth meet after India's stand on J&K speaker
Pakistan on 20 August decided not to host the Commonwealth Parliamentary Union meeting after India threatened to boycott it if the Speaker of Jammu and Kashmir Assembly was not invited. The conference, which was to bring together speakers of Commonwealth nations, will now be held in New York. Pakistan National Assembly Speaker Ayaz Sadiq said the Kashmir issue could not be overlooked at any cost and the assembly speaker would not be invited. Lok Sabha Speaker Sumitra Mahajan had warned that India would boycott the September 30 event after Islamabad refused to invite J&K Speaker Kavinder Gupta.
After being put under house arrest, Kashmiri separatist leaders released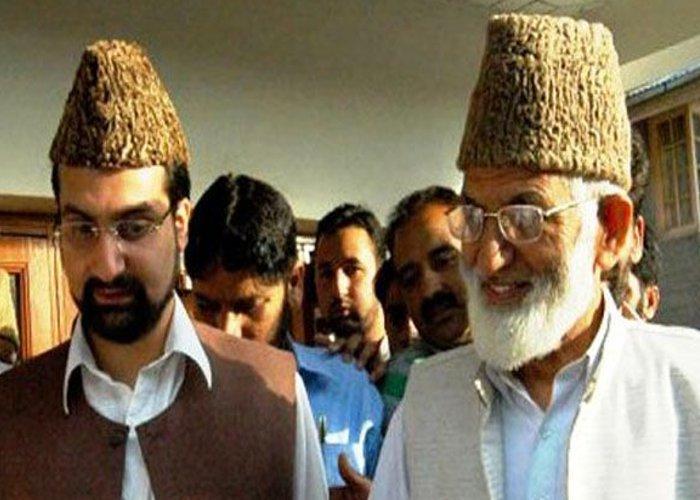 Hours after being placed under house arrest and facing severe criticism for detaining the separatist leaders ahead of NSA talks, the J&K government has now released all the separatist leaders. Earlier today, the separatist leaders were told that they would remain under detention till 24 August. Ayaz Akbar, spokesperson of All Parties Hurriyat Conferences said that they are confused with the government's decision, questioning that he said that after an hour's detention, the police have now released all the leaders. Adding on he said that the police has lifted the cordon around the house of Mirwaiz Umar Farooq and now there are no restrictions. We don't know why the decision has been taken.
Scientists just managed to grow a brain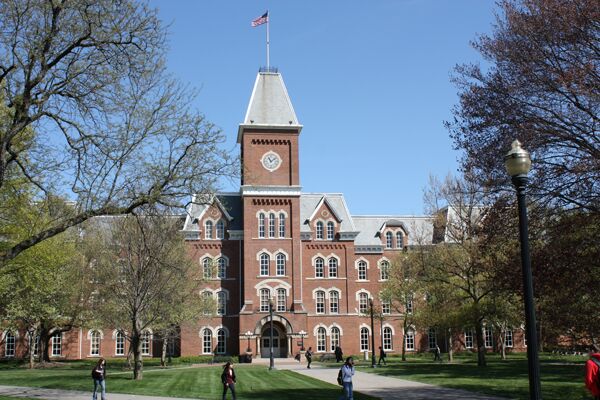 Yes, you read that right, scientists at Ohio State University claim to have grown the world's first almost-fully grown human brain. The scientists hope that this achievement will help advance science's understanding of neurological diseases. While previous attempts at growing a brain have succeeded in creating mini-organs that only contained certain aspects of the brain, the Ohio State team claim theirs is the real deal. Rene Anand, the head of the team, claimed that they have grown 99 per cent of the brains cell types and genes. While it is not conscious, the mini-brain, which resembles that of a 5-week-old foetus, is engineered from human adult skin cells and is the size of a pencil eraser.
NASA's latest mission is a little hard to digest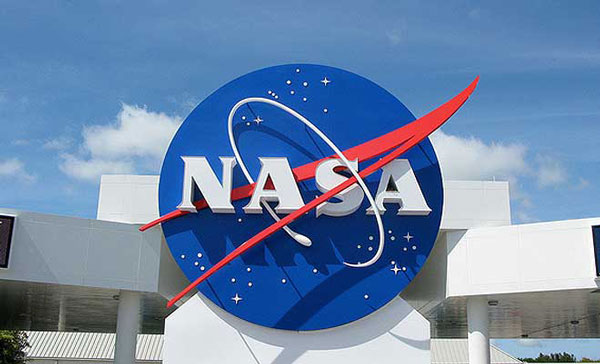 NASA's attempts to grow food aboard the International Space Station succeeded last month. Then they announced they were trying to turn human waste into fuel. Now they seem to have combined the two ideas - yes, this is going where you think it is - NASA is trying to turn human poop into something edible. The project is titled the 'Synthetic Biology for Recycling Human Waste into Food, Nutraceuticals, and Materials: Closing the Loop for Long-Term Space Travel'. The project NASA has selected is one among eight university-led proposals to study interesting new technologies that will help revolutionise America's space program. The project, run by Mark Blenner of Clemson University in South Carolina, may possibly be the solution to a situation where food supply to the International Space Station is cut off.
Indian women are Pornhub's third highest female viewer market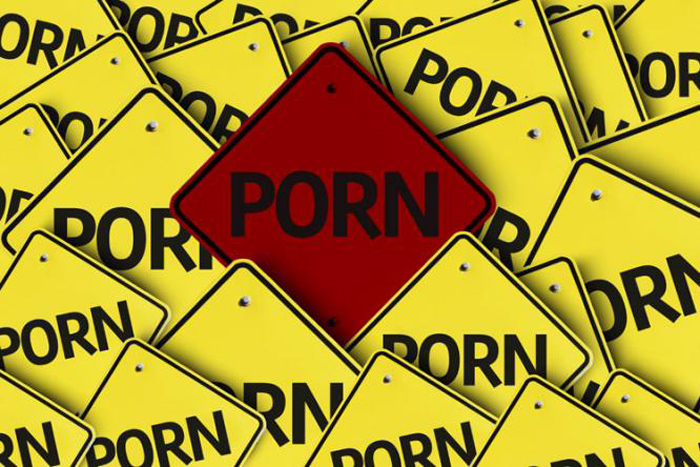 Who said porn was only for men? Pornhub's recently published analytics of the Indian market show Indian women are no prudes when it comes to getting off. In fact, the only countries with a higher number of female pornophiles are the Philippines and Brazil. So what are Indian women into? The top three searches were 'lesbian', 'threesome' and 'squirt'. Cunnilingus was also high on the list of searches. The average age of the Indian female on Pornhub was 31 and the average duration of the viewing sessions was 8 minutes, on par with the national average.
100 water bodies encroached upon in Ghaziabad; nothings being done about it
The National Green Tribunal (NGT) received an unconditional apology from the chief secretary of Uttar Pradesh recently during a petition hearing. Reason? He failed to file a status report on the condition of water bodies in the state. The petition being discussed was raised by environmentalist Sushil Raghav. It said that more than 100 water bodies in Ghaziabad had been encroached upon illegally and that nearby industries were dumping toxic chemicals in them. However, only a small 5 per cent or 31 of the 590 ponds in the district have been chosen under the chief minister's Jal Bachao Yojana for restoration, Ghaziabad district development officer confirms.
Manual scavenging kills two in Bengaluru; two others arrested for negligence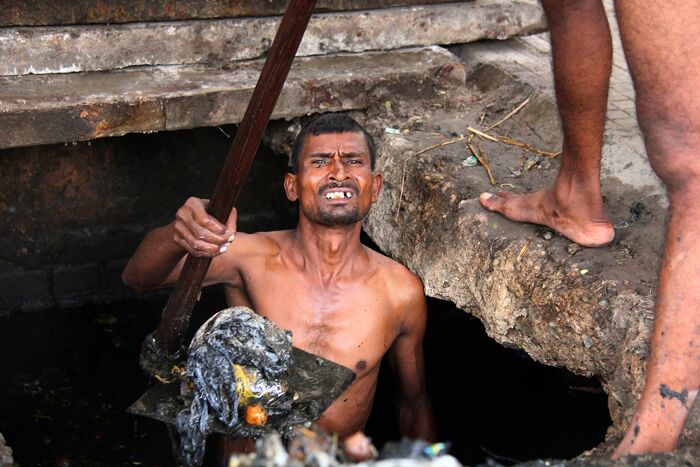 Three labourers: one who died smelling noxious gases without protective gear while cleaning a manhole, the second who tried to rescue him and fell into the manhole as well, and the third who raised an alarm. But it was too late. Manual scavenging without gear is a grave concern in India. The incident that killed two in Jayamahal, Bengaluru has resulted in the arrest of the contractor and the CPWD Engineer on the charge of death due to negligence. Ironically, the incident took place in front of Social Welfare Minister H. Anjaneya's house.