Union Minister VK Singh says intolerance debate created by those being paid money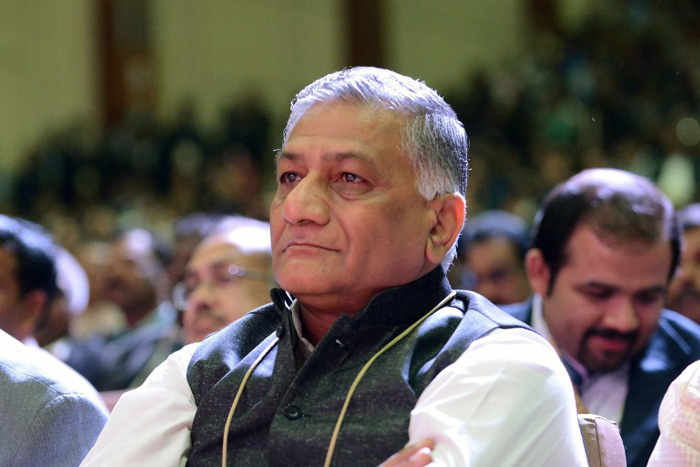 The debate over intolerance in India is an "unnecessary" creation of very imaginative minds being "paid with a lot of money", Union Minister V K Singh has alleged, asserting that it was a politically motivated move before the Bihar polls.
"This particular debate (on intolerance) is no debate. It is the unnecessary creation of very imaginative minds who are being paid with a lot of money," Minister of State for External Affairs Singh told reporters on the sidelines of the Regional Pravasi Bharatiya Divas here.
Azam Khan says #ParisAttack was a reaction to US action in Iraq and Syria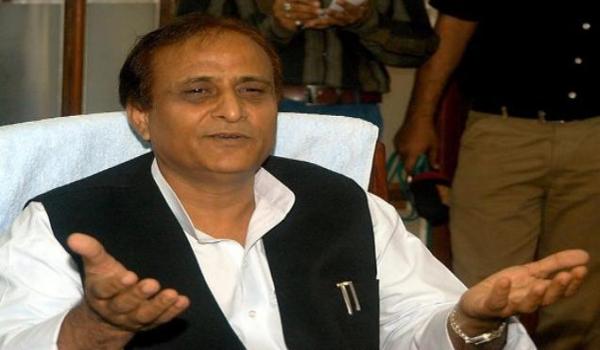 Samajwadi Party leader Azam Khan has reportedly made a controversial statement about the terror attacks that shook Paris on 13 November.
According to a Times of India report, Khan said that global superpowers should realise that the attacks were a reaction to their actions in Iraq and Syria.
Khan alleged that the global crisis was economically beneficial for the US and its allies. He said that innocent civilians were being killed in the operations in Syria and Iraq and asked for a justification for the same.
France retaliates; launches airstrike at ISIS stronghold in Syria
True to their vow of retaliation, France carried out massive raids in Syria, their biggest to date, in co-ordination with US forces, striking the ISIS stronghold in Raqqa just days after the terror outfit carried a series of coordinated attacks that killed around 129 people.
Raqqa is seen as the de facto capital of the Islamic State's territory.
According to the Guardian, the French defence ministry has claimed that the raid was launched simultaneously from the United Arab Emirates and Jordan.
Inflation at (-)3.81% in Oct; pulses, onion expensive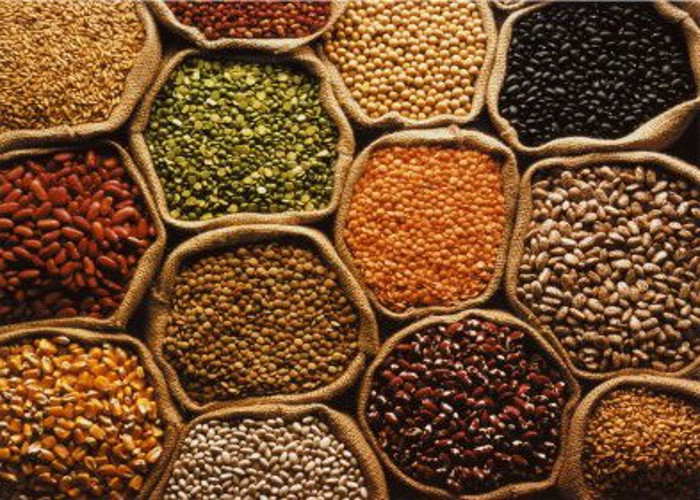 Deflationary pressure eased a bit with inflation rate moving up slightly to (-)3.81 per cent in October as pulses, vegetables and onion turning costlier.This is 12 month in a row when the inflation at wholesale level remained in the negative territory. It has been in the negative zone since November last year.The Wholesale Price Index-based inflation was (-)4.54 per cent in September. In October last year, it was 1.66 per cent.Pulses and Onion among the food items category turned costlier with inflation at 52.98 per cent and 85.66 per cent respectively during October.
Veteran actor Saeed Jaffrey passes away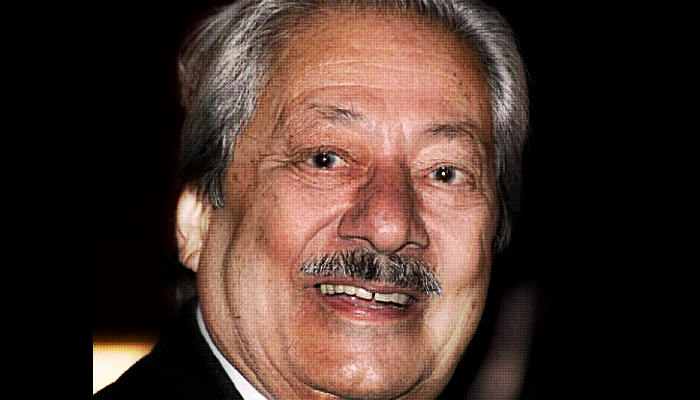 The salt-and-pepper daddy from Dil, is no more. For the 90s' child, Saeed Jaffrey was the quintessential daddy who could switch from a spineless, stuttering semi-evil father-in-law from Bahu Ho Toh Aisi to the supporting Papa in Chaalbaaz.
He won a BAFTA for My Beautiful Laundrette (1985), a Filmfare award for Shatranj Ke Khilari (1977) and received a nomination for his lead role in Masala (1992) by Genie Awards, but on social media he's won an award for the most heart-wrenching diary entry ever.
Katara's killers will not hang, SC rules
The Supreme Court, on 16 November, dismissed the Delhi government's appeal seeking the death sentence for the killers of Nitish Katara.
The bench, headed by Justice JS Khehar and R Banumathi, said that the crime was not heinous enough to deserve a death penalty.
Accused Vikas, Vishal and Sukhdev are currently serving life imprisonment for the abduction and murder of Nitish Katara in February 2002.
Cherish awards, express disagreement through debate and discussion: President Mukherjee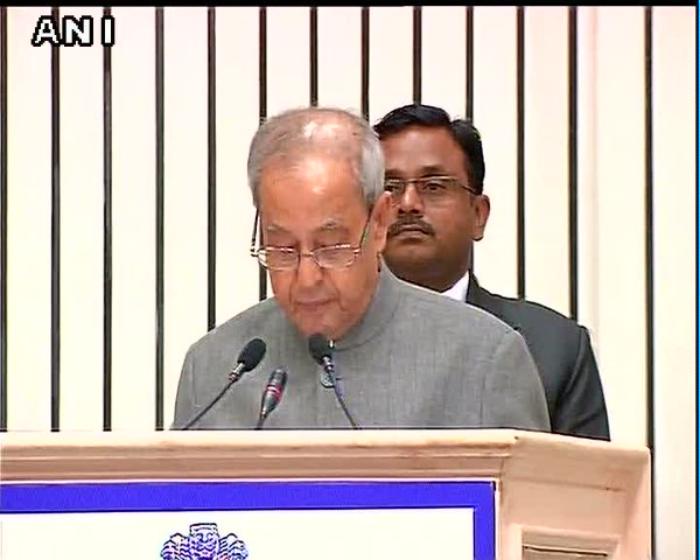 President Pranab Mukherjee, on 16 November, reminded the literary icons and artists who are retuning their awards in protest against growing intolerance, that they should not let their emotions overrun reason and that disagreement must be expressed through 'debate and discussion'.
President Mukherjee made his address after inaugurating the National Press Day celebrations organized by the Press Council of India. He also gave away National Awards for excellence in journalism on the occasion.
Congress denies Subramanian Swamy's claims that Rahul Gandhi is UK citizen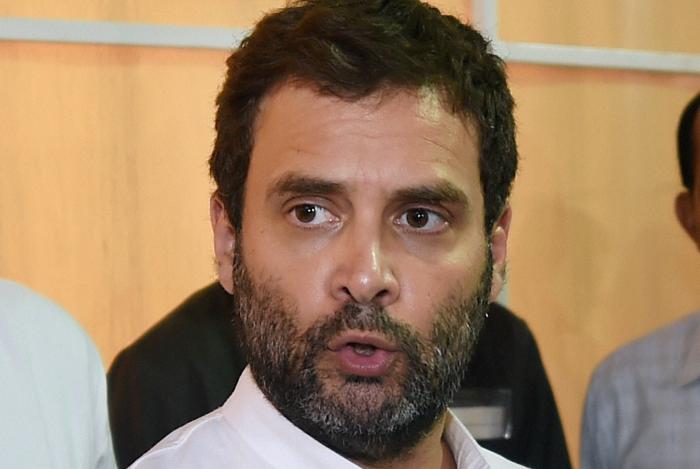 On Monday, Subramanian Swamy once again targeted Rahul Gandhi by presenting documents which state him as a UK resident.The Congress has reverted back by presenting a list of documents of Rahul's BACKOPS company, squashing all the claims made by Swamy.
Documents produced by Congress clearly state that Rahul Gandhi is a citizen of India and has never held any other citizenship apart from India. These documents are just contrary to the claims made by Swamy that state Rahul as a British citizen.
It has created a dilemma of trust as both the representatives are backing their arguments with their own evidence.
Censor Board chief's ode to Modi's effect on India is light on India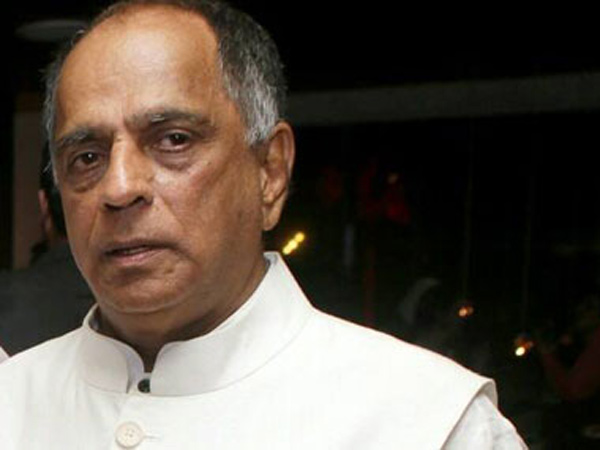 Censor Board chief Pahlaj Nihalani, in his attempts to ingratiate himself with PM Narendra Modi, has only ended up embarrassing himself. Viewers of Salman-starrer Prem Ratan Dhan Payo were treated to a Nihalani produced video chronicling Modi's greatness. But, in the age of Twitter, authenticity is a must and that's something Nihalani doesn't really seem to care about. Twitter users savaged the video, finding everything from Tour de France footage to shots of American fighter planes and Russian commercial centres. Ironically the video also praises the Make In India initiative.
Pakistan overtakes Saudi as execution-central
Pakistan's moratorium on capital punishment that was removed last December following the Peshawar school attack has seen the country earn a dubious distinction. Pakistan, is now among the top 3 countries when it comes to executions. While the death penalty was initially meant only for terrorists, it has now been made applicable to all capital crimes this March. Since then executions have become commonplace, hitting a peak of over 47 this past October. This surge in executions sees Pakistan overcome Saudi Arabia, trailing only behind China and Iran in the execution sweepstakes.
Facebook's safety check tool to go more global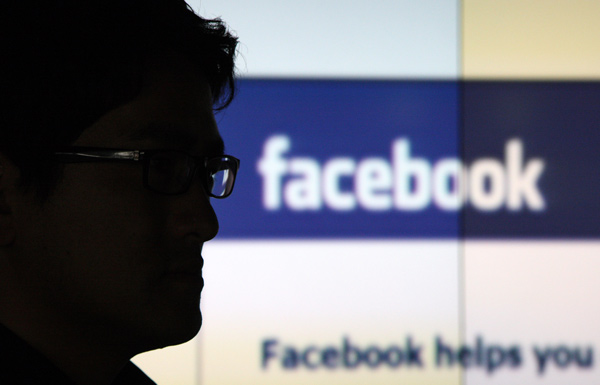 After being accused of selectively responding to disasters following the global wave of terror attacks on Friday, Facebook has responded positively. The company had come under fire for using it's safety check tool only for France, ignoring tragedies in Beirut and Baghdad. Now, company founder and CEO, Mark Zuckerberg, has promised that Facebook will use the tool in "more human disasters going forward as well." Over 4 million people used the tool in Paris after the attacks according to Facebook.
A melting ice-sheet near Greenland: cause for worry for the world
According to a new study by a team of scientists from the University of Kansas, a vast sheet of ice in northeast Greenland called the Zachariae Isstrom ice sheet is rapidly melting. While yes that's a marker of global warming, this particular sheet of ice is a bigger cause for concern as it appears to be destabilising a certain equilibrium in the global seas. The study suggests that it will cause global sea-level rise for "decades to come" because as of right now, the ice sheet holds enough water to trigger a half-meter rise in ocean levels around the world.Cause for worry?
Source: Zee News
IMA, API doctors walk to spread awareness about diabetes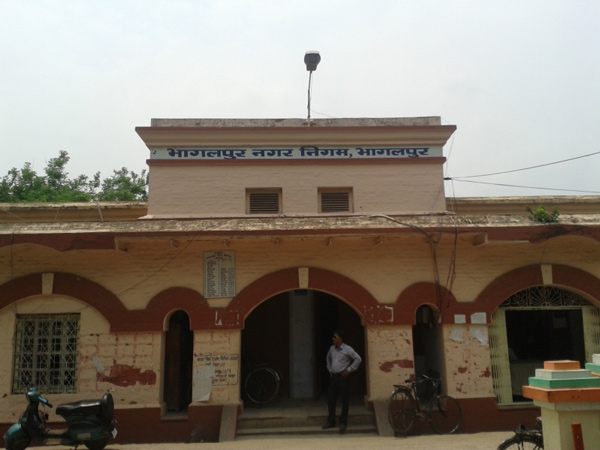 Saturday morning, gloomy for most after Paris attacks, was a day to spread awareness for Bhagalpur -- not about terrorism, about diabetes. But before you scoff their efforts, here's a fact: Nearly 20 per cent of people in India suffer from this disease known as the 'silent killer'.Organised by the Indian Medical Association (IMA) and Association of Physicians of India (API), the walk saw hundreds of people join in. It started from Jawaharlal Nehru Medical College campus and and ended with a meeting at Tower Chowk. Good on you, Bhagalpur.
Souce: TOI