Melwyn Rego Takes Charge as Bank of India Chief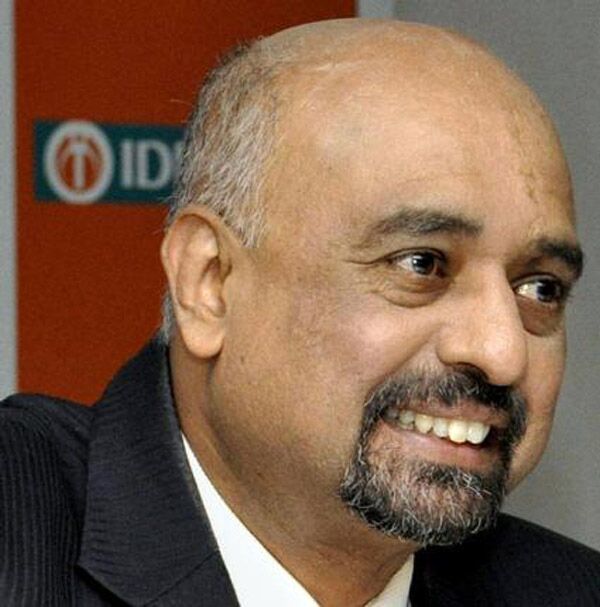 Melwyn Rego on 14 August took over as managing director and chief executive officer of Bank of India, the state-run lender said. Prior to this, Rego was deputy managing director of IDBI Bank, another government-owned lender. "Melwyn Rego has been appointed as MD and CEO for a period of three years," the bank said in a release here. The government on Friday appointed managing directors and chairpersons of five state-run lenders - Bank of Baroda, Punjab National Bank, Bank of India, Canara Bank and IDBI Bank.
Drivers rejoice: Petrol price slashed by Rs 1.27 per litre; diesel by Rs 1.17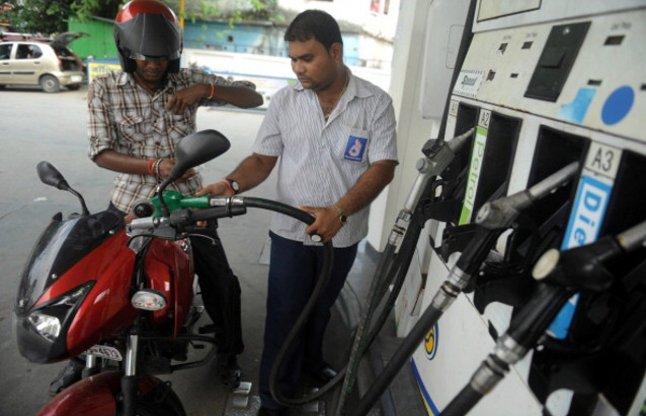 Petrol price was cut by Rs 1.27 per litre and diesel by Rs 1.17 a litre, the second reduction in rates this month following global cues. The new rates will be effective midnight of 15 August, said nation's largest oil firm Indian Oil Corp (IOC) in a statement. Petrol in Delhi will cost Rs 63.20 per litre as against Rs 64.47 a litre currently. A litre of diesel will cost Rs 44.95 as compared to Rs 46.12 currently. Rates were last cut on August 1 when petrol price was reduced by Rs 2.43 per litre and diesel by Rs 3.60 a litre.
President Mukherjee talks about terrorism, Pakistan on Independence eve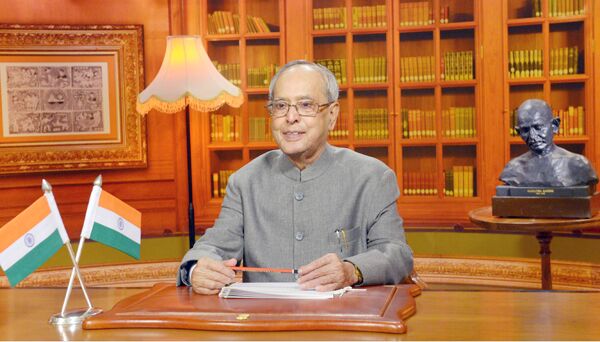 In his address to the nation on the eve of 69th Independence Day, President Pranab Mukherjee said that "our neighbours" should know that we are not blind. He said that "while we offer our hand willingly in friendship, we cannot stay blind to deliberate acts of provocation and a deteriorating security environment. India is a target of vicious terrorist groups operating from across the borders." Without taking the country's name, in an apparent message to Pakistan, President said that our neighbours must ensure that their territory is not used by forces inimical to India which rejects any attempt to use terrorism as an instrument of state policy. The President said except the language of violence and the cult of evil, these terrorists have no religion and adhere to no ideology.
No place for poison of communal frenzy in India, says PM Modi addressing the nation on I-Day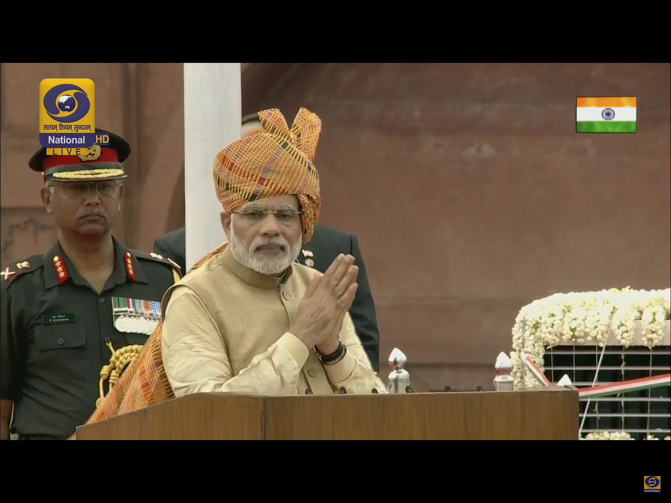 In his 15 August marathon address to the nation from the ramparts of Red Fort, Prime Minister Narendra Modi underlined India's unity and diversity and said the poison of casteism and communal frenzy have no place in the country. Modi, in his second Independence Day address, focussed largely on the issue of corruption and asserted that the steps taken by his government over the last 15 months to deal with the "termite" had started yielding results. Responding to opposition criticism that nothing is happening on the problem of black money, he said "some people love to spread pessimism" as he informed that about Rs 6500 cr of undeclared money has been disclosed during the compliance window provided by the government.
He spoke about a number of initiatives to end corruption and bring transparency and proposed doing away with the practice interviews for small jobs, contending that this becomes a route for corruption.
Former Goa PWD minister in jail whose foundation stone he'd laid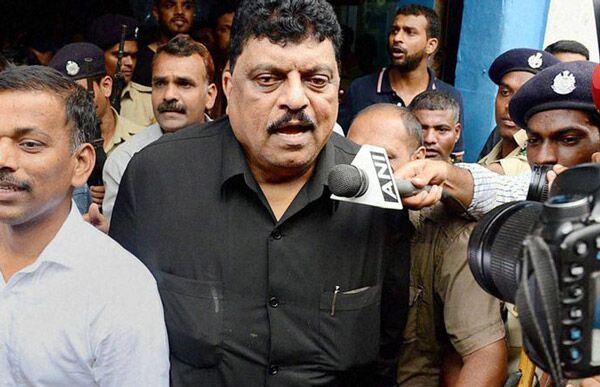 Churchill Alemao, currently in the dock for the Louis Berger briber case, has, in a quirky twist of fate, found himself lodged in the same jail whose foundation stoned he'd laid. Alemao is the first politician from Goa to be lodged in the recently built Colvale jail. He'd laid the foundation stone for the jail in 2010. While some might have rued their luck, Alemao still seems proud of the jail. While leaving court he had this to say to reporters, "I myself had laid foundation stone of the Colvale jail. There are enough facilities there". He isn't off the mark either - Colvale jail, built at a cost of Rs 107 crores, currently houses about 300 inmates and has a 15-bed hospital, a dental unit, pathology lab and a pharmacy.
Ajinkya Rahane breaks world record for catches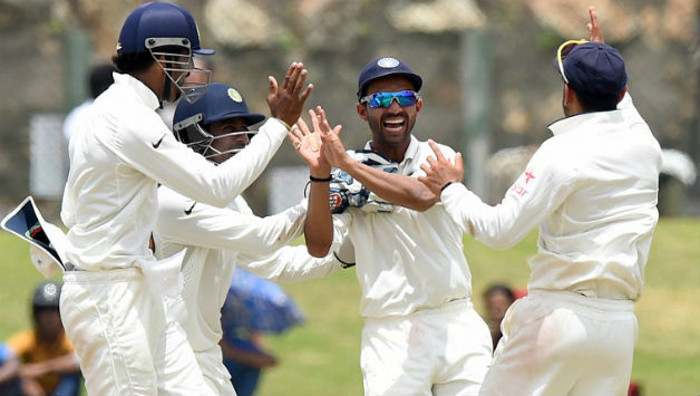 Ajinkya Rahane just became the world record holder for the most number of catches by a fielder in a test match. As Sri Lanka's batsmen fell like ninepins in the face of an Indian spin masterclass, Rahane managed 8 catches across the two innings. While 5 fielders from 5 different countries have managed 7 catches in a test match before, Rahane, by catching Rangana Herath, is now the sole holder of the record. Both South Africa's AB DeVilliers and England's Jack Russell share the record for most catches by a wicket keeper in a test match with 11 catches each.
Fans of Maggi rejoice - it's coming back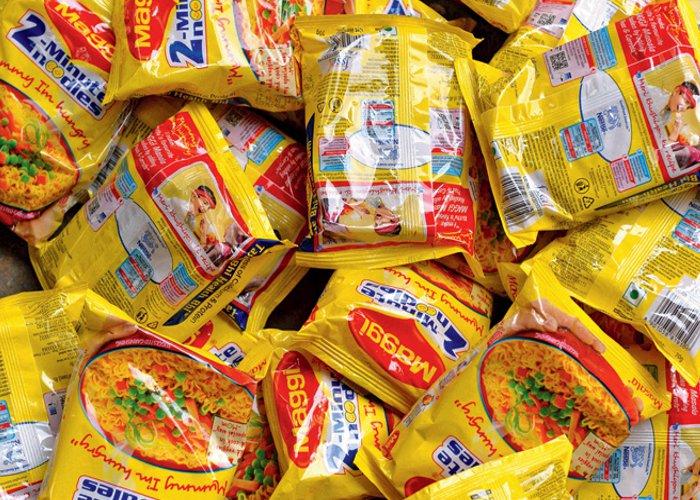 The Bombay High Court has ended months of Maggi-related drama by overturning the ban on the 2-minute noodles. After months of back and forth between the Indian government and Nestle, Maggi's manufacturer, the court overturned the ban, ruling that the Food Safety and Standards Authority of India (FSSAI) hadn't given Nestle ample opportunity to present its stand. This was in violation of natural justice. Don't rejoice just yet though, because Nestle will have to subject its best-selling product to a series of tests over the next 6 weeks before the product can appear on shelves again. The FSSAI may still play spoilsport if they decide to appeal against the HC decision in the Supreme Court.
Saina Nehwal's going for gold at World Championships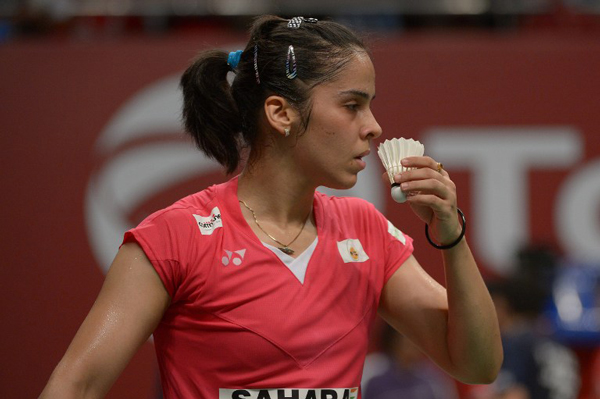 India's badminton ace Saina Nehwal has qualified for the finals of the World Championships. She beat unseeded Indonesian Lindawani Fanetri 21-17, 21-17 in a hard fought but error-ridden game.
Her opponent in the final will be Spain's Carolina Marin who had qualified earlier in the day in a three-setter against Korea's Sung Ji Hyun. Marin will not be an easy opponent. She was one of the finds of 2014, winning the All England championship in 2015.
This is world number 2 Saina's 6th time at the World Championships and, win or lose, will be her first time atop the podium.
West Bengal is the state with the most beggars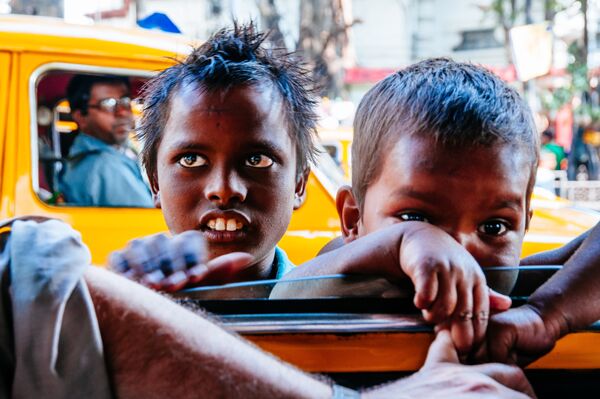 West Bengal is home to the most number of beggars in the country - 81,000. In sharp contrast the Lakshadweep is home to only 2. These numbers are part of a written response in the Rajya Sabha by Vijay Sampla, the Minister of State for Social Justice. According to Sampla's response, India is home to close to 4,13,670 beggars, 2.2 lakh of whom are male with the remaining 1.9 lakh being female. While males out number females in the pan-India numbers, the reverse holds true in Assam, Manipur, and West Bengal. Union Territories (UTs) had the fewest beggars - Lakshadweep with only 2, while Delhi had the most among UTs with 2,187.