28 refugees dead as wooden boat sinks of Greece coast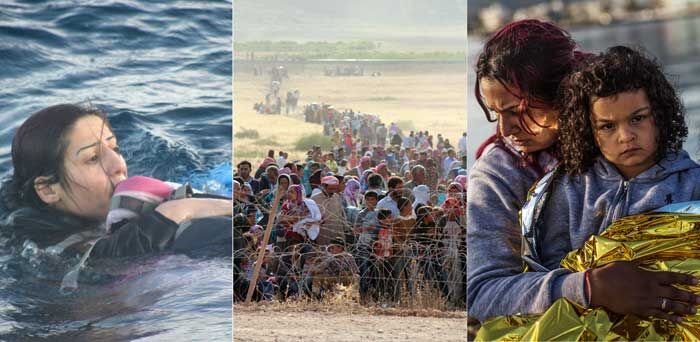 A total of 28 refugees who were close to their destination, Greece, drowned in the waters off a Greek island as their wooden boat sank, a coastguard confirms. This is possibly the largest recorded death toll from any single accident in the region involving refugees. The accident tragically coincided with a plea from Greek caretaker prime minister Vasiliki Thanou for the EU to agree on a comprehensive policy for the refugee crisis.
ABVP makes a comeback in JNU after 14 year vanvaas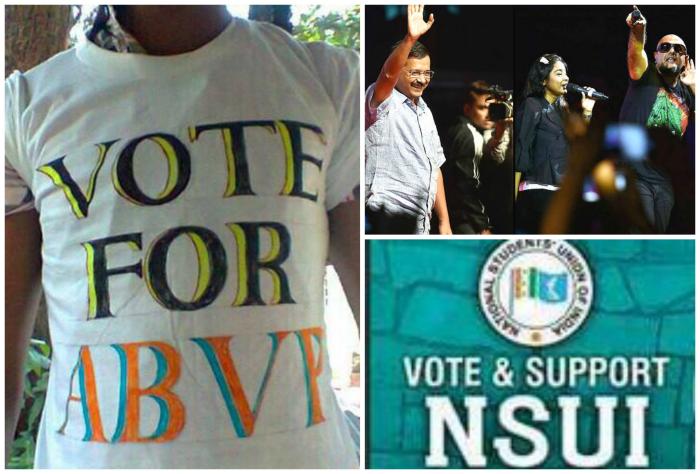 Opening its account at the Jawaharlal Nehru University students union polls, the All India Students Federation (AISF) won the presidential post, the results for which were declared on 13 September. Left-backed All India Students Association (AISA) which swept the polls for last two years, lost the top post by a margin of 67 votes and could manage only two seats, vice-president and general secretary. The BJP-led Akhil Bhartiya Vidyarthi Parisahad (ABVP) which swept the Delhi University polls on 12 September, made a comeback in the JNUSU central panel after 14 years and grabbed the joint secretary position by defeating the AISA candidate by a small margin of 28 votes.
Yechury suggests Modi government is RSS puppet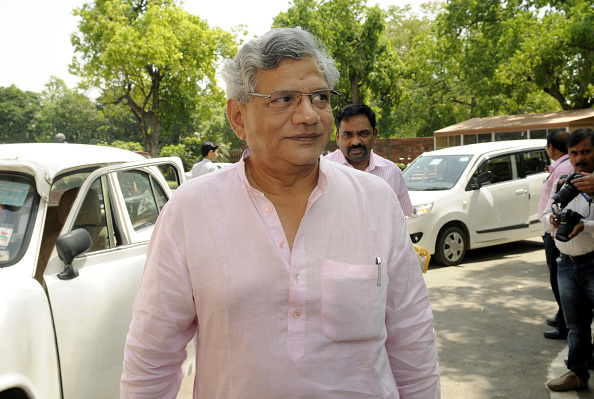 Accusing BJP government at the centre of creating an emergency-like situation in the country, CPI(M) General Secretary Sitaram Yechury on 13 September alleged that RSS is actually controlling it. "Earlier, Narendra Modi during election campaigns used to accuse Manmohan Singh government of being remote controlled by Sonia Gandhi. But in BJP regime we can see that RSS is not remote controlling but actually controlling the government at the centre," Yechury said at a seminar.
NDA announces seat allocation for Bihar elections
The BJP-led National Democratic Alliance in Bihar has announced its seat allocation for the upcoming assembly elections.
Out of the total 243 seats, BJP has decided to fight on 160 seats, Lok Janshakti Party (LJP) on 40 seats, Rashtriya Lok Samta Party (RLSP) on 23 and Hindutani Awam Morcha on 20 seats.
The announcement was made by BJP president Amit Shah in a press conference on 14 September.
Nine more Indians confirmed dead in the Mecca crane collapse
Nine more Indians were on confirmed dead on 14 September in Friday's Grand Mosque crane collapse in Mecca in addition to two reported dead earlier. The incident, which occurred ahead of the annual Haj pilgrimage, has claimed 115 lives so far.
On 13 September, two Indian women pilgrims who died were identified as Moniza Ahmed from West Bengal and Muameena Ismail from Kerala. The additional nine people who died were today identified as Mohd Hanif, Tabassum, Hassan Kharaj, Zafar Sheikh, Zakira Begum, Mohammed Abdul Khadar, Fatima Begum, Shameem Bano and Khader Bee.
El Nino to be strongest ever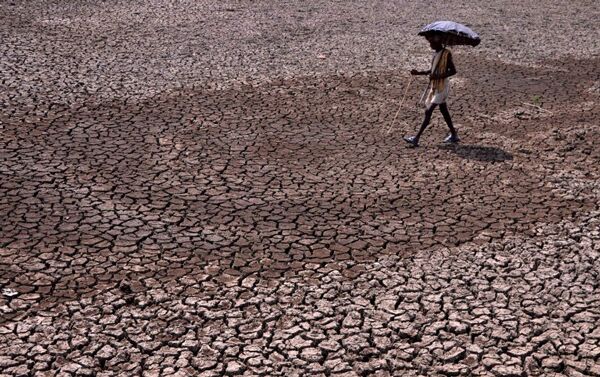 The developing El Nino is set to be the strongest since records first began in 1950 and markedly stronger than the last such major event in 1997. It is a natural weather phenomenon that occurs every few years and manifests in the warming of surface waters of the eastern equatorial Pacific Ocean. The current El Nino has led to sea surface temperatures over 2 degrees above the long-term average. This leads to weather pattern changes across the globe leading to more typhoons, super typhoons, hurricanes and other such natural disasters.
Air India trying to trim the fat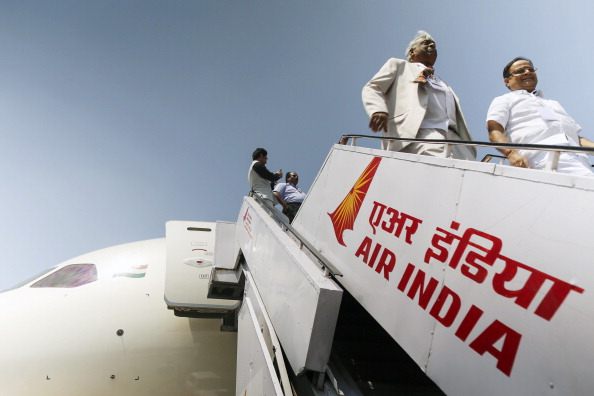 Air India is likely to ground 125 flight staff, including air hostesses, for failing to comply with DGCA's weight requirements. While some staff are likely to be offered ground jobs, others may be offered voluntary retirement, said airline sources. The airline had earlier given up to 600 crew members the chance to shape up and meet the DGCA's regulations within an 18-month time period to continue flight duty. These 125 have failed to do so. The DGCA prescribes a BMI of 18-25 as normal for a male cabin crew member, while for a female it is 18-22. According to these norms crew members are tagged as 'fit', 'temporarily unfit' and 'permanent unfit' in periodic medical reports. Crew members tagged temporarily unfit are still cleared to fly for up to 19 months with the tag.
LGBT film airs on DD for first time ever
Purple Skies, a documentary film directed by Sridhar Rangayan, has become the first LGBT content to air on national broadcaster Doordarshan. It consists of moving anecdotes of members of the LGBT community from across India and talks about the struggles the community faces. Its aim is to spread awareness. It is produced by the Public Service Broadcasting Trust (PSBT) which has a partnership with Doordarshan. The film has already been screened at over 25 international film festivals and been received well.
Mia Khalifa to possibly star in Big Boss 9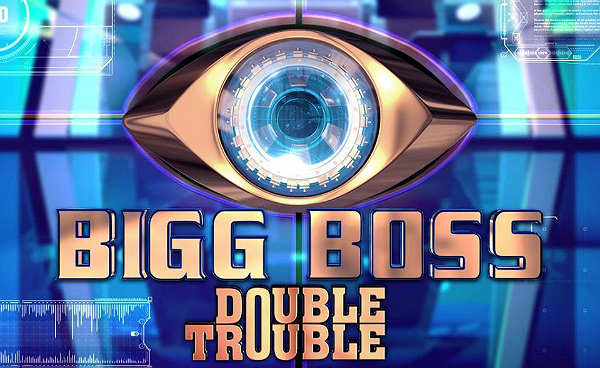 Big Boss, the reality show that launched Sunny Leone's movie career in India, is set for another porn star special guest - Mia Khalifa. According to sources close to the makers, Khalifa has already been approached and has shown interest in appearing on the show though the details are yet to be worked out. As of now it is not yet understood whether the porn star will be a member of the Big Boss house from the beginning or whether she will just make a guest appearance. According to pornhub.com Mia Khalifa is the world's most popular porn star.
Sania Mirza, Martina Hingis clinch US Open women's doubles title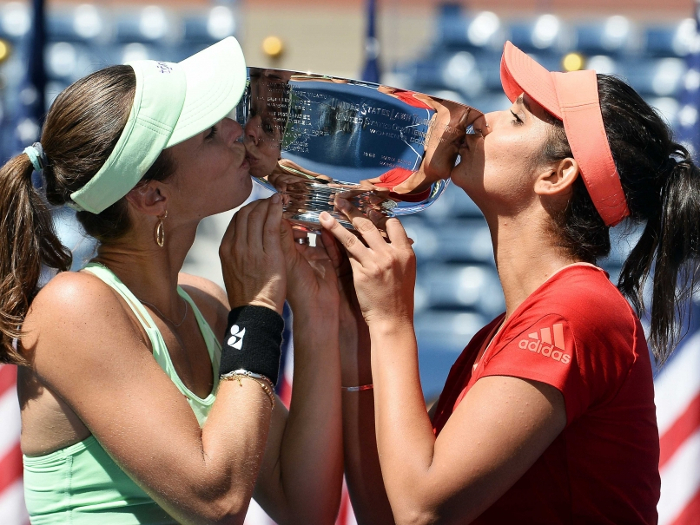 India's tennis star Sania Mirza bagged her second consecutive Grand Slam title of the season, and fifth overall, as she won the US Open women's doubles with Swiss partner Martina Hingis on 13 September. The top-seeded Indo-Swiss team outplayed the fourth seed team of Casey Dellacqua and Yaroslava Shvedova 6-3, 6-3 in the final, which never rose to great heights. Sania's win capped off a memorable US Open for Indians as Leander Paes had won the mixed doubles trophy with Hingis on Friday, in a repeat show of the Wimbledon.
Delhi roads not for cyclists: the environment-friendly are the endangered
In 2014, 820 out 1,629 traffic fatalities were of people on bicycles. So far in 2015, 330 of the 750 fatalities in the city have been of cyclists, Delhi Traffic Police confirms. The city does have 'cycling lanes', but these are either blocked, or full of bikes and auto-rickshaws, if not cars. The Centre for Science and Environment assessed five passages with cycling lanes -- the BRT stretch from Ambedkar Nagar to Pragati Maidan, Vikas Marg from ITO to Laxmi Nagar, Tughlakabad Road from Jamia Hamdard to Pulpahladpur, Noida Link Road from Akshardham to New Ashok Nagar and the Marginal Bund Road near Shastri Nagar - and found the cycling lanes encroached upon by cars and trucks, they were badly designed with sharp bends and there were no infrastructure to allow cyclists unhindered entry to the special lane.
9 day strike by women Munnar tea workers ends
The nine-day agitation by women tea plantation workers in Munnar ended on 13 September with the management of Kanan Devan Hills Plantations company agreeing to the agitators' major demands in a marathon discussion chaired by Chief Minister Oommen Chandy. Talking to reporters after the parleys, Chandy said that though the management had raised "certain technical and economic issues" regarding the agitators' demand for 20 per cent bonus, they had agreed with the government's position on the matter. "The management said it would accept it as a special case if the government declares that 8.33 per cent bonus and 11.67 ex gratia (total 20 per cent) will be given to the workers.