First look at the COP 21 deal: Whats in-whats out?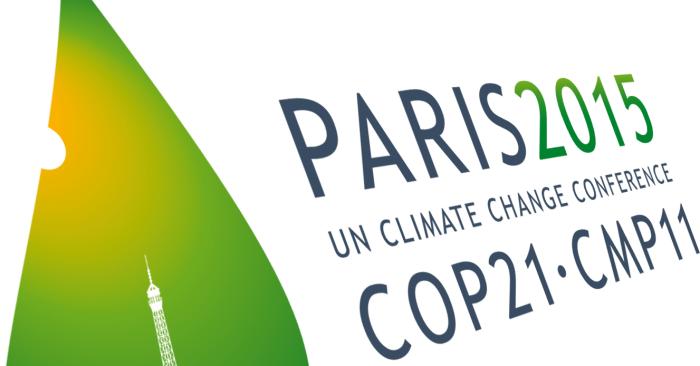 The much awaited draft text on climate change talks has been released in Paris, after nearly two weeks of intensive negotiations.
It mentions CBDR but "in light of different national circumstances". Nations have set an aim of keeping temperatures below 1.5C. This is a much tougher ambition than the 2C that nearly 200 governments agreed for the first time, six years ago in Copenhagen.
It has been made mandatory for rich nations to assist developing nations. Others like India can contribute "voluntarily" only. Victory for India.
Nations have also agreed on a five year review of how countries are doing on their climate plans, with the first happening in 2023. However , there is no mention on phasing out fossil fuels by 2050 (it was in the previous draft).
Japanese PM Shinzo Abe wraps up 'fruitful' India visit
Japanese Prime Minister Shinzo Abe on Sunday left for Japan after wrapping up his three day visit to India.
"Wrapping up a fruitful and historic visit, PM @AbeShinzo bids Delhi adieu," tweeted Ministry of External Affairs spokesperson Vikas Swarup.
Prime Minister Narendra Modi and his Japanese counterpart Shinzo Abe on Saturday performed the 'Ganga Aarti' at the Dashashwamedh Ghat, which is one of the holiest places in Varanasi.
Days before Nirbhaya's death anniversary, two minors gangraped in Delhi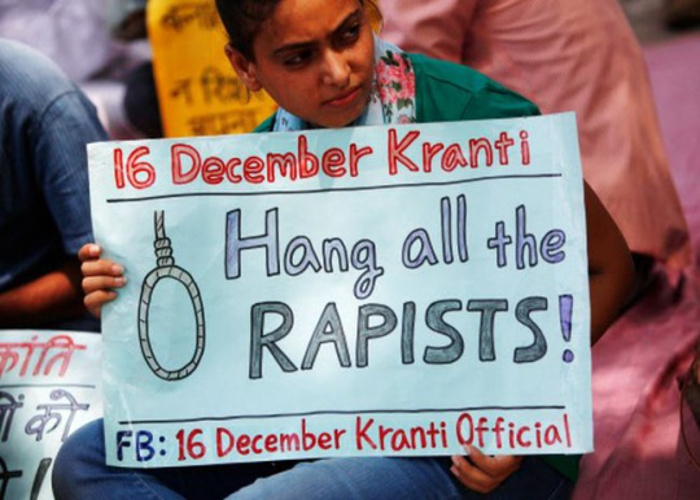 Even as the country is debating the release of the juvenile accused of the heinous 16 December 2012 Nirbhaya gangrape, the national capital witnessed two horrific gangrapes of minors over the weekend.
A seven-year-old girl was allegedly gang-raped by three persons on 12 December. The minor is undergoing treatment at AIIMS and her condition is reported to be critical. According to reports, one of the accused is a juvenile who was known to the girl's family.
On Friday, 11 December, a 14-year-old girl was allegedly kidnapped and gangraped by six men in Najafgarh area.
Chrome turns Trump to Voldemort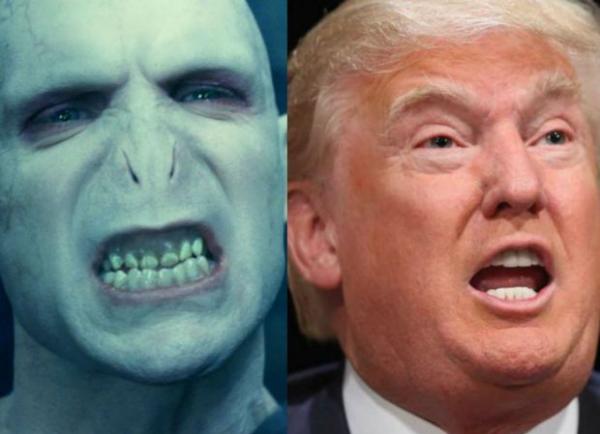 Is it a turd? Is it a pain? It IS Donald Trump! The Internet now has a new punching bag, rightly so, and a lot of companies are being vocal about their dislike in innovative ways. Google Chrome has just released a new extension for its browser that replaces "Donald Trump" with "He-Who-Must-Not-Be-Named." The creator of the extension, Sarah Xiyi Chen, has named it, suitably, the Trump2Voldemort extension. Recently, other such digital jabs have also been directed at Trump. An iOs app named "Trump Trump," was developed recently by furtiv. It removes news mentions of Trump from a user's feed, though it only works on Safari for now.
World's first IVF dogs born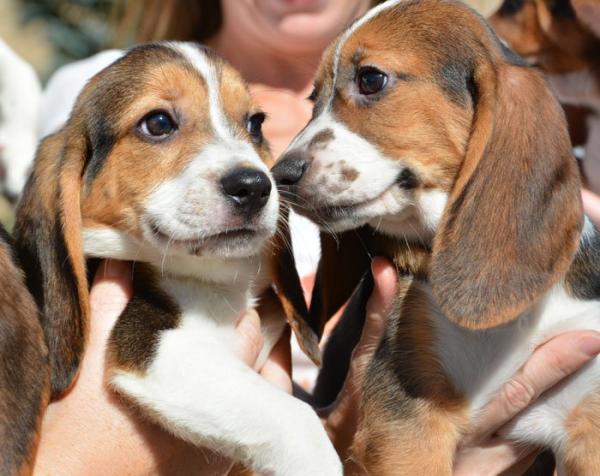 The first ever IVF conceived puppies have been born in the world recently. The research on IVF tech for dogs has been going on for sometime but has only just been successful. Scientists have managed to ensure seven healthy beagle/cocker spaniel mix puppies through the process. The research was undertaken by Cornell University in New York, and is a positive step towards eradicating diseases in dogs in the future. Because dogs also happen to share more than 350 heritable disorders with humans, it could have implications for human genetics as well.
Ford Motors pushes majorly towards electrification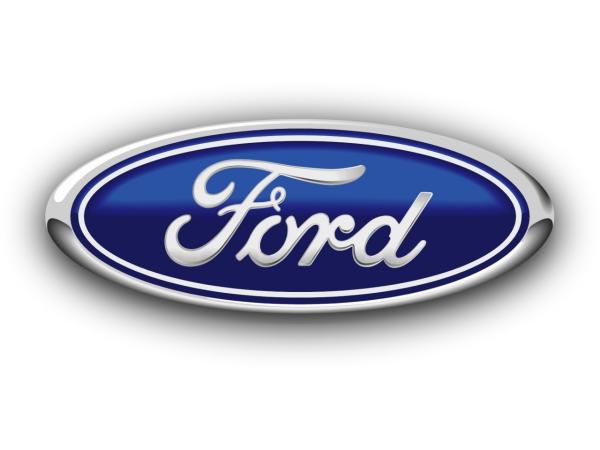 This is Ford Motor Company's most ambitious push towards electrification yet. In a recent announcement, Ford announced the decision to invest about $4.5 billion for an electric car program, and unveiled plans to have 13 electric vehicles on the road by 2020. The company's portfolio is set to include a new Focus that comes loaded with accelerated charging ability - which means it can charge up to 80 percent in 30 minutes. About 40 percent of the company's products will be available in electrified editions.