Single women drivers might get an exemption from Delhi's odd-even rule
The Delhi Chief Minister Arvind Kejriwal, on 9 December, told media that women might get a relief from the restriction on odd and even number vehicles to ply on Delhi roads on alternate days. Also, the party announced that the rule will be implemented according to dates and not days as decided earlier. Now odd numbered vehicles will be allowed on odd numbered dates and vice versa. On 8 December, the Delhi Transport Minister Gopal Rai had made it clear that the restrictions will only be imposed from 8 AM till 8 PM.
HC refuses to pass interim order on Delhi govt's odd-even vehicle plan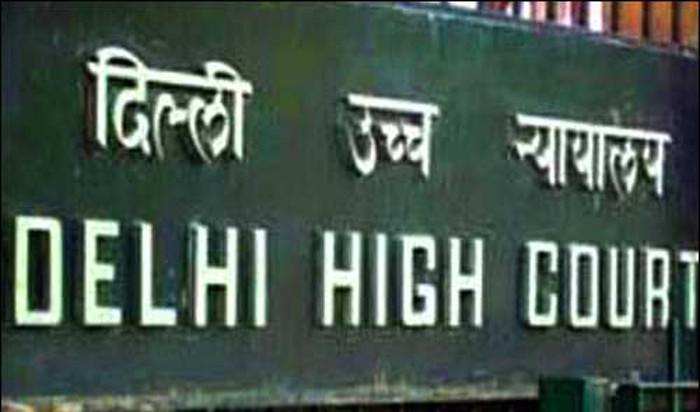 The Delhi High Court has refused to pass any interim direction on the PILs filed against the AAP government's odd-even car formula to combat pollution.
Terming the PILs as premature, the court said, the Delhi Government has proposed an idea, which will be applicable from the January 1 on a trial basis for 15 days, so let them try it.
It said it was too early to pass an order. The court said it would take up the matter on December 23, by when the suggestions may also reach to the government.
-ANI
2002 hit-and-run case: Patil an 'unreliable' witness, observes HC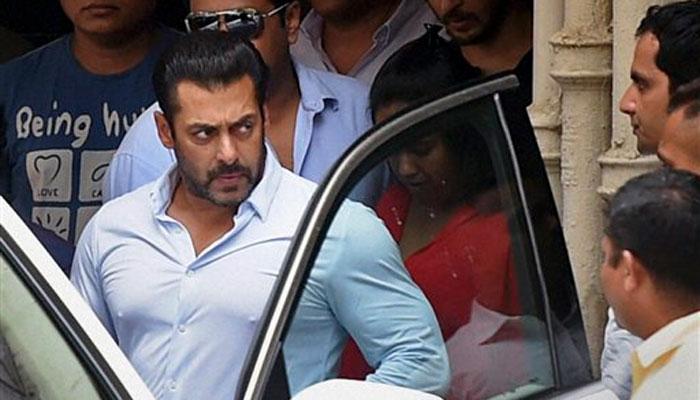 The Bombay High Court on Wednesday raised doubt over the evidence of former police bodyguard of Bollywood star Salman Khan in the 2002 hit-and-run case.
The Court observed that as a witness, bodyguard Ravindra Patil was "wholly unreliable".
The observation was made by Justice A.R. Joshi, while dictating the verdict in the plea filed by Khan against the five-year sentence given to him by a Mumbai sessions court on May 6.
Two suspected ISI spies arrested in Jodhpur
Two suspected ISI spies have been arrested by the CID in Rola village of Jodhpur in Rajasthan. They reportedly sent information related to military exercises in India to Pakistan.
The alleged spies were identified as Ilamdeen and Dina Gamna both 55 years old. The arrested spies have been previously charged by the TADA court.
The two had been under watch of the Indian Army. Both of them have been sent to Jaipur where they will be charged by the CBI under the Official Secrets Act.
`Disappointed` Van Gaal slams Schweinsteiger post CL exit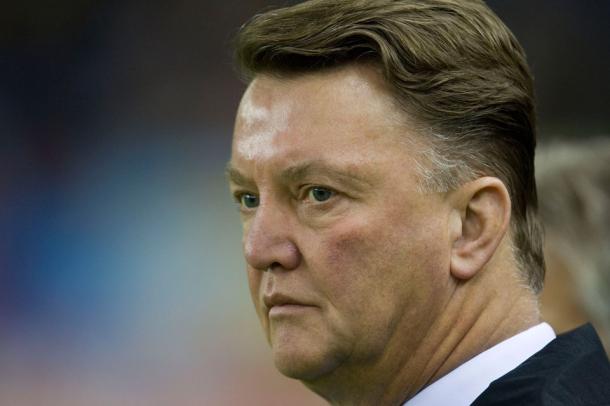 Manchester United manager Louis van Gaal has expressed his disappointment over midfielder Bastian Schweinsteiger's poor performance during his side's 2-3 defeat against top-placed Wolfsburg in their Champions League fixture.
Van Gaal admitted that Schweinsteiger, who was substituted by Michael Carrick in the 69th minute of the match, was not the same player he had seen at Bayern Munich.
-ANI
Salman Khan acquitted of all charges in hit-and-run case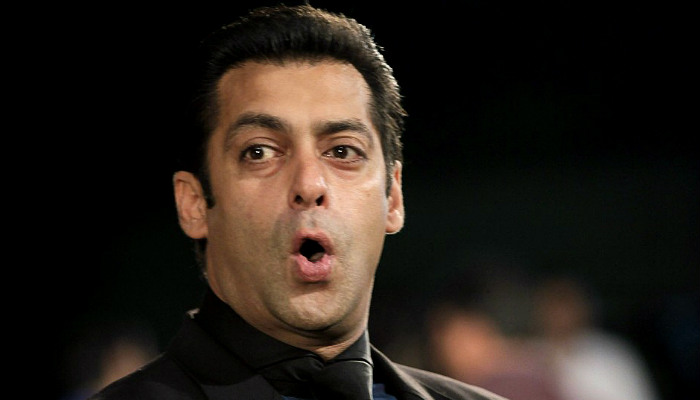 The Bombay High Court has acquitted Bollywood actor Salman Khan in the 2002 hit-and-run case today. The actor was accused of running over five people on a pavement in Bandra, Mumbai, while he was driving in an inebriated state. One person was killed and four were injured. The court has said that the prosecution failed to prove their case and this has led to the actor's acquittal.
26/11 Mumbai attacks: David Headley ready to answer all questions if court pardons him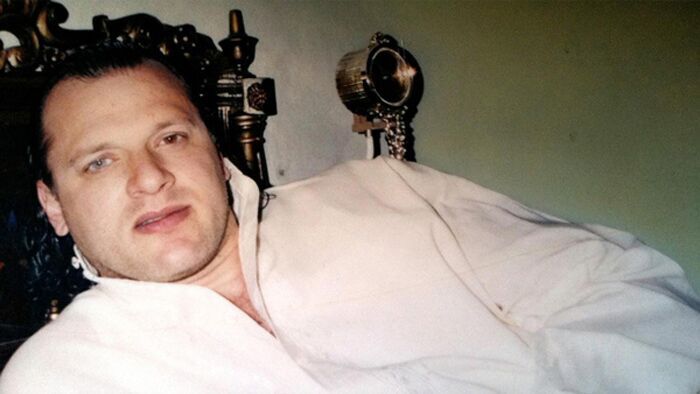 Pakistani-American terrorist David Headley testified before a Mumbai court via video-conferencing in the 26/11 Mumbai terror attacks case. Headley is serving a 35-year jail term in an American prison after being convicted in the case. He said he was ready to depose if he receives pardon. He want to turn an approver. David Headley has been charged in 11 offences in relating to Mumbai 26/11 terror attack. The Mumbai police wants to question Headley on the involvement of Pakistan's army and the Inter-Services Intelligence -- in the 26/11 attacks that claimed 166 lives.
World is `safer` today than 25 yrs ago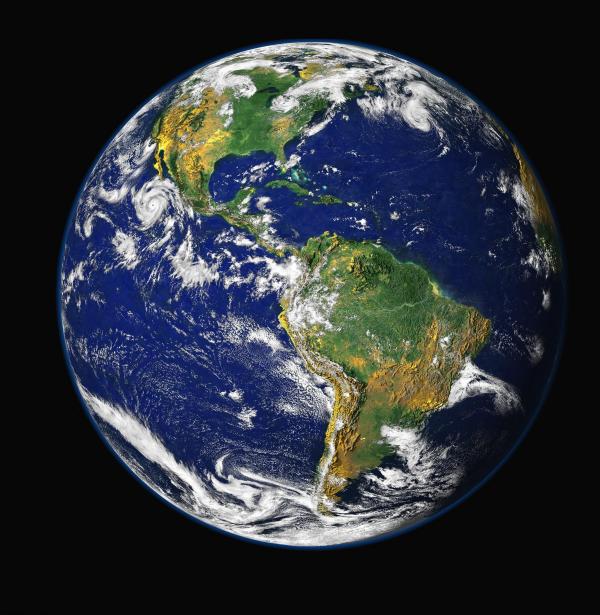 Though the world is, has been and will always be a pretty messed up place, a new study has revealed that the global toll taken by injuries on daily life has fallen by almost a third in the past quarter of a century, making it a safer place to live in.
Researchers dug into the latest data from the Global Burden of Diseases and Injuries, an effort that began in 1990 and now encompasses information from 188 countries in 21 distinct regions of the world. They wanted to examine whether dozens of types of injuries had become more or less frequent over time and whether fewer people were dying from them.
-ANI
Science and religion can coexist!
Just when you thought science and religion can't coexist, a new worldwide study comes assuring that not all scientists are atheists.
Are all scientists atheists? Do they believe religion and science can co-exist? These questions and others were addressed in the first worldwide survey of how scientists view religion, released by researchers at Rice University.
No one today can deny that there is a popular 'warfare' framing between science and religion, said principal investigator Elaine Howard Ecklund, adding that this is a war of words fueled by scientists, religious people and those in between.
Turkey involved in illegal oil trade, says Russia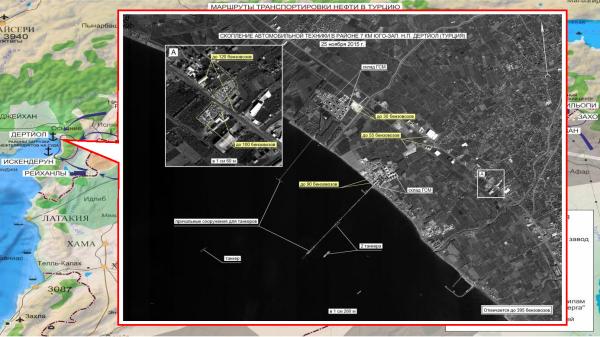 Russia has stepped up the offensive against Turkey already. At Moscow's National Defense Control Center, authorities showed foreign journalists a presentation with satellite images dating to August. It supposedly showed trucks, numbering in the thousands, transporting oil from ISIS controlled regions in Syria and Iraq into Turkey. Deputy Defense Minister of Russia, Anatoly Antonov, alleged that Turkey's top leadership - President Erdogan and his family, is involved directly in this "illegal oil business". No concrete evidence was given to this effect however.
NY Times Thailand stopped from carrying a story on Thai family's wealth
Don't criticise the king. Or at least, that's the message that was sent across recently by Thailand's edition of the International New York Times. It came with a blank page where originally a story on the wealth of the Thai royal family would have been.
The newspaper's Bangkok printer decided it was too sensitive to be carried. The dropped story was specifically about the need for greater transparency at the Crown Property Bureau which constrols the monarchy's massive financials. New York Times did clarify that "The article in this space was removed by our printer in Thailand. The International New York Times and its editorial staff had no role in its removal."