Uttarakhand Chief Minister's secretary suspended after BJP launches offensive on the Congress
Under attack in parliament over the Vyapam recruitment scandal and the Lalit Modi controversy, the ruling party has taken the corruption battle to the Congress camp. The BJP released a sting on Wednesday showing Uttarakhand Chief Minister Harish Rawat's personal secretary (PS ) Mohammed Shahid negotiating bribes with private players for changes to the state's liquor policy. Rawat responded immediately by suspending his PS to blunt the attack. BJP MPs also brought up scandals involving Congress governments in Kerala, Assam, Goa, Uttarakhand and Himachal. Both the national parties have hardened their stands, with the BJP deciding not to give in to the Congress' demand of resignations of its three leaders and the Congress making that its main issue.
Meghalaya court frames charges against former Bangladesh minister for trespass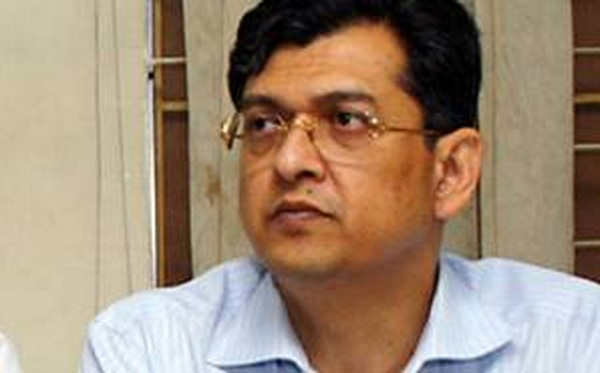 A Meghalaya court on Wednesday framed charges against Former Bangladesh minister Salahuddin Ahmed who was arrested for trespassing into India on 11 May. Ahmed was the communications minister during the government of BNP leader Khaleda Zia from 2001-06. The police registered a case against him under the Foreigners Act on charges of illegally entering India after he failed to produce his travel documents. He also did not have any papers to prove his identity and citizenship. Ahmed claimed that he was kidnapped by unidentified people from Uttara area in Dhaka on 10 March and does not remember how he reached Meghalaya.
US in final stages to close Guantanamo Bay prison, transfers prisoners to other countries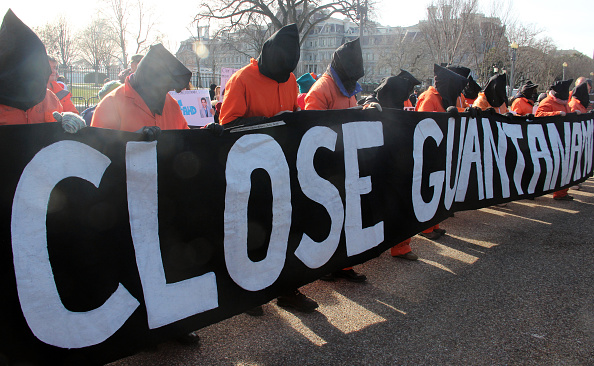 US President Barack Obama had made the closure of the controversial offshore prison as one of his priorities but faced many set backs, including opposition from the Congress. Now, it seems, the administration is in the final stages of drafting a plan to safely and responsibly close the prison. Spokesman Josh Earnest said that running the centre, which is based off the coast of Cuba, is not an effective use of government resources. The prisoners are being sent back to their home countries or to third countries despite the fact that many American lawmakers still feel that such a step might lead to attacks against the US. The Guantanamo prison is also opposed by the Cuban government.
India to expand the Malabar naval exercise, has invited Japan again after a long gap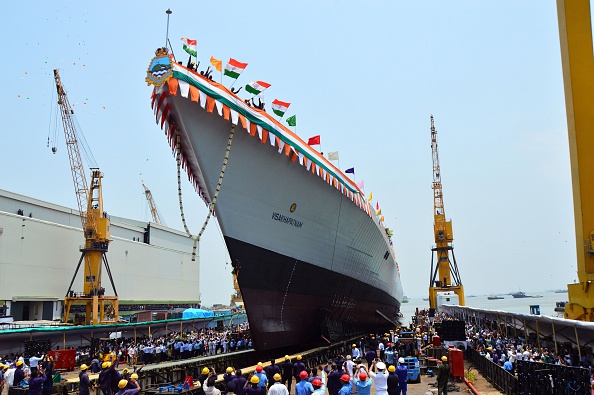 India plans to hold the Malabar joint naval exercise with the US and Japan in the Indian Ocean this October, according to latest Reuters reports. The Malabar exercise is an annual naval war game held between India and the US involving warships and planes. Military officials from India, the US and Japan are meeting at a US navy base in Yokosuka, near Tokyo, to plan the exercises. India had last hosted a big multilateral exercise in 2007 when it invited Japan, Australia and Singapore to join its drills with the US navy in the Bay of Bengal.
Greek parliament approves another bailout progamme with a big majority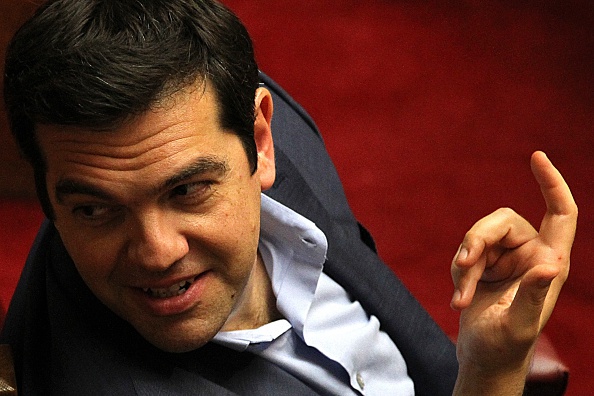 In an early morning vote on Thursday, 230 MPs backed economic reforms as sought by Greece's creditors, while 63 voted against the plan. Former finance minister Yanis Varoufakis, who had rebelled against the initial vote, supported the measures this time. However, fissures remain in Prime Minister Alexis Tsipras' Syriza party as 36 MPs either voted against or abstained. Today's vote will pave the way for Greece to begin formal talks with the European Union on a three-year package of loans worth 86 billion euros. Even as the parliament debated the bailout conditions, thousands demonstrated outside with some people throwing petrol bombs at the police.
Yakub Memon moves Supreme Court once again for stay on execution order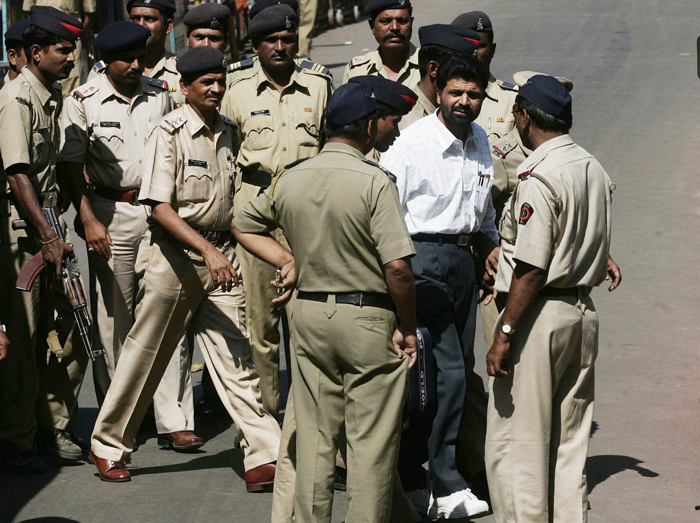 Yakub Memon, who is to be hanged on 30 July for his role in the 1993 Mumbai serial blasts, has appealed to the Supreme Court again to stop his hanging. His petition, filed on Thursday says that the death warrant issued by the lower court is illegal. Just a day earlier, he had filed a mercy petition by writing to Maharashtra governor Vidyasagar Rao as well. His last-minute appeal against the death sentence was rejected by the apex court just two days back. Memon was found guilty of planning and financing India's worst terror attack in which nearly 260 people were killed and 700 injured in serial bomb explosions in 12 different parts of Mumbai.
Parliament adjourned as protests continue on day three of the monsoon session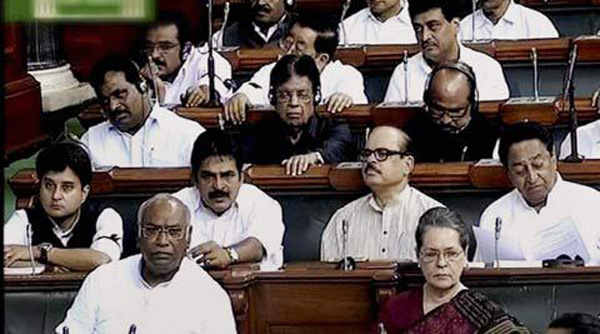 The Lok Sabha was adjourned soon after parliament began its proceedings as the Congress refused to budge on its demand for the resignation of three BJP leaders and the ruling party equally steadfast that the trio will not quit. Congress MPs in the Lok Sabha, including Rahul Gandhi, wore black ribbons to parliament as Congress' Jyotiraditya Scindia justified the disruption, saying: "Disruption is a completely valid form of protest in Parliament." On the other hand, Parliamentary Affairs Minister Venkaiah Naidu said that the Congress is running away from discussions. The Rajya Sabha too witnessed commotion over the Lalit Modi-Sushma Swaraj issue and was adjourned for the day.
TERI Governing Council sacks RK Pachauri, replaces him with Ajay Mathur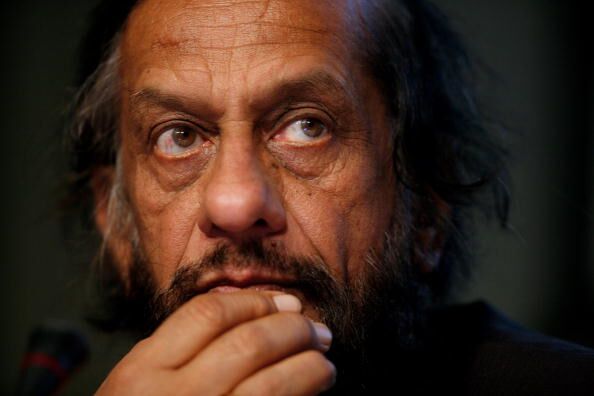 Nobel laureate and Padma Vibhushan awardee Rajendra Kumar Pachauri, who was accused in a sexual harassment case by a junior colleague, has been replaced by the Head of the Bureau of Energy Efficiency, Ajay Mathur. His removal comes just a day after a court had allowed him to re-join his position. Many TERI employees, according to news reports, were thinking of writing to the Governing Council to voice their displeasure. The sexual harassment case against Pachauri has been going on for the last five months during which the police has accused the world-renowned scientist of non-cooperation.
BJP moves privilege motion against Robert Vadra over FB post against parliamentarians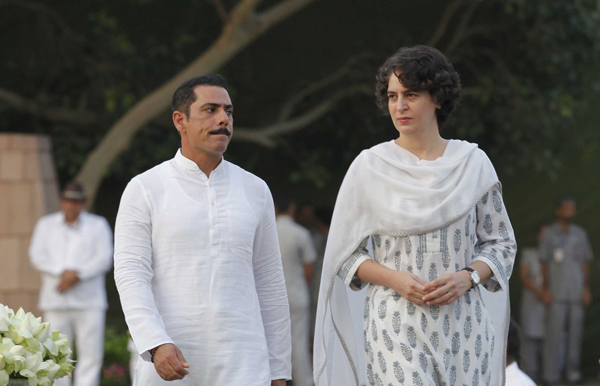 A privilege notice against Congress president Sonia Gandhi's son-in-law Robert Vadra has been admitted in parliament. In a Facebook post, he had allegedly said: "Parliament begins and so do their petty diversionary political tactics... People of India are not fool. Regret to see India led by such so-called leaders !!." The privilege motion was moved by BJP chief whip, Arjun Ram Meghwal who alleged that such comments amount to "contempt" and a "clear cut case of breach of privilege." The political slugfest between the two main political parties over Lalitgate and the Vyapam scam is fast taking personal overtones.
Russia launches a Soyuz rocket with astronauts from three countries headed for the ISS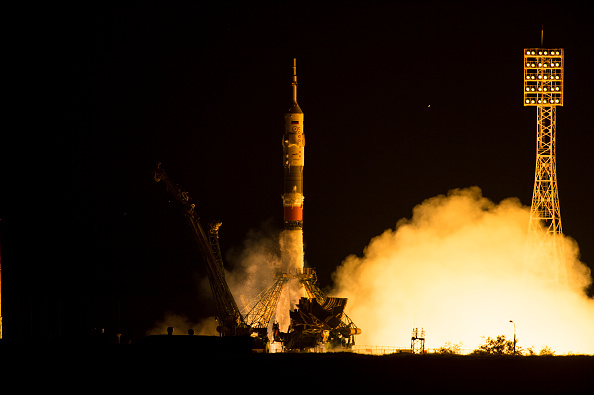 After a two-month delay due to a rocket failure, Russia successfully launched a Soyuz spacecraft with three astronauts for the International Space Station (ISS) on Thursday. The three, Russian cosmonaut Oleg Kononenko, US astronaut Kjell Lindgen and Japan astronaut Kimiya Yui, will reach the ISS in less than six hours. They were supposed to travel in late May but their flight was put on hold after the failure of unmanned freighter Progress, which was taking cargo to the ISS in late April. Progress lost contact with Earth and burned up in the atmosphere, which also forced a group of astronauts aboard the ISS to spend an extra month in space.
IKEA to repair 27 million chests of drawers after two children get crushed and die
Swedish furniture maker, IKEA North America is offering repairs for 27 million chests of drawers after two children were killed when the dressers toppled over them. The company is now providing free wall-anchoring kits so that the chests of drawers remained anchored to the walls and do not lose balance and tip over. IKEA and the US Consumer Product Safety Commission got 14 complaints of tipover accidents involving MALM chests that also resulted in four injuries. IKEA is also aware of three other reports of deaths since 1989 related to tipovers of various other models of IKEA chests and dressers.
Taking a leaf from the Mahabharat, Madhya Pradesh university trains children in womb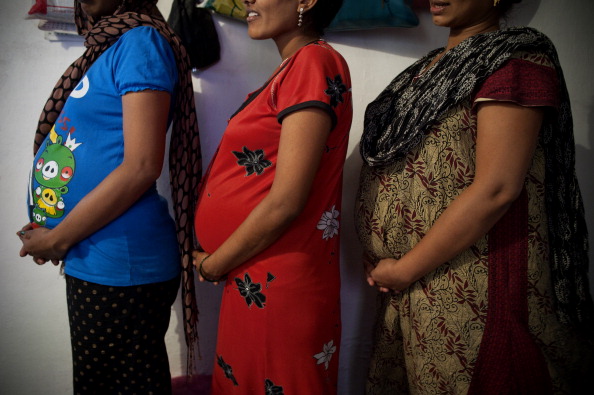 The Atal Bihari Vajpayee Hindi University in Madhya Pradesh is imparting free training to expecting mothers on interacting with their child in the womb. The Bhopal-based university claims that it has taught 25 women Garbh Samvad, or communicating with the child in womb, at its centre which was opened last year. Trainees do Yoga, listen to music, solve mathematical problems and do garbh samvad. The mother is asked to put her hands on her stomach and talk to the child. The university claims that the course helps determine what a child will grow up to be. The trainers also say that four women who attended the training gave birth to children and all those four children are more active than the others.
Parliamentary committee chairman wants Assam Myanmar bus service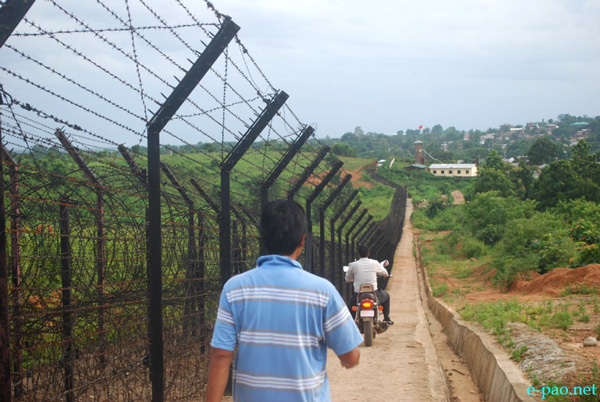 The chairman of the Parliamentary standing committee on Home Affairs Pradip Bhattacharya has petitioned the Ministry of Development of North Eastern Region (DoNER) asking for a bus service linking Karbi Anglong in Assam to the Shan state in Myanmar. In his letter to DoNER minister Dr Jitendra Singh, Bhattacharya says: "In the interest of the people of Karbi Anglong and also to promote cultural exchanges, trade and tourism with the neighbouring country, I feel the demand is justified." The foreign ministers of India and Myanmar had recently agreed to increase the number of flights operating between the two countries, which currently is just one weekly connection between Delhi and Yangon.
19.3 million people displaced globally due to disasters in 2014, India among top three Asian nations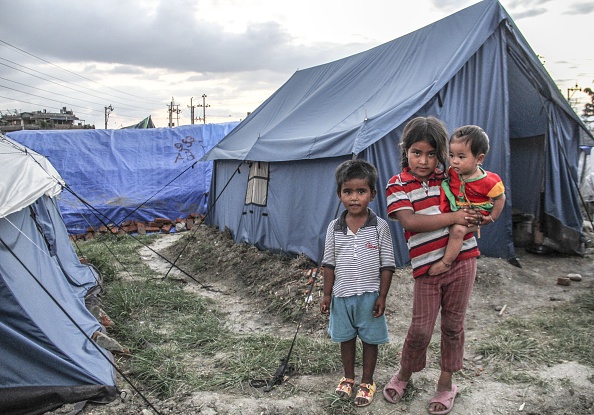 According to the Internal Displacement Monitoring Centre (IDMC), 19.3 million people were displaced globally due to disasters. In Asia, the maximum number of people affected were from the Philippines, China and India. The report says that disasters related to floods, storms, earthquakes and volcanic eruptions in the three Asian countries accounted for 15 of the 20 largest displacements in 2014. Since 2008, an average of 26.4 million people per year have been displaced from their homes by disasters brought on by natural hazards. The IDMC report looks at disasters associated with rapid-onset geophysical and weather-related hazards such as earthquakes, volcanic eruptions, floods and storms.
US study finds that cellphones can help improve health of low-income urban women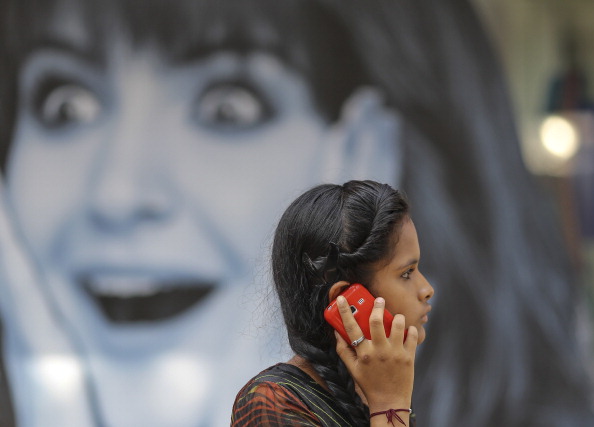 A US study says that using cellphones has the potential to improve the health of low-income, urban women at risk for diabetes and other diseases, particularly during their childbearing years. A survey conducted among 250 young, low-income, inner-city pregnant and postpartum women at the Johns Hopkins Medicine's two hospitals found that more than 90 per cent used smartphones or regular cellphones to share and receive information. The mobile phone stood out as the preferred technology for these women, and that too regardless of race or ethnic background.