2015 Japan Open Super Series: Kashyap beats Srikanth to reach quarters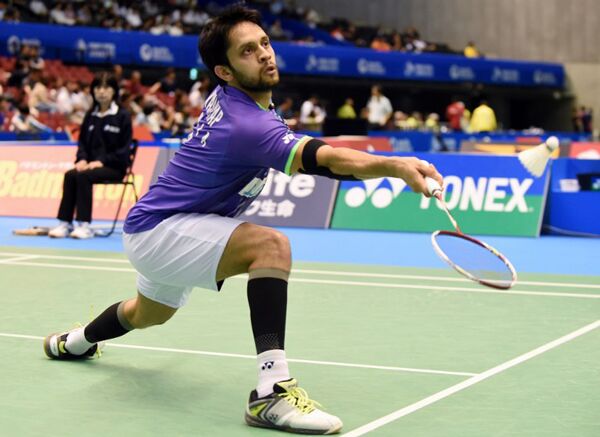 Indian shuttler Parupalli Kashyap progressed to the quarter-finals of the 2015 Japan Open Super Series after defeating third seed compatriot Kidambi Srikanth in straight sets in Tokyo on 10 September. Reigning Commonwealth Games champion Kashyap overcame Srikanth 21-11, 21-19 in an all-Indian men's singles thrilling contest that lasted 45 minutes. Kashyap will next face sixth seed Chou Tien Chen of Chinese Taipei on Friday. Earlier in the day, world number one Saina Nehwal crashed out of the tournament after suffering a straight set defeat against unseeded Japanese Minatsu Mitani in the second round. The result means India's challenge in women's singles has come to an end.
More than 90,000 people affected due to widespread flood in north-east Japan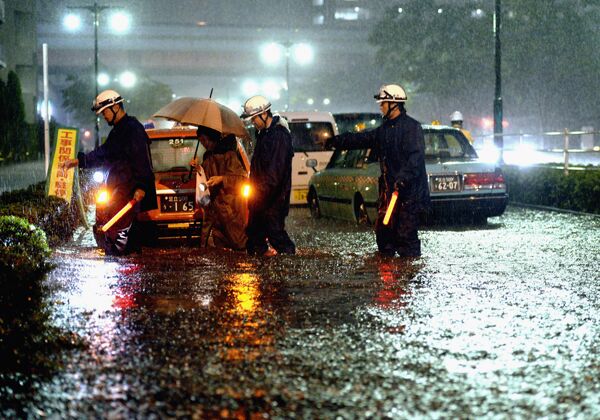 Widespread floods and landslides in north-east Japan have forced more than 90,000 people to abandon their homes. Japanese self defence forces have been deployed to rescue people stranded by torrential rainfall in the wake of Typhoon Etau. Tokyo was drenched overnight after rains lashed the city on 10 September, but the hardest-hit was north of the capital in Ibaraki and Tochigi prefectures. Moreover, the heavy rains have led to leaks of radioactive water from the damaged Fukushima Daiichi nuclear power plant. The plant's operator of Tokyo Electric Power (Tepco) has reportedly said the rain has swept the site which resulted in the flow of tonnes of contaminated water into the Pacific Ocean.
MEA seeks cooperation from Saudi embassy in alleged rape case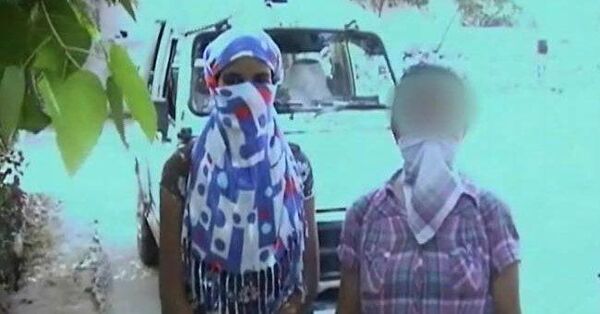 Saudi Arabia's ambassador to India was called in by the Ministry of External Affairs to convey the request of the Gurgaon police for co-operation in the alleged rape case involving two Nepalese citizens. The Gurgaon police has booked a case against a Saudi diplomat for rape and wrongful confinement the of two Nepalese women. As the immunity of the diplomat is indisputable, Indian authorities cannot prosecute him. However, as the case garners international attention, NGOs and international human rights organisations urged the Indian government to pursue the matter.
Bombay High Court says meat ban not feasible for a metropolitan city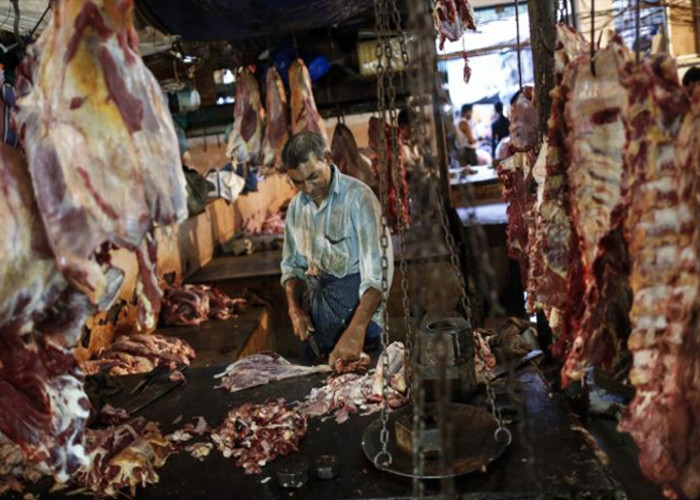 Seeking responses of the state in civic bodies on a plea filed by Bombay Mutton Dealers Association, a Division Bench of the Bombay High Court said imposing a ban on animal slaughter and sale of meat for four days is not feasible in a metropolitan city like Mumbai. It also raised doubts on the scope of the ban which is at the moment ambiguous. The ban is on slaughter and sale of meat, but doesn't say anything packaged meat already available in the market. While posting the matter for hearing on 12 September, the court also said that directions against display of meat and public slaughter of animals can be ordered during the four day long Jain festival called Paryushan.
India Pakistan DG-level border dialogue opens in New Delhi
India and Pakistan began a three-day DG-level border dialogue in New Delhi on 10 September. According to sources, India suggested that instead of debating and contesting past incidents, the two sides should work on a future strategy to make the border peaceful and safe. Earlier in the day,the BSF in a press release, said, the talks progressed in a most congenial and positive environment. Apart from border security of both the countries, representatives from respective home and foreign ministries will also participate in the talks.
SC seeks reply from Centre and NIA in 2008 Malegaon blasts case
A Supreme Court bench comprising Justices J Chelameswar and A M Sapre, on 11 September, asked NIA and Central government to file their response in a week to a plea that accuses the government of going soft on the accused in the 2008 Malegaon blasts case.
The bench has also issued notice to Maharashtra government in the case.
The PIL, filed by social activist Harsh Mander, has accused NDA government of trying to interfere with the functioning of the prosecutor in the case by exerting "pressure" on her to "go soft" on the accused.
Recenlty, Rohini Salian, Special Public Prosecutor in case, had alleged that an NIA officer had asked her to go soft on the accused. Salian is no longer on NIA's panel of lawyers. The high-profile accused in the case include Lt Col S P Purohit and Sadhvi Pragya Singh Thakur.
12 convicted, 1 acquitted in 2006 Mumbai train blast case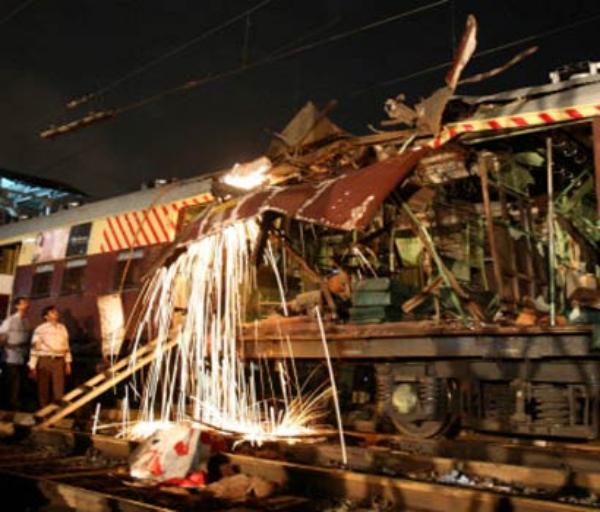 Nine years after the 2006 serial blasts in Mumbai, 12 of the 13 accused have been convicted by a Special Maharashtra Control of Organised Crime Act (MCOCA) court. One person has been acquitted. The court will pronounce the quantum of punishment on Monday, 14 September.
On the evening of July 11, 2006, seven blasts ripped through first-class compartments on Mumbai's local trains within a span of 11 minutes killing 188 people . More than 800 people were injured.
Scientists discover new species of human ancestor
Scientists in South Africa have discovered a new species of human ancestor - Homo naledi. The scientists discovered multiple fossils of Homo naledi, ranging from infants to adults, in the Rising Star cave in Johannesburg. The fossils were found in an isolated chamber at the end of a series of narrow tunnels, roughly 30 metres below ground. The lack of damage from predators or natural disaster makes researchers believe that the chamber is a burial ground. Burial is a behaviour previously thought to be limited to humans.
Homo naledi stood roughly 5 feet tall and had long legs. Its feet were almost identical to those of humans. While scientists speculate its brain was no larger than an orange, its hands were superficially human-like, with curved finger bones, suggesting the ability to climb as well as use tools.
Japan to help modernise Indian Railways
Japan has pledged to revamp 400 railway stations across the country as part of its participation in the Indian Government's planned $140 million investment in the railways. This process will happen over the next 5 years. The announcement was made by Railway Minister Suresh Prabhu who is currently in Japan to strengthen co-operation in the rail sector. Prabhu made the announcement after meeting with Japanese PM Shinzo Abe as well as Finance Minister Taro Aso
Apart from helping to modernise India's railway stations, Japan will also assist Indian Railways in it its mission to achieve zero accidents. In addition, Japan will also help solve sanitation problems and develop waterless and odourless toilets in trains and train stations.
Al Qaeda's Zawahiri declares war on al-Baghdadi
Even as the world observes the anniversary of the 9/11 attacks, its perpetrator - al Qaeda - has declared war on a new enemy - the Islamic State. Ayman Al Zawahiri, the head of al Qaeda, declared war on Abu Bakr al-Baghdadi, the leader of the Islamic State (ISIS) in a new audio message. In his message, Zawahiri rejected Baghdadi's claim of being caliph of ISIS. Zawahiri even accused Baghdadi of "sedition".
Experts suggest this outright declaration of hostilities by Zawahiri means that the two groups differences are "irreconcilable", and may be exploited by anti-terrorism forces.
Abandoned fishing nets threat to lives of endangered turtles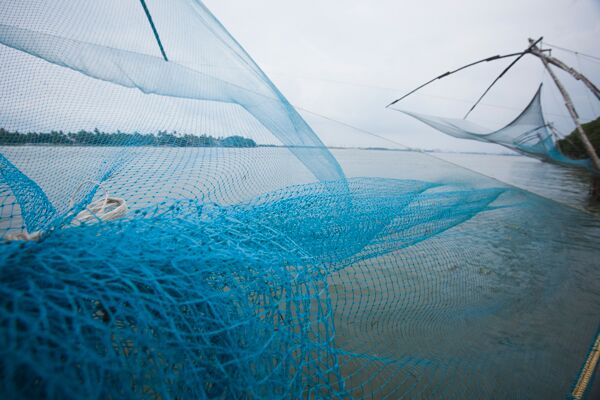 Fishing nets that are abandoned in water, also known as 'ghost nets' are a common sight off the Kerala coast. However, their deadly impact to marine life has been made apparent by the threat they post to endangered sea turtles.
Destructive fishing practices like using plastic waste, used bottles and tyres have aggravated the situation, with non-biodegradable waste collecting in water.
A large injured Hawksbill sea turtle - listed as critically endangered by International Union of Conservation of Nature's (IUCN) was washed up the Thaikadappuram beach in Kasaragod after it got ensnared in an abandoned fishing net.
Job restrictions still a big hurdle for Indian women, World Bank confirms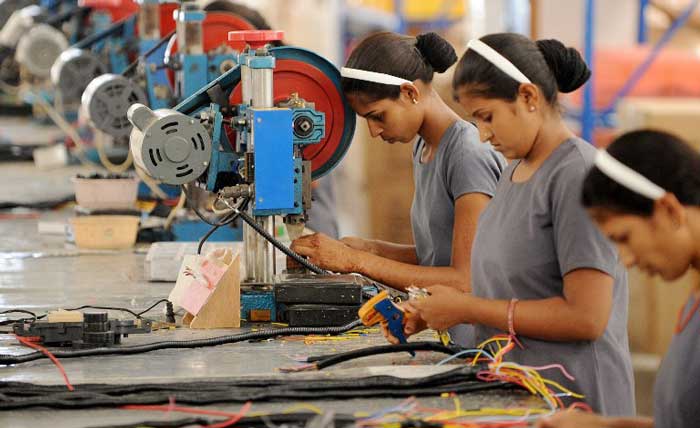 Women in India face widespread restrictions for jobs and there are no laws to protect them against sexual harassment in public places, according to a new World Bank report on South Asia's largest economy.
In a report released on 9 September, the World Bank said that in India job restrictions remain widespread, with women not allowed to work in mining or in jobs that require lifting weights above a certain threshold or working with glass.
The law also prohibits women from jobs "involving danger to life, health or morals".