Another Bangladeshi blogger hacked to death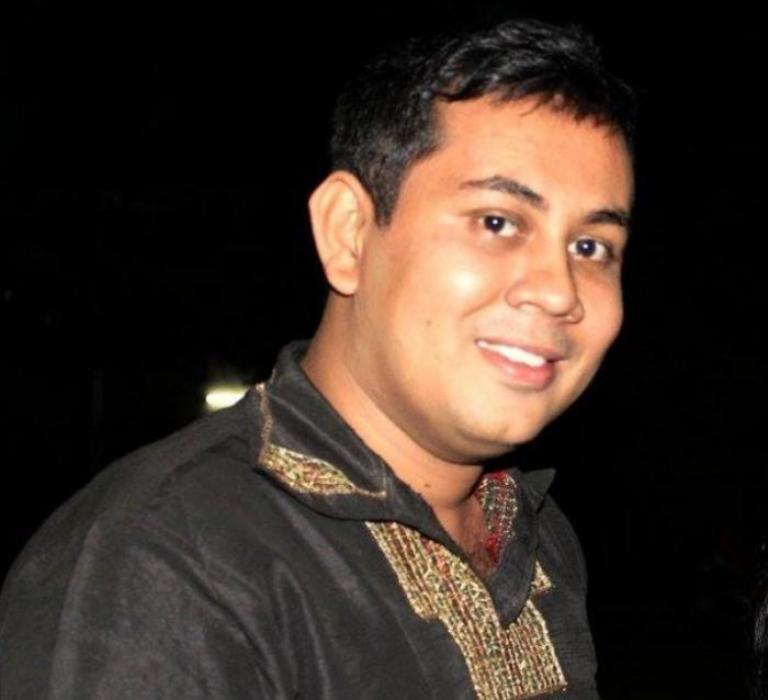 40-year old Neeloy Neel, a secular blogger, was killed after five suspected militants broke into his apartment in Dhaka. This is the fourth such attack on free speech in Bangladesh this year. All the victims had worked with Ganajagaran Mancha - an activist group working against capital punishment.
Head of the Bangladesh Blogger and Activist Network Imran H Sarkar told AFP news that Neel was on a list of bloggers viewed as targets by the militants. He revealed that the assailants had entered the building posing as potential tenants.
Mumbai journalist who left his home to join Islamic State arrested in Delhi
Zuber Ahmed Khan, the journalist who had announced his plans to join ISIS on social media last week, was arrested near the Iraqi Embassy in New Delhi on 7 August. Khan had said that he is willing to surrender his Indian passport and will submit a memorandum to the Caliphate Baghdadi. He had planned to join the ISIS as a government journalist or foreign affairs spokesperson, his Facebook post revealed.
The police had quizzed his family members and scrutinised his social media profiles in order to track his exact location.
Tripura assembly adopts a resolution to end death penalty
The Tripura state assembly unanimously passed a resolution to request the Union government to amend Section 302 of the IPC and end the death penalty in the country. The resolution was passed by Congress MLA Jitendra Sarkar on the opening day of the assembly on 7 August.
Tripura Chief Minister Manik Sarkar supported the motion while strongly opposing capital punishment. Leader of opposition Sudip Roy Burman quoted Mahatma Gandhi while raising his objection to the death sentence.
The adopted resolution will be sent to the union government and the Law Commission for further consideration.
India to boycott Commonwealth Parliamentary Association conference if J&K speaker not invited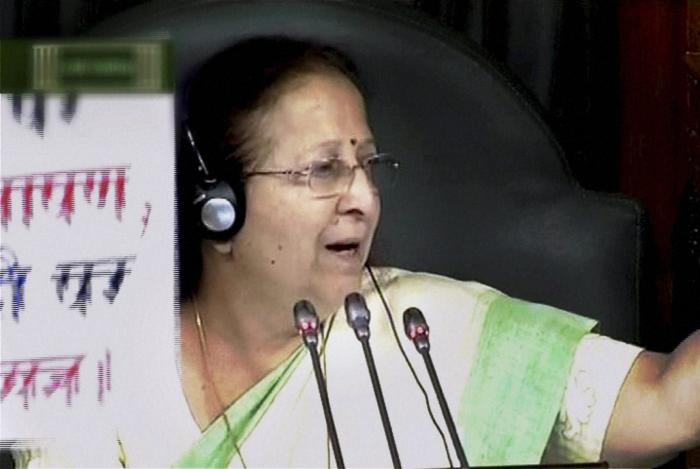 Lok Sabha speaker Sumitra Mahajan has confirmed that India will boycott the upcoming conference of the Commonwealth Parliamentary Association (CPA) being hosted by Pakistan if Jammu and Kashmir's speaker is not invited.
Islamabad has invited Mahajan and speakers of other state assemblies to the nine-day conference that will start on September 30. However, no invitation has been sent to J&K. Pakistan has cited the 'disputed nature' of Kashmir as the reason for ignoring the state. Mahajan had called a meeting of all speakers on 7 August to take the decision on whether India will attend the Commonwealth meet or not.
The CPA Conference is expected to get 500 participants including Speakers, Presiding Officers, Deputy Presiding Officers, Parliamentarians as well as other important parliamentary stakeholders from 53 member countries, to discuss global political issues.
Mumbai Police deny Tiger Memon called mother before Yakub's execution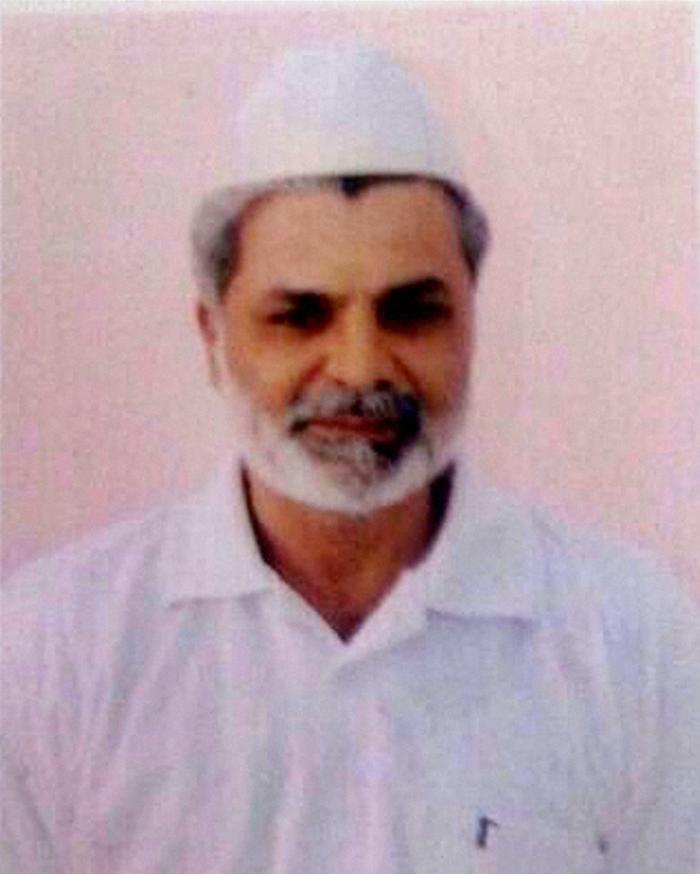 Mumbai Police has denied newspapers reports that Tiger Memon, the prime accused in the 1993 Mumbai blasts, had called his family and 'vowed to avenge' his brother Yakub Memon's execution.
The police said that they did not intercept any such conversation and alleged that the reports were false.
Tiger had purportedly called his mother Hanifa at her Mahim residence barely 40 minutes before Yakub's hanging on 30 July and vowed to "make them pay for it".
Investigation agencies believe Tiger Memon to be the mastermind behind the blasts that killed 260 people in Mumbai. Tiger has been absconding and is believed to be in Pakistan.
Government to enroll Indians living abroad in Aadhaar scheme
Union Minister for Planning Rao Inderjit Singh informed Parliament on 7 August that the government has decided to enrol Non-Resident Indians (NRIs), Persons of Indian Origin (PIO) and Overseas Citizen of India (OCI) in the Aadhaar scheme. This is to ensure that all persons on Indian soil are given a unique identity that can be verified on a digital platform.
So far, only residents of India, including Indian nationals and foreigners with valid visas are provided with an Aadhaar number by the Unique Identification Authority of India. The number is crucial in availing wide-ranging services and benefits from the government.
North Korea fights 'imperialism' with new time zone
70 years after it achieved independence from Japan, North Korea is still shaking off the yoke of 'imperialism' - by changing its time zone.
On 15 August, the day Korea gained independence from Japan, clocks in North Korea will go back by half an hour. They will revert to the old Korean time zone in place before "wicked Japanese imperialists" colonised the country in 1910.
The time zone, christened 'Pyongyang Time', will be eight and a half hours ahead of GMT.
Mumbaikar trying to join ISIS makes it as far as the Iraq Embassy
48-year-old Zuber Ahmed Khan, a Mumbai local who wanted to join ISIS, was arrested by Delhi police outside the Iraq Embassy.
Zuber had been on the radar of the Mumbai police after sharing "controversial" posts on social media post Yakub Memon's hanging.
He also expressed a desire to join ISIS, a goal he tried to achieve by visiting the Iraq Embassy and asking them to forward his CV to ISIS for consideration. Khan reportedly wanted to be a spokesman for the Islamic State. He even approached the Press Council requesting to be certified as a journalist in the hopes it would help his application.
Indian news programme nominated for International Emmy Awards
NDTV's The Buck Stops Here's coverage of the Srinagar Floods has been nominated for an International Emmy Award.
By being announced as one of the eight nominees for the 2015 News & Current Affairs category, the show has managed to snag India's first ever nomination at the awards.
The award show will be hosted by Egyptian satirist Bassem Youssef and will take place in New York on 23 November.
Bangalorean oncologists believe it's high time for medical marijuana use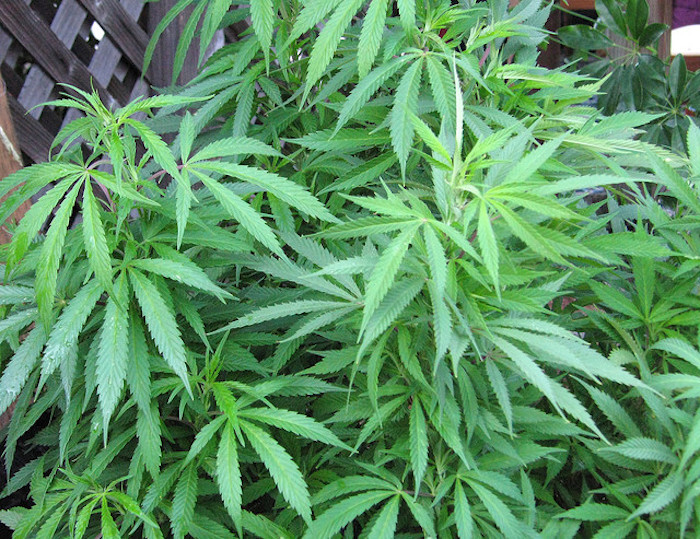 A group of Bangalore's top oncologists have approached the Centre seeking the legalisation of marijuana for medical purposes.
The appeal comes in the face of mounting research that shows the medicinal benefits of cannabis. Apart from its cancer-fighting properties, the pain killing properties of the drug are being mooted as reasons for its legalisation for medicinal use.
The group of doctors also pointed to the fact that derivatives of cannabis are prescribed by oncologists in 21 American states.
India pockets 173 medals at Special Olympics
India's 275-member strong team for the recently concluded Special Olympic World Summer Games 2015 in Los Angeles have done the country proud.
Competing under the banner 'Special Olympics Bharat', the team managed 173 medals in a variety of disciplines, an improvement on their performance last year where they managed 150-odd medals.
Athletics yielded the most medals with 47, including 3 golds in different categories of the 100-metres race.
India's final tally stood at 47 gold medals, 54 silver and 72 bronze medals with PM Narendra Modi even tweeting his congratulations.
Western side of Nepal-India belt expected to receive more earthquakes
According to new data mentioned in a BBC report, the devastating 7.8 magnitude earthquake that hit Nepal on 25 April did not release all of the stress that had built up underground, pushing some of it westwards.
The research, published in the journals Nature Geoscience and Science, demands more monitoring in the area to the west of the old epicentre.
"This is a place that needs attention, and if we had an earthquake today, it would be a disaster because of the density of population not just in western Nepal but also in northern India, in the Gangetic plain," said Prof Jean-Philippe Avouac from University of Cambridge, BBC reports.
Another whale shark carcass found in AP coast, 71 in total since 2013
The disturbing thing about beached whale sharks is that not many, including officials at Forest Department and Fisheries Department, know that they are protected at par with tigers in India.
According to a The Hindu report, a carcass of a whale shark weighing almost a tonne was found beached near Vakalapudi in Andhra Pradesh, on 7 August.
This is the 71st such shark to be found in the region since 2013. The killing and illegal trading of the species is punishable with imprisonment up to seven years and a heavy fine, according to the provisions of the Wildlife (Protection) Act, 1972.