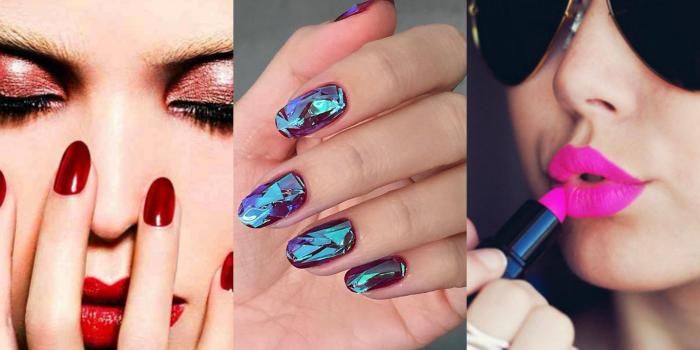 There are numerous beauty bloggers out there sharing makeup tutorials and keeping up with the ever-changing dynamics of makeup. Girls love makeup and girls love video tutorials too.
Instagram, YouTube and all other social media platforms are flooded with makeup video tutorials. But small makeup clips on Instagram are rewriting history.
Makeup has indeed sparked a revolution and it's not just women who can watch tutorials, men too have lots of stuff to watch (see that perfect jawline?).
Understanding the need to contour, perfect nails, pimple-free face and oh, those dark smokey eyebrows, we have scoured Instagram to give you the best makeup tutorials.
Watch and try these now:
Here comes the first:
Oh, eyebrows
Perfect Ombre nails
Body contour, anyone?
Smoky eyes
More nails!
Yeah, yeah. Thank us later.