Much like the preceding week, the second week of July brought with it news of more horrific terror attacks, and violence.
Here's looking at the top news-makers from the week that was:
Nice terror attack: 84 killed as truck ploughs through crowd in France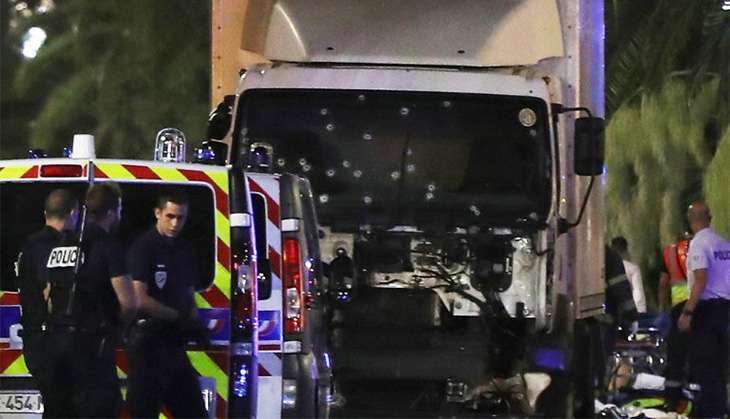 At least 84 people were killed and dozens of others critically injured late on 14 July when a large truck ploughed through a crowd attending the Bastille Day celebrations in the French town of Nice.
The driver of the truck has been identified as 31-year-old Tunisian Mohamed Lahouaiej Bouhlel. He was shot dead after driving two kilometres through the crowd, sending hundreds fleeing in terror and leaving the area strewn with bodies. Four people have reportedly been arrested by the French authorities in connection with the horrific attack.
The Nice attack comes eight months after Islamic State terrorists attacked Paris nightspots, killing 130 people and dealing a hard blow to tourism in one of the world's top destinations.
Turkey coup attempt fails, President Erdogan claims control as death toll rises to 19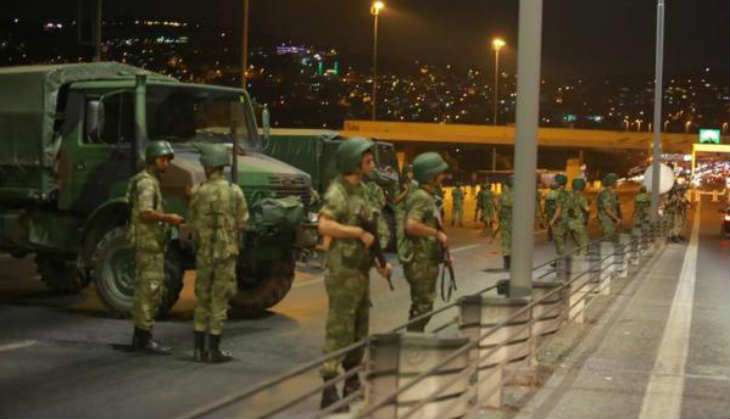 Hours after violent clashes broke out in Turkey in the early hours of 16 July, sparked by a military coup attempt, leaving at least 190 dead President Recep Tayyip Erdogan told the nation that his government has taken back charge and status quo has been restored.
Ankara and Istanbul witnessed a bloody night with explosions, air battle, and gunfire leaving over 1,100 people injured.
"The coup attempt has been foiled," Turkey's acting army chief General Umit Dundar told state-media. He also said that 1,563 soldiers had been arrested and said that operations were underway to regain control of the military headquarters in Ankara.
Sheila Dikshit named Congress' chief ministerial candidate in Uttar Pradesh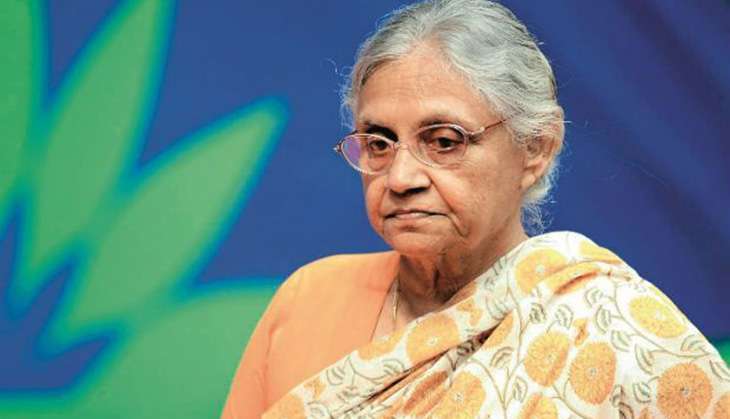 Sheila Dikshit, the former chief minister of Delhi has been named the Congress chief ministerial candidate for Uttar Pradesh. Her candidature was announced at a press conference addressed by senior Congress leader Ghulam Nabi Azad on 14 July.
"It's a big responsibility for me, I want to thank the party high command," Dikshit said after the announcement. "Sheila Dikshit is experienced and hard working. No one can undermine her 15 years of work in Delhi," said Azad.
According to ANI, veteran leader Dikshit had said she was prepared to play "any role" in Uttar Pradesh or Punjab and the party should finalise its strategy for the two poll-bound states as time was running out.
Curfew in Kashmir spills onto the 9th day, cable tv access restored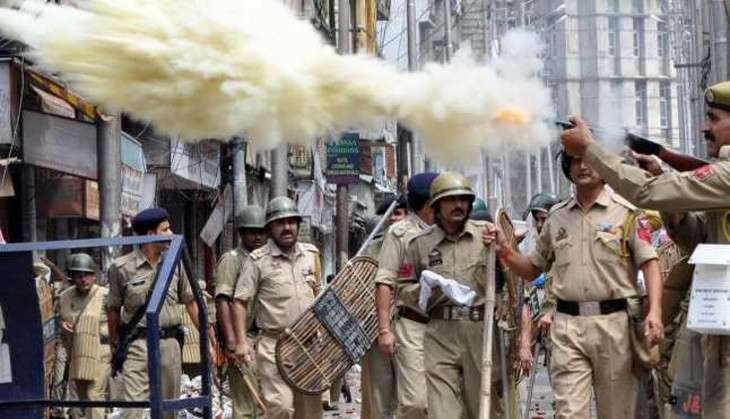 The state of Kashmir has been under a curfew since 9 July in the wake of of the clashes over the death of Hizbul Mujahideen leader Burhan Wani. The official death toll of the clashes in Kashmir rose to 40, as on 16 July, while over 1,500 civilians have been reportedly severely injured in pellet firing by security forces.
Mobile telephone services in parts of the Kashmir Valley were suspended on the evening of 14 July, much to the plight of the common people. The service had been suspended ahead of the Friday prayers, on 15 July - the first Friday prayer after the killing of Burhan Wani on 8 July. Cable tv services that had been restricted have now been restored. Mobile internet services remain indefinitely banned in the state since 9 July.
Theresa May becomes United Kingdom's second woman Prime Minister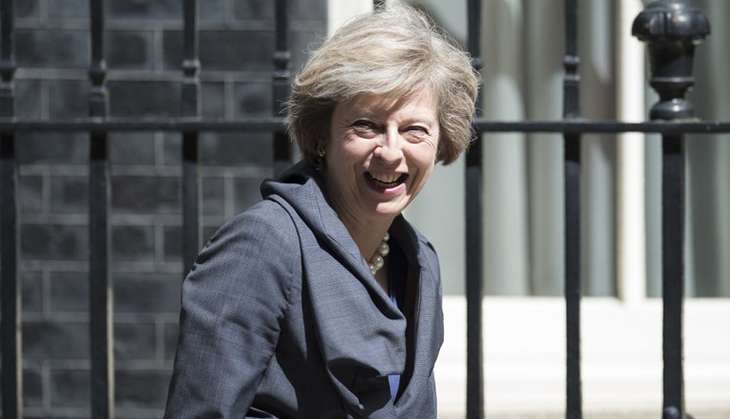 Shortly after David Cameron tendered his resignation, Britain got its second woman Prime Minister - Theresa May. According to a report in the Guardian, May paid the traditional visit to the Queen to be invited to form a government and went to the palace to "kiss hands" with her, as the ceremony is known.
In her first address as Prime Minister, May said that the mission of her government is to forge a positive role for UK in the world as it leaves the European Union.