Growing up in the early 2000s, when the guy who came up with Netflix was probably still sulking in his high school history class, and streaming movies on the internet seemed like a futuristic dream, we had good TV. School was harsh, and Sundays meant spent lazing at home watching a lot of VH1, and of course Star Movies.
Lindsay Lohan and Frankie Muniz were favourites, and watching the adventures of teenagers from the other side of the globe were an absolute delight.
Here's 7 of the coolest movies from our years of high school glory:
Freaky Friday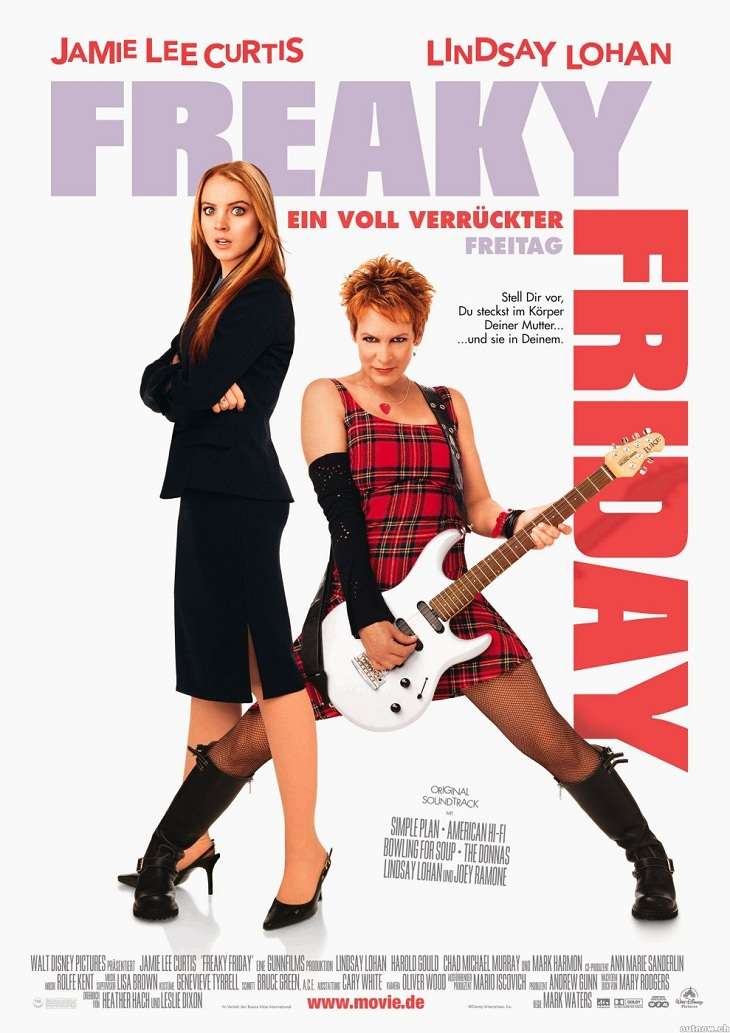 Lindsay Lohan was Queen back then. While Mean Girls belonged to Regina George, Freaky Friday was all about Lohan, in her spunky, choker-donning rocker chick glory. The mother-teenage daughter equation was delightfully relatable, and a happy ending with Chad Michael Murray made for the best kind of Sunday viewing.
School of Rock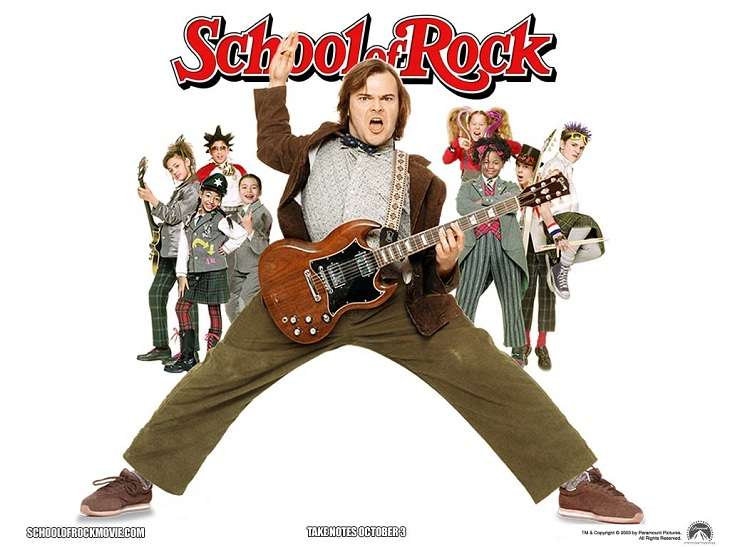 In this cult favourite Jack Black, Led Zeppelin, and a bunch of school kids taught us to stick it to the man. The idea of rocking out to Immigrant song in the back of a truck after cutting school, to take part in Battle of the Bands remains just as epic more than a decade after the movie's release. Oh also, Linklater.
Harriet the Spy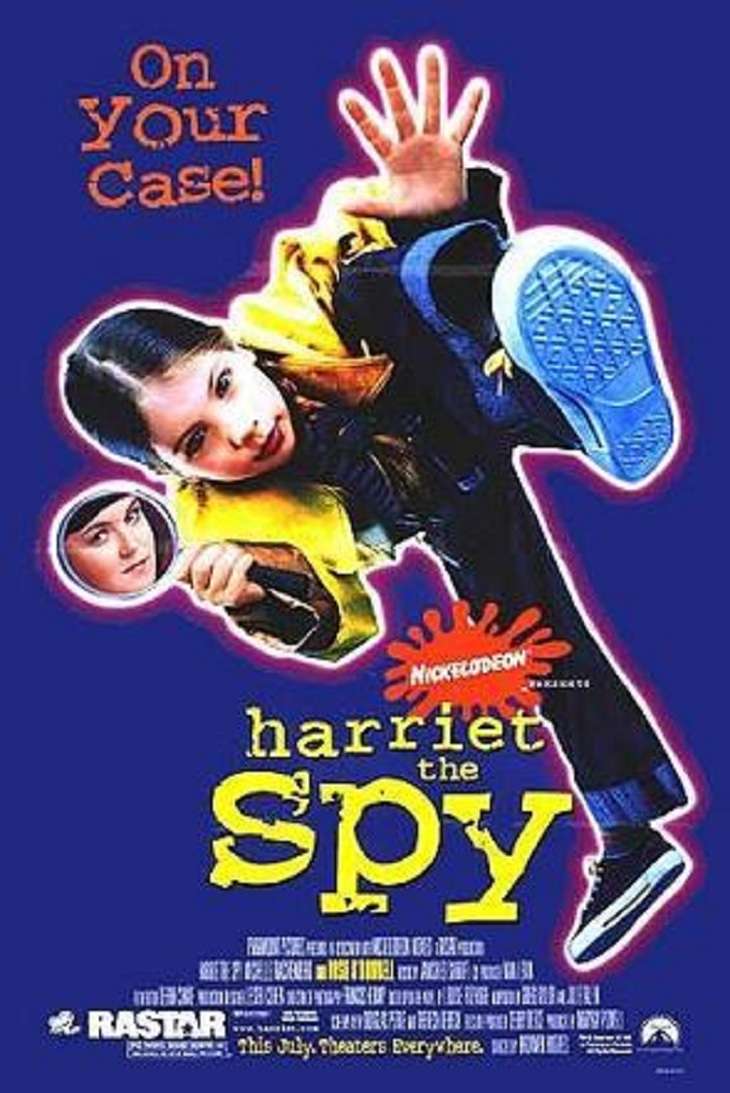 11-year-olds like Harriet, armed with binoculars and her trusted diary, were an inspiration back in the day. And continue to be so. This classic, showcasing the life of a curious, budding writer, who gets into trouble when her secret diary is discovered by her classmates, deserves a re-watch.
Jawbreaker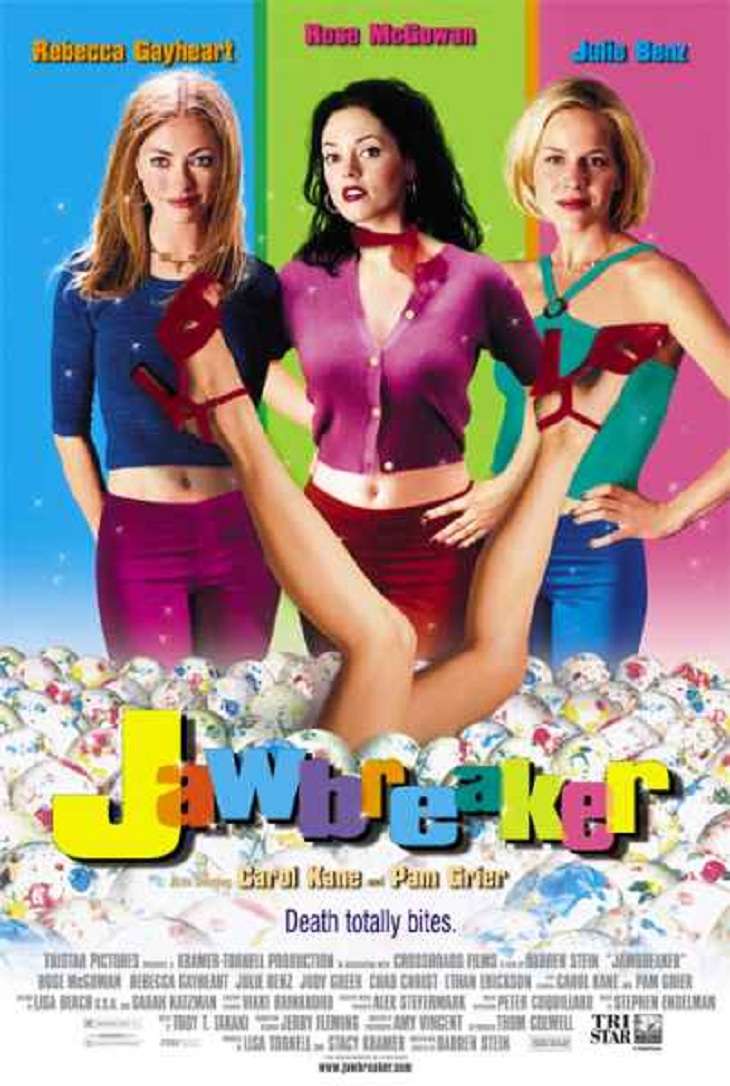 This story of a typical high-school clique unfolds in an unexpected manner, making it one of the darker comedies from our teenage years. With prom queen wars and murdered cheerleaders, Jawbreaker was a cross between the cult flicks Heathers and Mean Girls.
The Craft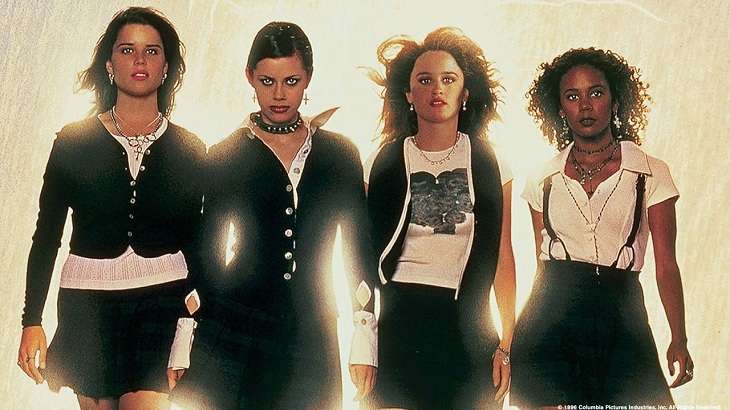 Boy, oh boy! It can safely be said that The Craft was one of the coolest movies of the time. Covens, black magic and boys made take the cake in the the high-school-horror genre.
Confessions of a Teenage Drama Queen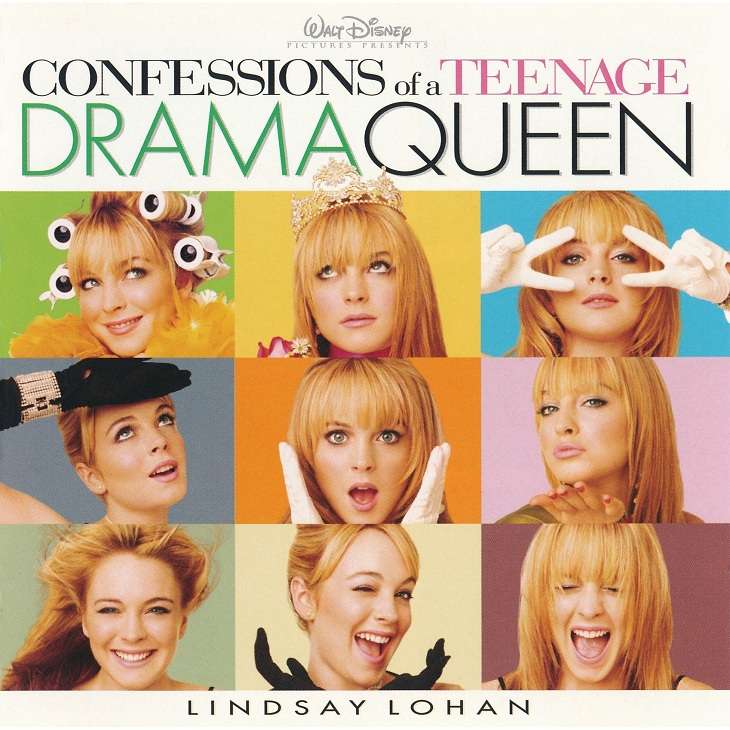 This very crafty adaptation of Pygmalion is another one of Lindsay Lohan's classics. And it is a musical. An aspiring actress, a high school drama production and a night-long adventure involving bumping into the rockstar they adore - what's not to love?
Big Fat Liar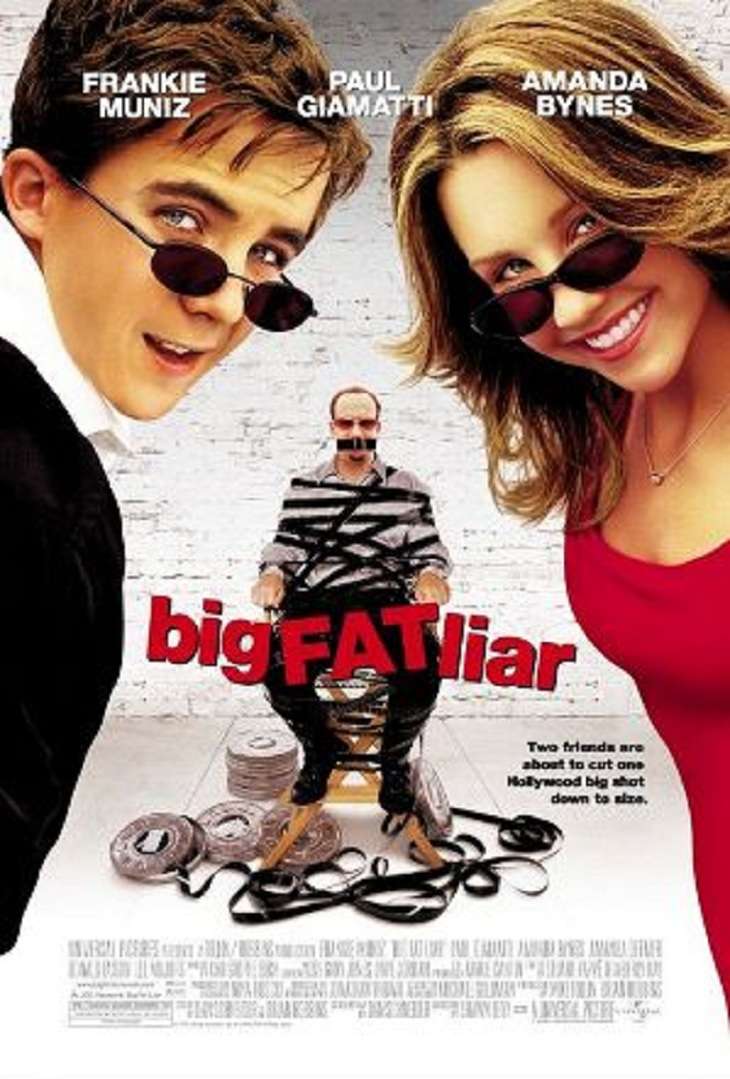 Frankie Muniz and Amanda Bynes pair up against a big-shot Hollywood director who steals the 13-year-old pathological liar's story. It's an absolute roller coaster of a movie, with actual roller coasters and elaborate pranks.