Emoji wars are a thing now. And they look quite exciting, from afar.
For a smartphone generation such as ours, words are increasingly losing their charm, what with a singular emoji expressing what needs to be said in one full sentence.
With entire State of The Union addresses now being printed in emoji (believe it!) and games like Guess the Movie - using only emojis - becoming a popular pastime on messaging platforms like Whatsapp, the breed of people I belong to are quickly hitting extinction. The breed that just doesn't get it.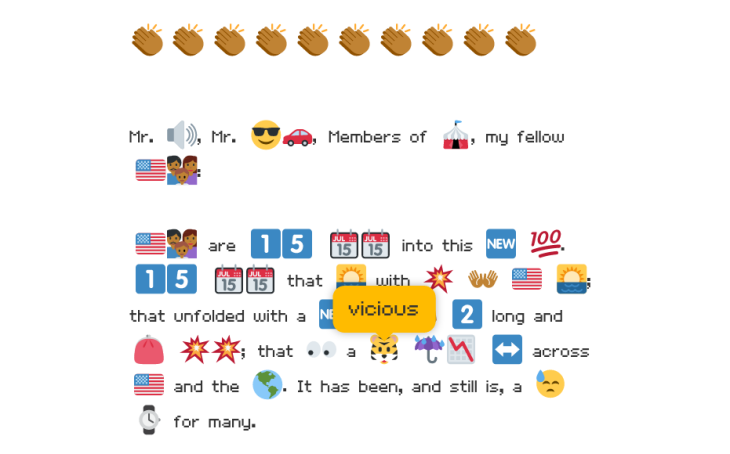 That's the State of the Union address... What you smoking, Guardian?

________________________________________________________________________________

My incapability to understand emojis has become a serious communication problem. There's only so many times one can awkwardly ask, "Um could you please repeat that in words?"

Don't get me wrong, I'm rather curious about them. Perhaps even more so than the average emoji user, because I genuinely ponder over these tiny faces. And man am I excited when they add new ones. But excited in the very lost way. 

Fearing social rejection, I've often tried befriending these yellow beasts, only to get them horribly wrong, thereby confusing the recipient, or worse, annoying them. 

Just so you understand how deep this completely first world problem is, here are some comparisons of what I used to think certain emojis meant versus what they actually mean according to Emojipedia. Yes, there's a 'wiki' for them yellow 'uns.

1. What I thought: Crying/Sniffing

What it is: Sleeping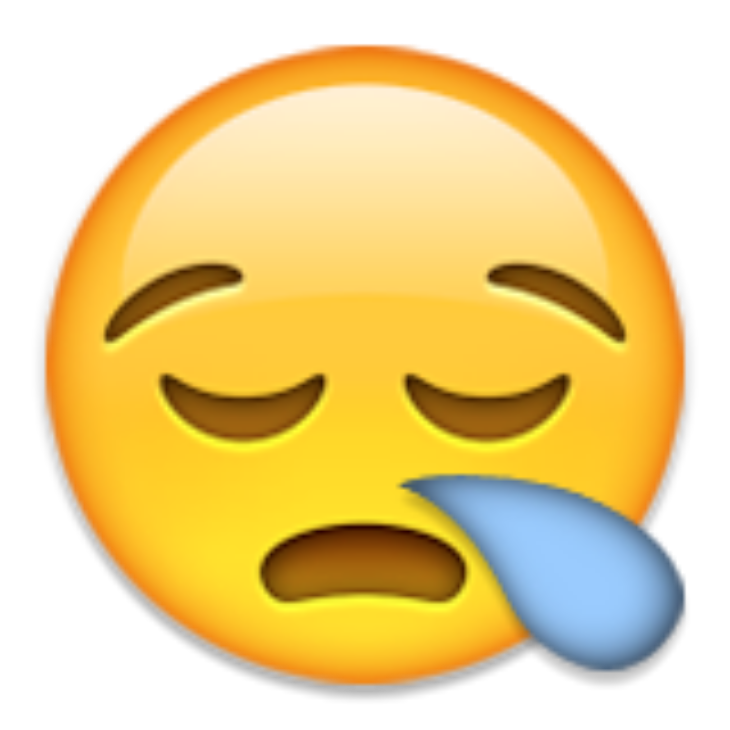 I mean look at this guy. He definitely looks more sad than asleep, right. Right? Wrong.
2. What I thought: Constipated.
What it is: Yawning.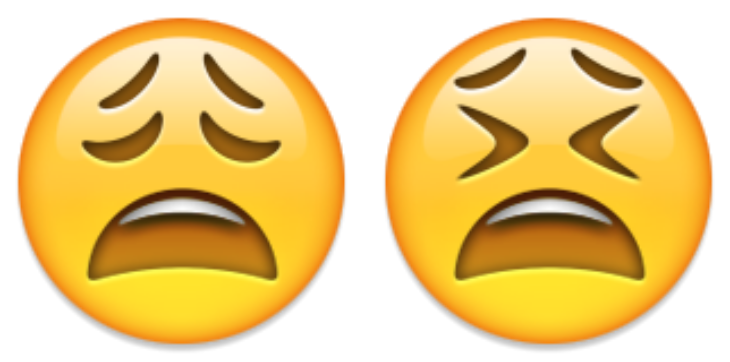 Huh? What? Are you KIDDING me?
3. What I thought: I'm cool for the summer.
What it is: Relief.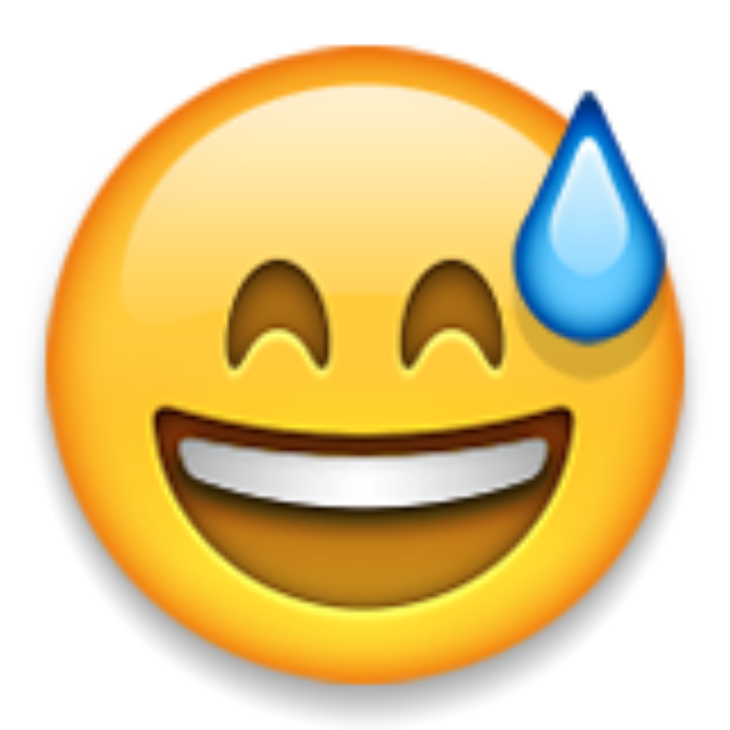 Okay, I see your point.
4. What I thought: WTF/weirded out
What it is: Flushed face.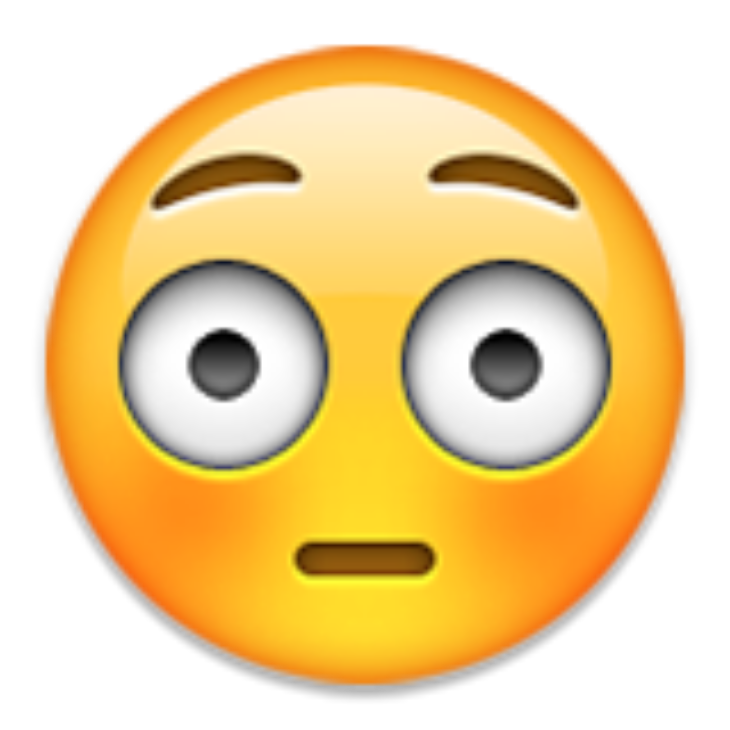 I don't even.
5. What I thought: I'm so stupid.
What it is: Unimpressed/indifferent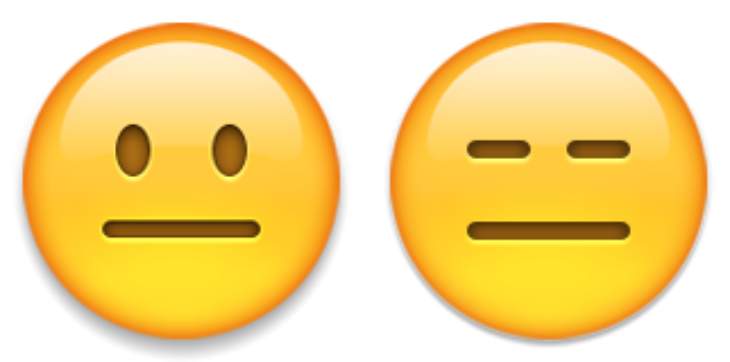 But how else would you say I'm stupid?
6. What I thought: Are you stupid?
What it is: Confused face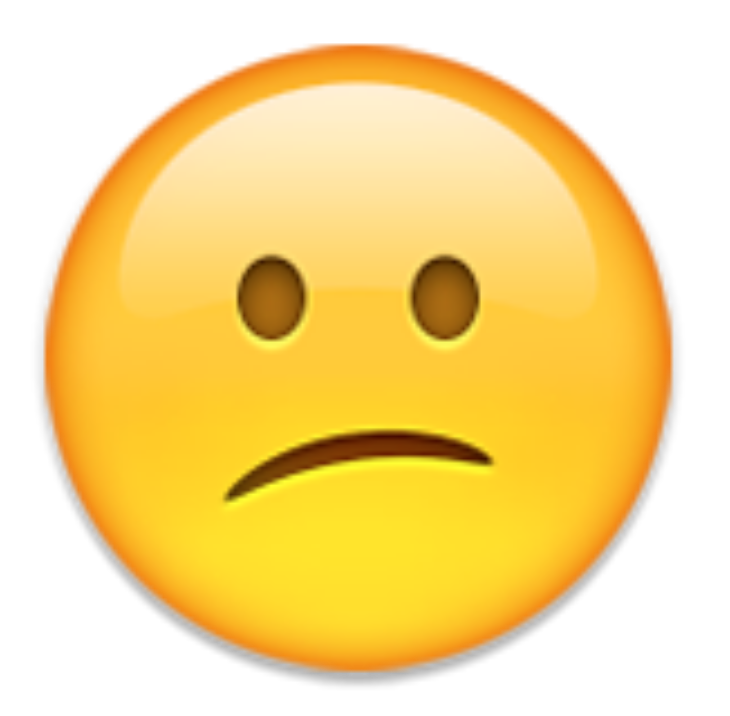 Just. Never mind.
7. What I thought: Look! I'm a ghost!
What it is: Omg I saw a ghost!
It's a super scared face. And I thought it was funny.
8. What I thought: You're a piece of shit. But I like you.
What it is: It's just poo. Without too much meaning.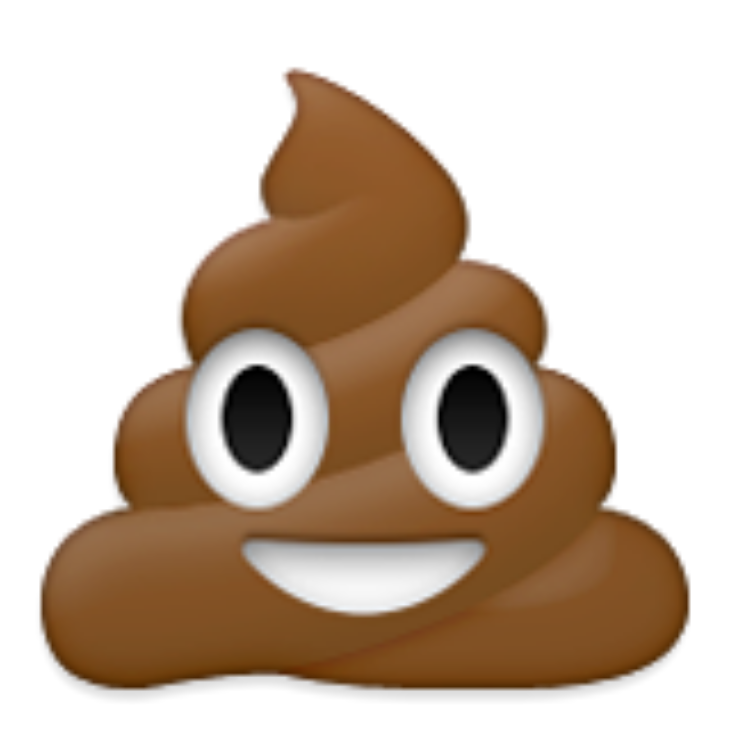 What a disappointment. I thought this was the deepest emoji.
9. What I thought: Something dirty that's rather pleasurable for women.
What it is: The OK sign.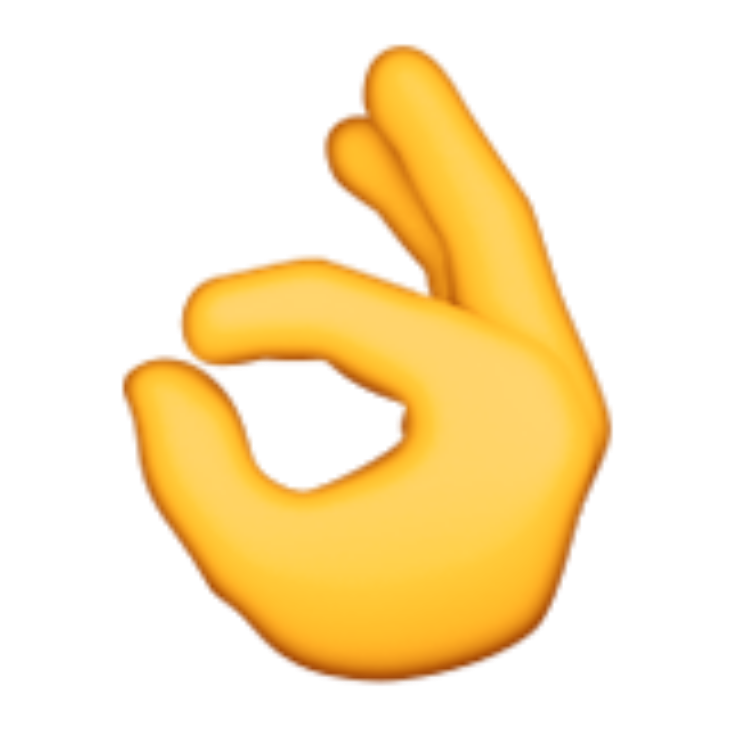 COME ON!
10. What I thought: I win. You lose.
What it is: You're sexy.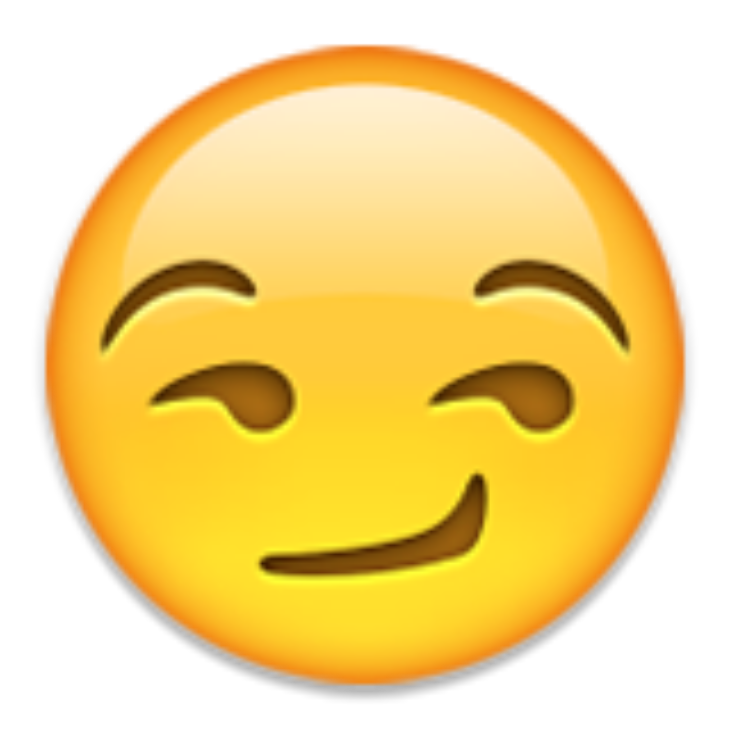 See what I mean? Sigh.
To be fair, while many of my friends have told me what these really mean, I'd rather stick to my original assumptions. Because despite such gross inaccuracies, I strongly suspect that the failure of emojis to get the right message across is not limited to my stupidity.
If you're out there and suffer from the same emoji crisis, don't worry. You're not the only one.