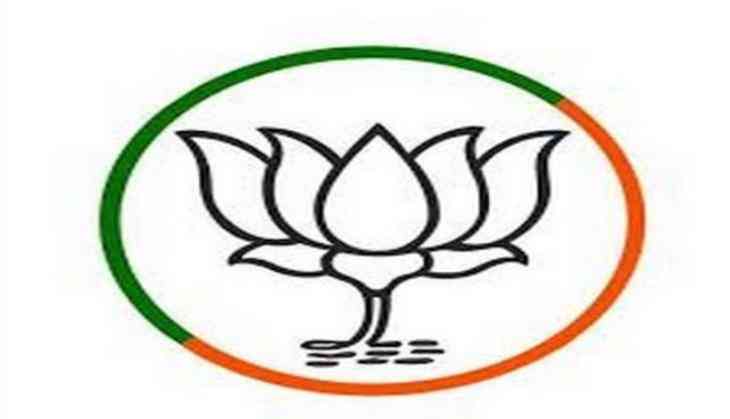 The counting of votes has begun to elect a new assembly in Uttar Pradesh, one of the world's largest poll exercises that is being billed as a virtual semi-final to general elections in two years.
The stakes are high for almost 5,000 candidates across 403 seats in India's most-populous state.
The early trends indicate the Bharatiya Janata Party (BJP) ahead of Samajwadi Party and Bahujan Samaj Party (BSP).
Here are the latest updates:
• BJP- 47, SP+Cong- 15, BSP-nine, Others-four.
• BJP leading on five seats of Lucknow.
• Uttar Pradesh minister Azam Khan's son Abdullah trailing from Swar, Rampur.
• Samajwadi Party patron Mulayam Singh Yadav's daughter-in-law Aparna Yadav trailing from Lucknow Cantonment seat.
•Uttar Pradesh ministers Azam Khan from Rampur and Gayatri Prajapati from Amethi are leading.
In Manipur, Chief Minister, Okram Ibobi Singh is leading from Thoubal constituency.
The counting of votes for 60-member Assembly is currently underway at eleven centres in Manipur.
In Punjab, Chief Minister Parkash Singh Badal is leading from Lambi.
Congress leader Captain Amarinder Singh is leading by 3,500 votes from Patiala seat.
The Shiromani Akali Dal (SAD) is now leading on four, Congress on 10, Aam Aadmi Party (AAP) on six and others on one.
Counting in Punjab is currently underway in all the 54 centres at 27 locations for 117 assembly seats.
In Uttarakhand, the Congress and BJP are leading on 10 each.
--ANI