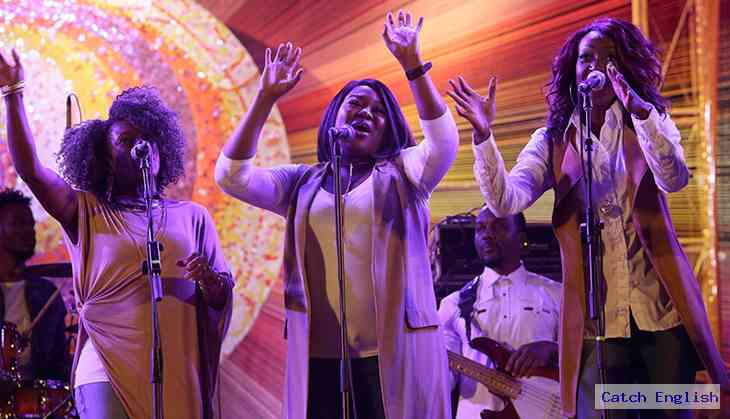 Madonna, Sting, George Michael, Paul McCartney. These are just some of the names the London Community Gospel Choir has performed with. But at the heart of the choir lies the community, and the community doesn't differentiate stars from the ordinary people.
Rev Basil Mead, the manager of the choir talks about the time when 'a rock band' heard them praying in the green room. "We just welcomed them into our circle and they prayed with us, before going out on the stage," he tells Catch.
The Gospel Choir has been performing for 35 years now. And yet, their closing act at the Udaipur World Music Festival was their first in India.
With time, they've seen their music evolve to accommodate different sounds, different cultures, and different understandings of spirituality.
This constant reinvention is what makes their music ever so relevant, and absolutely entertaining. The choir's performance as the closing act at the UWMF 2017 had everyone, even the otherwise reserved VIPs, dancing.
"We've learned our style of music from our African-American brothers," says Rev Mead, insisting that while those are their roots, they too are a mix of cultures, living in a cosmopolitan city like London. Their sounds though, are familiar, and sometimes they also sing numbers from Bob Marley and The Beatles, as they did on the Udaipur stage.
At the heart of gospel lies spirituality, and unsurprisingly, they start their act by praising the lord. This, says Rev Mead, doesn't have any religious underpinnings. Music transcends all. On being asked if that's true for atheists, the reverend says that they listen to the choir and tell him, "I don't believe in god but there's something special about what you do." And if you listen to this video below, you'd know what they mean.