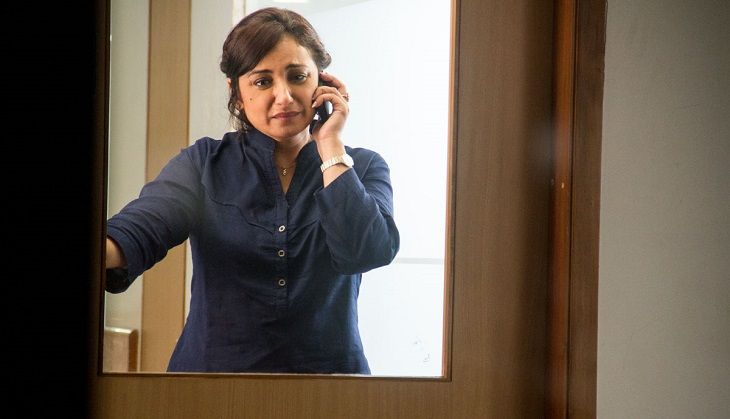 After a string of impactful performances, with her latest being Varun Dhawan's Badlapur, Divya Dutta is back to regale audiences with Traffic, starring Manoj Bajpai and Jimmy Shergill.
A number of Bollywood stars have given a thumbs up to the Rajesh Pillai directorial. Salman Khan tweeted about the film while Shah Rukh Khan made an appearance at a promotional event for the film. 
Also Read: Manoj Bajpayee: Either watch films like Traffic or stop cribbing about meaningless cinema
In an exclusive interview with Catch, Divya Dutta said that support from two of India's superstars gives will help boost the exposure of a low-budget, content-driven film like Traffic.
"Shah Rukh Khan and Salman Khan have a great fan following not just in India but across the glob. And when they come out in media and speak about a film like Traffic, their fans believe that this film has to be watched. I think Traffic is a great word of mouth driven film. Once people start coming in, they will recommend it to few others," she said. 
Also Read: Traffic: Manoj Bajpayee and team to organise special screening for the Khan trio
"I think that is how content driven films work in India, be it Queen, Kahani or Neerja , all of them were word of mouth driven films. I think the word of mouth about the film has started to spread because of Salman and Shah Rukh which I think will go on for a long time," Divya said.
Traffic is set to hit the big screen on 6 May 2016.